Tickle Tap Apps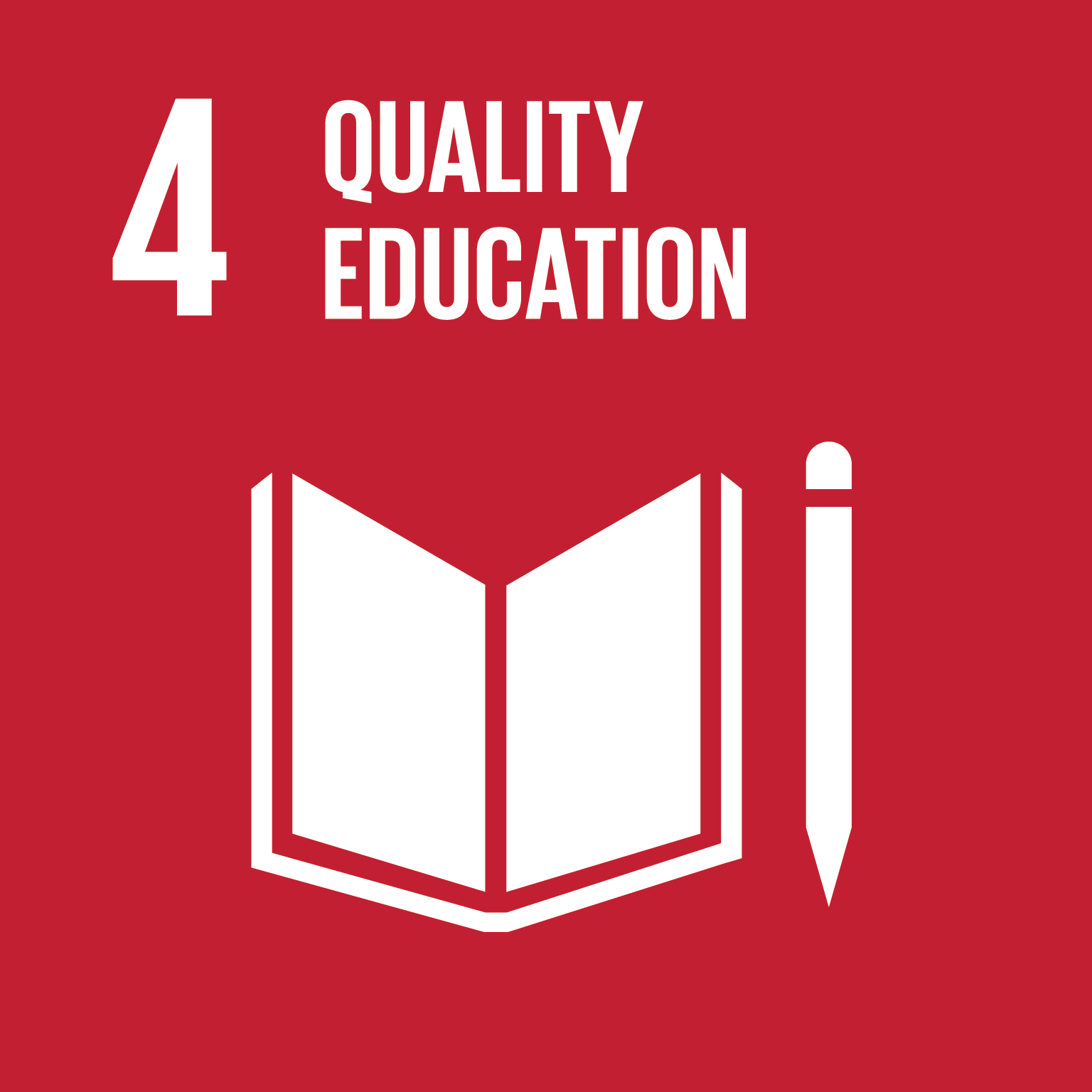 Year: 2010
Award: World Summit Award
Category: Learning & Education
Producer: zinc Roe Inc
Country: Canada
Tickle Tap Apps are age-appropriate educational games which preschoolers can play anywhere. Tickle Tap Apps are vetted by educational researchers and tested by kids from three to five years of age. The games are designed for assisted learning and independent play; they are easy and intuitive, with simple controls for little hands.
Tickle Tap Apps take full advantage of the iPhone platform in ways that make game play exciting. The game play is tactile, with easy-to-follow audio instructions and visual cues for non-readers.
Kids (and parents) love the spirited, original music and colourful animations featuring new friends such as Jinja the cat, Robin the bird, Harvey the dog and Fins the fish. Tickle Tap Apps encourage learning through practice and exploration, in a way that is both entertaining and rewarding.