Tobetsa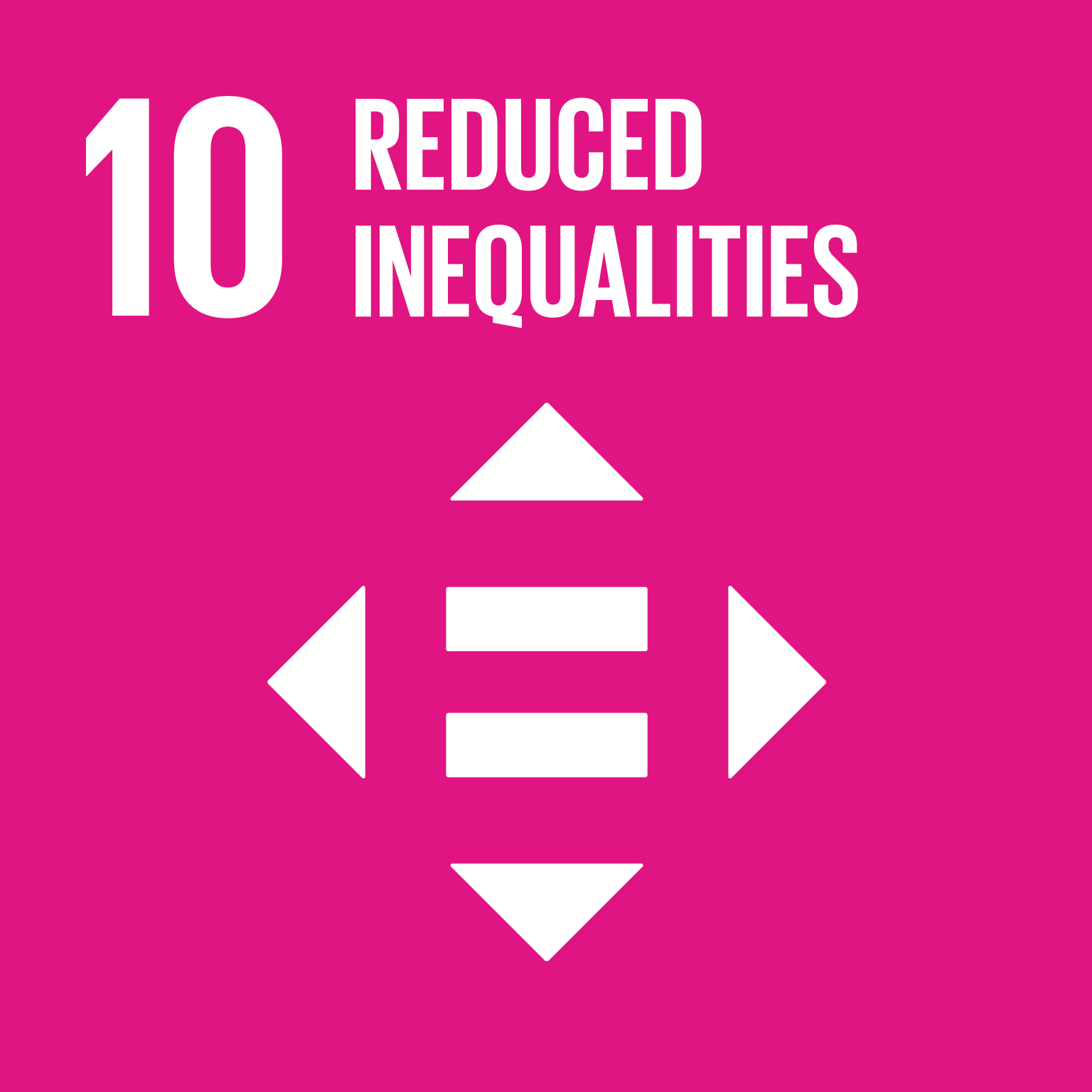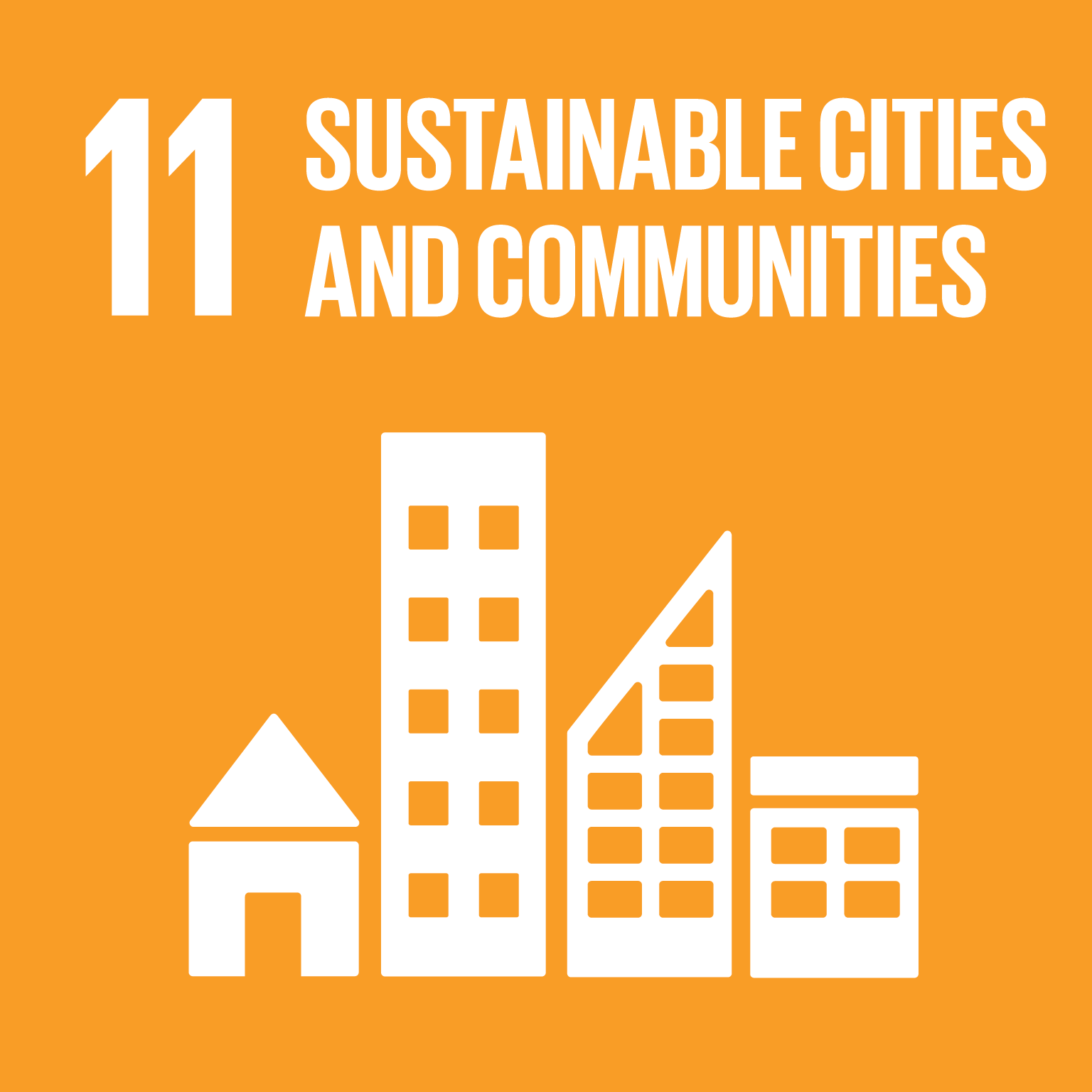 Year: 2016
Award: World Summit Award
Category: Government & Citizen Engagement
Producer: Siobhan Jenna Thatcher
Organisation: Free WiFi for Africa NPC
Country: South Africa
Free WiFi for Africa (trading as Project Isizwe) is an independent Start-Up. The pilot project - Tshwane Free WiFi - began in 2013 and continues to roll out free internet, primarily in low-income communities, to the citizens of Tshwane, with the vision of bringing Free WiFi within walking distance of every citizen. Project Isizwe has been established as a Non Profit Company (NPC); an innovative business structure which allows the organisation to pool bandwidth and utilise the capacity of local internet service providers without incurring the the traditional excessive mark-ups associated with enabling connectivity. The traditional telecommunications model includes exorbitant overhead costs and unnecessary additional fees, making it near impossible for regular South Africans to have access to affordable call and connection rates.
The entrepreneurial innovation embodied in the business model, technical infrastructure configuration and collaborative working partnerships with local government in the City of Tshwane, has positioned Project Isizwe as a unique Start-Up company in the non-profit telecommunications sector of South Africa. Project Isizwe has embraced the Start-Up culture, with a fast-paced approach to business practise, management and operations. Project Isizwe has rapidly developed a replicable and scalable business model for providing open access internet connectivity in previously disconnected, low-income communities.
Over and above the provision of Free WiFi, Project Isizwe has quickly developed numerous value-added-services which further the online experience for users, fully harnessing and extending the technical power of the internet to give the citizens of Tshwane access to what technology in the 21st century has to offer. The Start-Up environment has enabled the organisation to quickly respond to the needs of users, developing unique offerings including WiFi Voice (free VoIP call service), WiFi Chat (an online chat service which lets citizens talk to their local government for free) and WiFi TV (a hyper-local video service that delivers 3 minute video content to users; created by young, local citizen journalists for the local Free WiFi audiences).