UMix Music App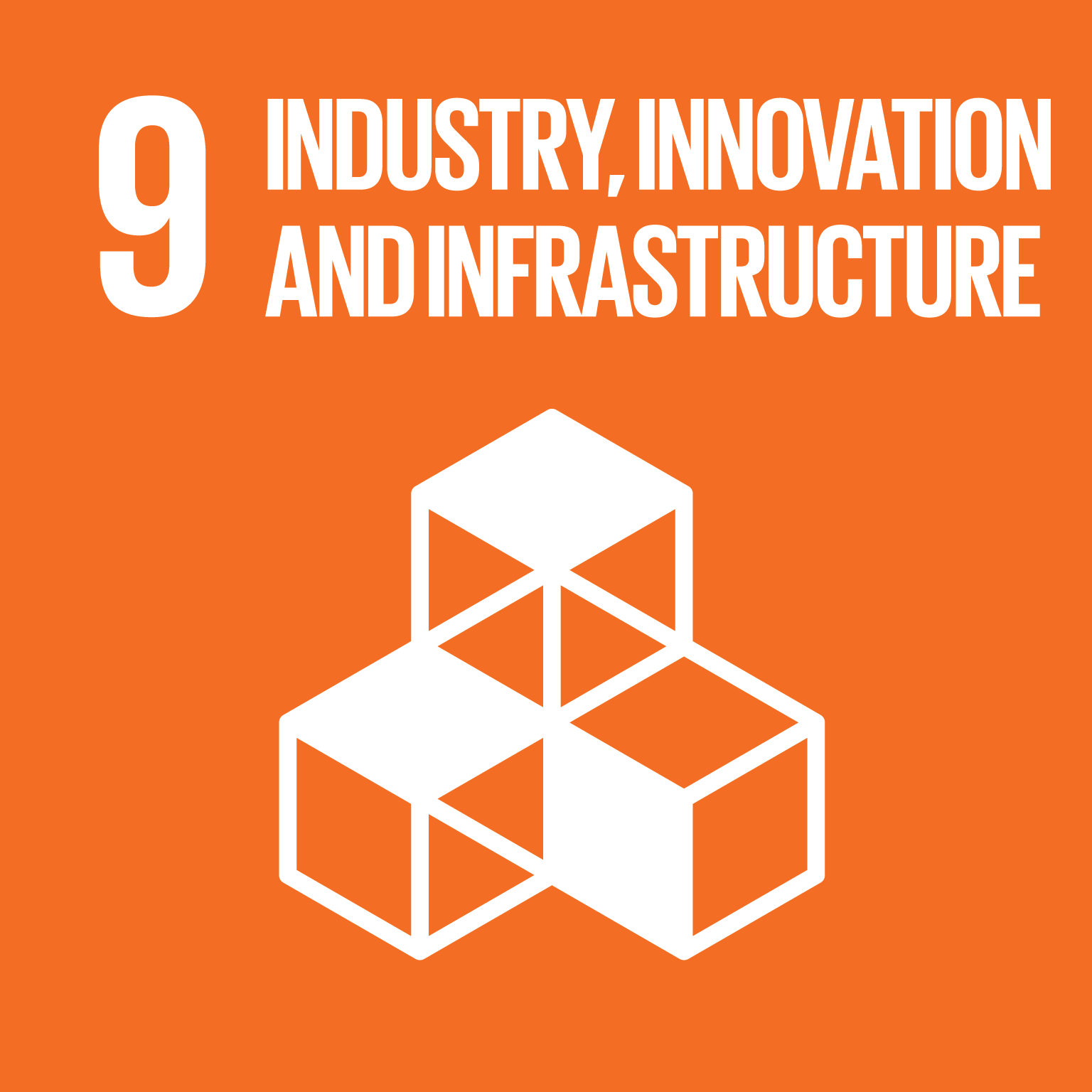 Original Title: UMix Music App
Year: 2018
Award: WSA European Young Innovators
Category: European Young Innovators
Producer: Benjamin Lai, Kenneth Au
Organisation: UMix Music App
Country: China
URL: http://umix.hk
UMix Music App is a portable music production app to create digital music by simply using one's voice.
To overcome the barriers to creativity of professional music softwares – high budget, steep learning curve and sophisticated UI – the UMix Music App team has developed voice-to-MIDI con-version, key signature detection, chord detection and rhythm detection algorithms, using digital audio processing techniques which enable the user to transpose a melody from voice to any instrument. By humming the melody, users produce a complete digital music work anytime and anywhere, reducing the complexity of music composition and mastering skills. Ultimately, the current digital music production industry will be revolutionized in that anyone can produce music easily, irrespective of age, background and music preferences.
The UMix Music App provides a new window of opportunity for users in Hong Kong, where youngsters are only taught classical music at school, to learn music in a different way, while sharing their compositions with the community.
mYouth Jury Evaluation:
"This project has the potential to revolutionize the way music could be created as the way it enables the user to transpose a melody from voice to any instrument is technically very advanced. The jury considered that the project is providing a new window of opportunity for users in Asia, specifically in Hong Kong and potentially worlwide. there are similar apps developed in the past, however, it is important that a country specifics in this case apply, due to the youngsters being taught only classical music at school. Therefore, Umix should be honored because it provides people the opportunity to develop their talent and learn music in a different way and with lower barriers, and also enabling them to share their compositions."  – EYA Jury Report