Urban Platform, by Ubiwhere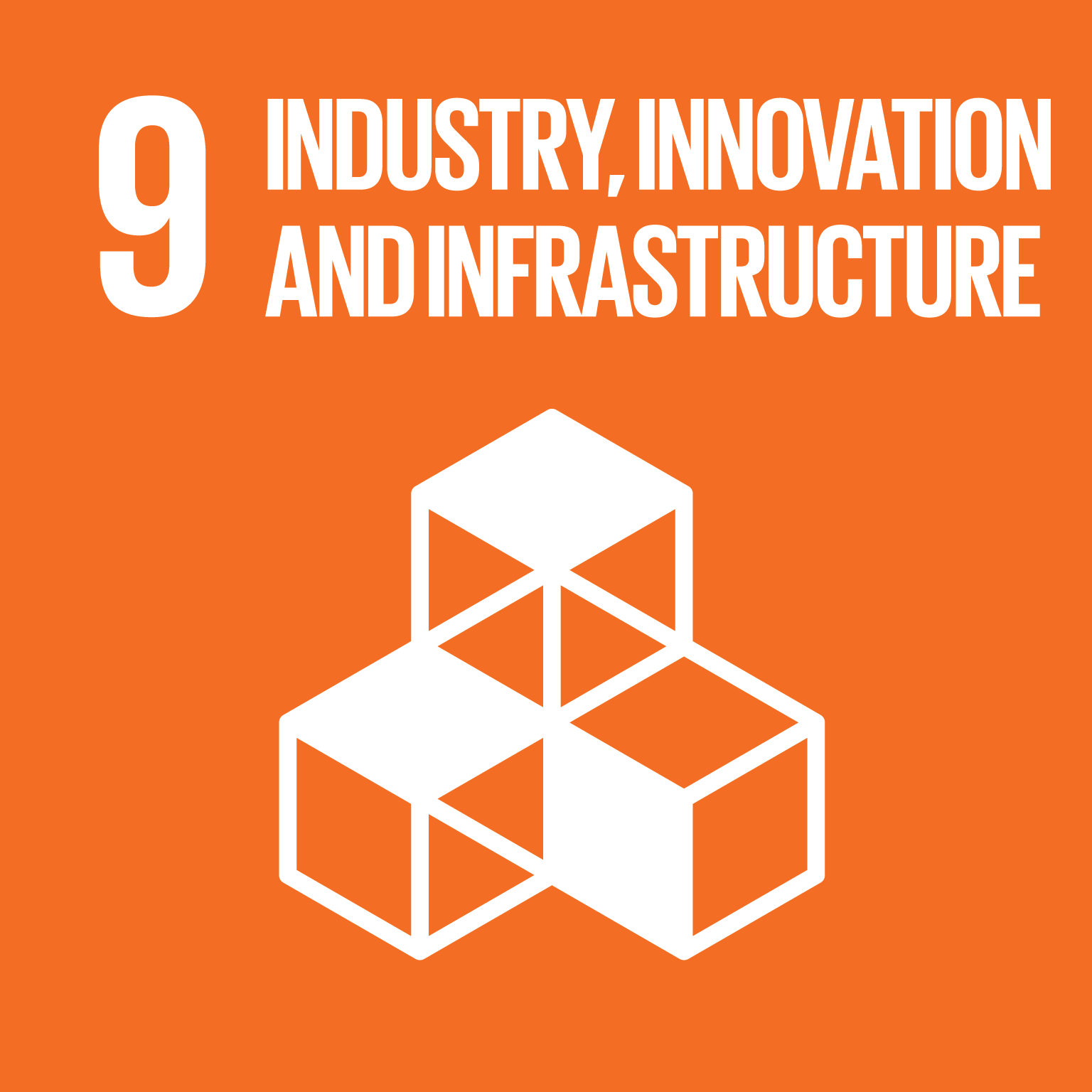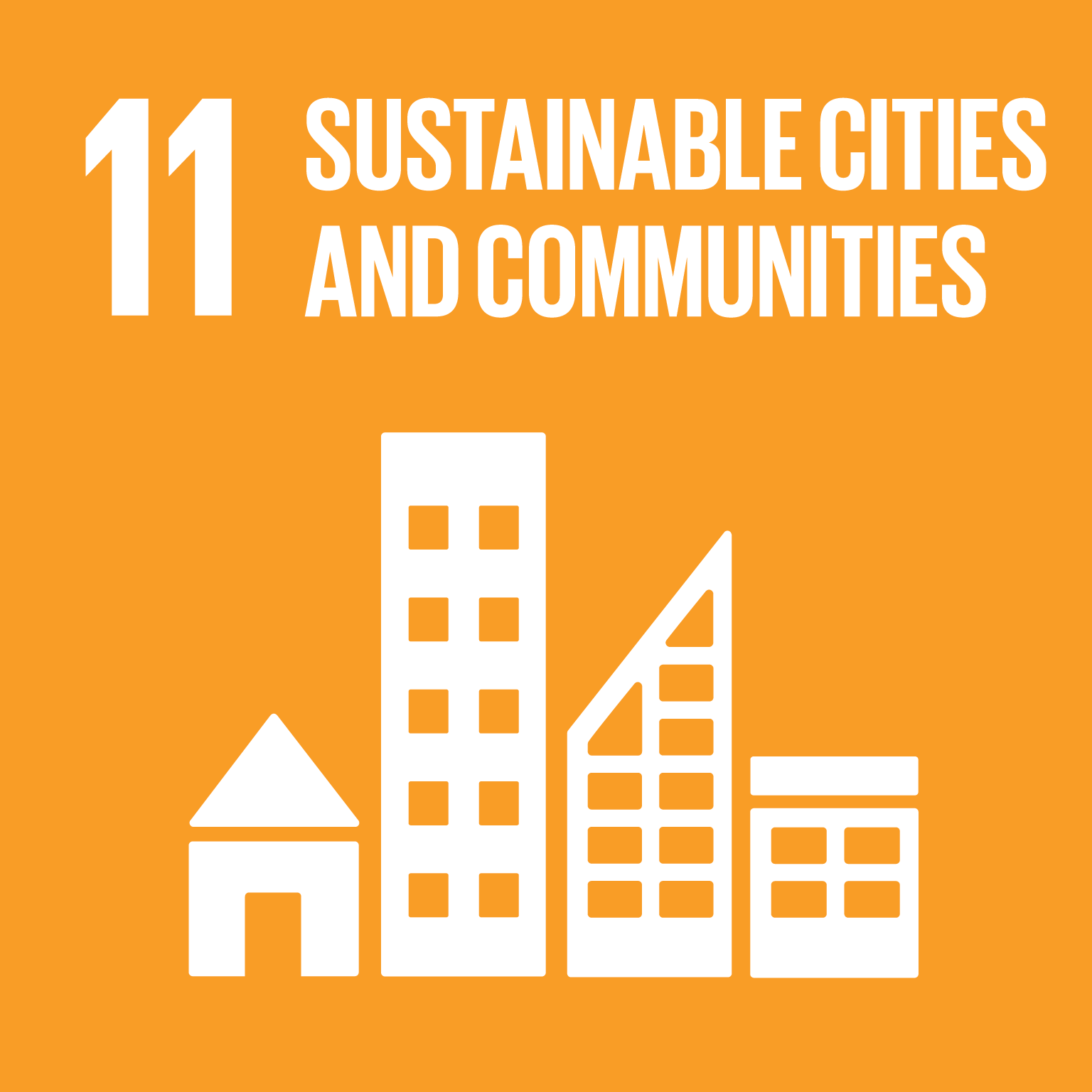 Original Title: Plataforma Urbana - a transformar o futuro das cidades sustentáveis
Year: 2021
Award: World Summit Award
Category: Government & Citizen Engagement
Producer: Ubiwhere
Country: Portugal
As cities are currently home to half of the world's population (a number expected to increase), they must keep up with this demanding evolution. Therefore, municipalities need to adequately address their population needs and challenges while offering them efficient means for a pleasant life.
Urban Platform´s vision is a single integrated system capable of collecting information from various sources and displaying it in intuitive and customisable dashboards. Its purpose is to give decision-makers valuable insights into their city's progress and the capability of an efficient and coordinated response.
The Urban Platform is an intuitive cloud solution for governments, designed for municipalities actively looking to contribute back to those who manage them and their inhabitants.