ViLim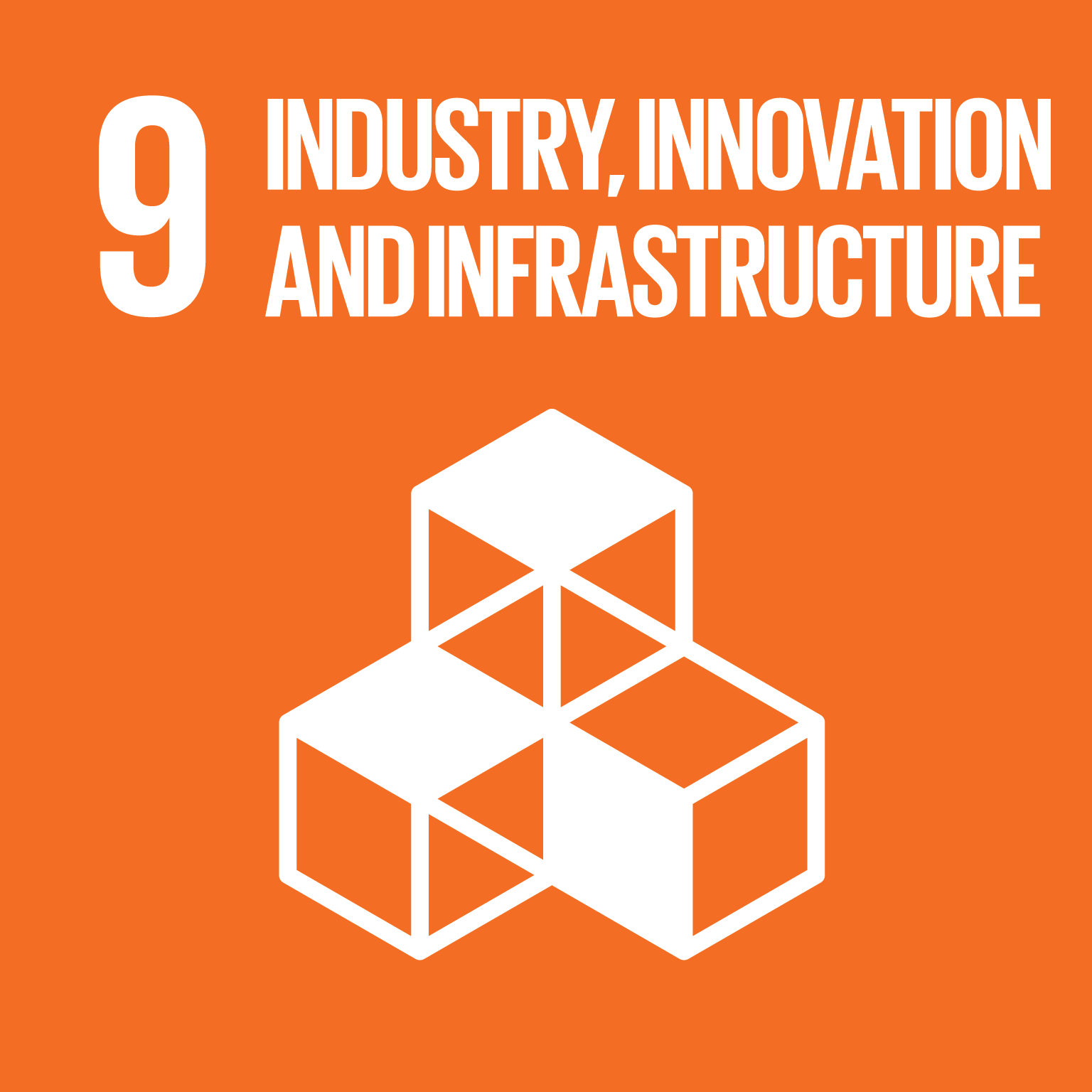 Original Title: ViLim
Year: 2018
Award: WSA European Young Innovators
Category: European Young Innovators
Producer: Mantas Venslauskas, Andrius R. Juknevičius, Edvinas Litvinas
Organisation: ViLim
Country: Lithuania
ViLim is a hand-held medical device using vibrational excitation for the treatment of hand tremor in patients with Parkinson's and stiffness caused by rheumatoid arthritis. A second feature, the ViLimap mobile app, is a diagnostic tool to increase the effectiveness of the ViLim ball.
ViLimap helps to distinguish the stage and type of neurological disease while monitoring the patient's condition during the therapeutic period. The ViLim ball's mechanical vibration activates neuromuscular spindle receptors. This therapy helps to reduce hand tremor by 50% to 80% of patients for a certain period of time, and morning stiffness for 86% of patients with rheumatoid arthritis after just 10 minutes.
ViLim takes a novel, yet methodical and well-structured approach, coupled with a cool design, to address health needs that impact greatly on the affected individual's ability to carry on daily life. The system has great potential both as a treatment option, as well as in tracking patients' progress.
Jury Evaluation:
"VilLim is an impressive project targeting a segment of the population searching for innovative ways to improve conditions that are ultimately debilitating. The jury appreciated the novel yet methodical and well-structured approach to addressing a health issue that has such a large impact on individual's ability to carry on with daily life. We saw great future potential both as a treatment option as well as a large opportunity to track patients' progress. The scalability and affordable price point splashed with cool design puts a little bit of control back in the hands of people who have struggle so hard to regain it." – EYA Jury Report