Who lit the moon?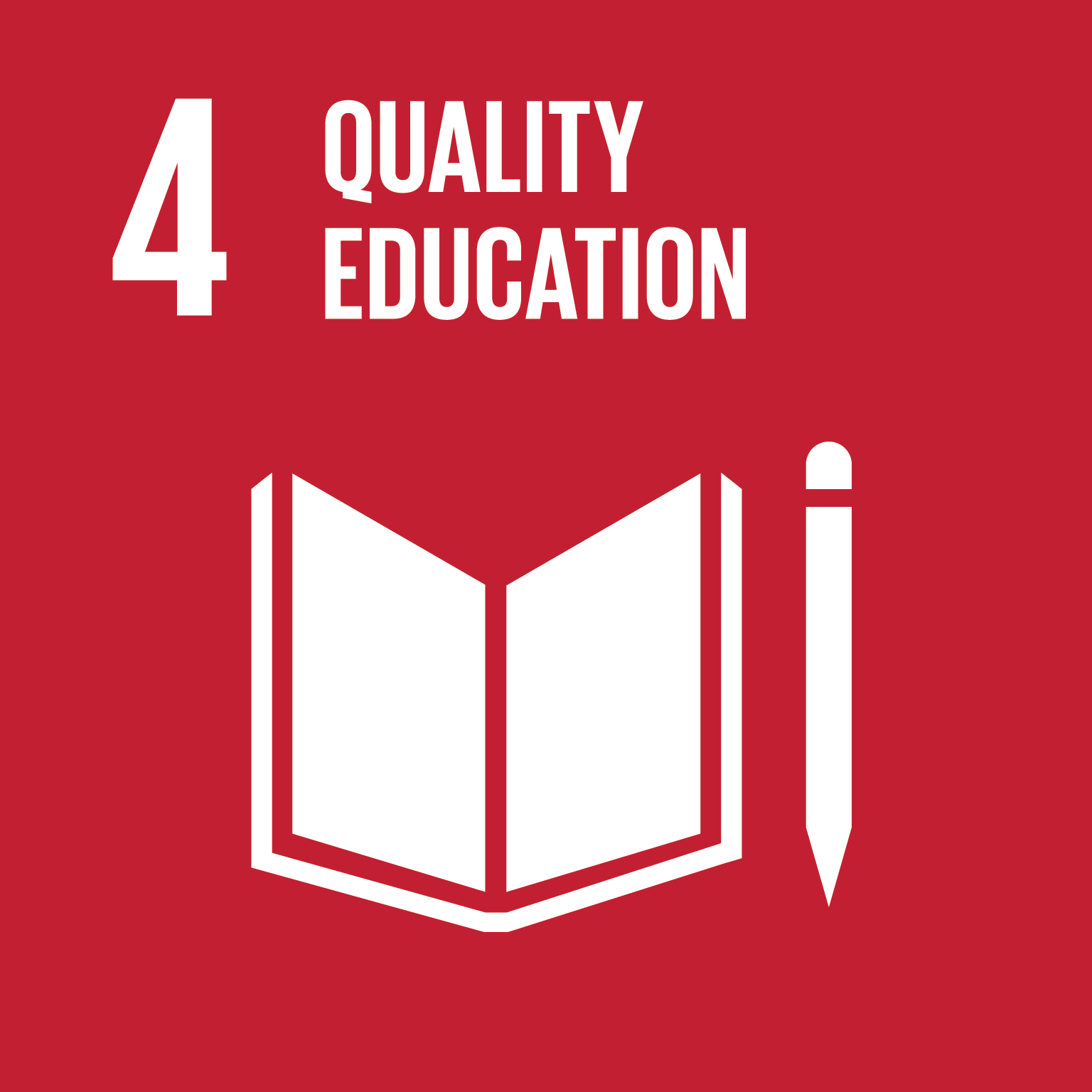 Year: 2016
Award: World Summit Award
Category: Learning & Education
Organisation: Tat Creative
Country: Bulgaria
We all know how curious kids are and how they constantly ask questions. This application created as a fairy tale book game, gives answers to the curious questions of the children. These answers are not only encyclopedic knowledge. They are fun stories, which enable children to develop their imaginations. The child can participate in fairy tales and even give their personal answers to the questions. The child has to interact with the character who is talking or take action of some sort. Thus, we secretly teach our children to make their own decisions in life and not just wait for things to happen, but to make them happen for themselves! In this game, everything the characters say is also written in a text dialog balloon that pops up from the corresponding character, and in a special panel of the story guide –The Lady Bugster, where they read the rules of the game.