Wiithaa, the upcycling network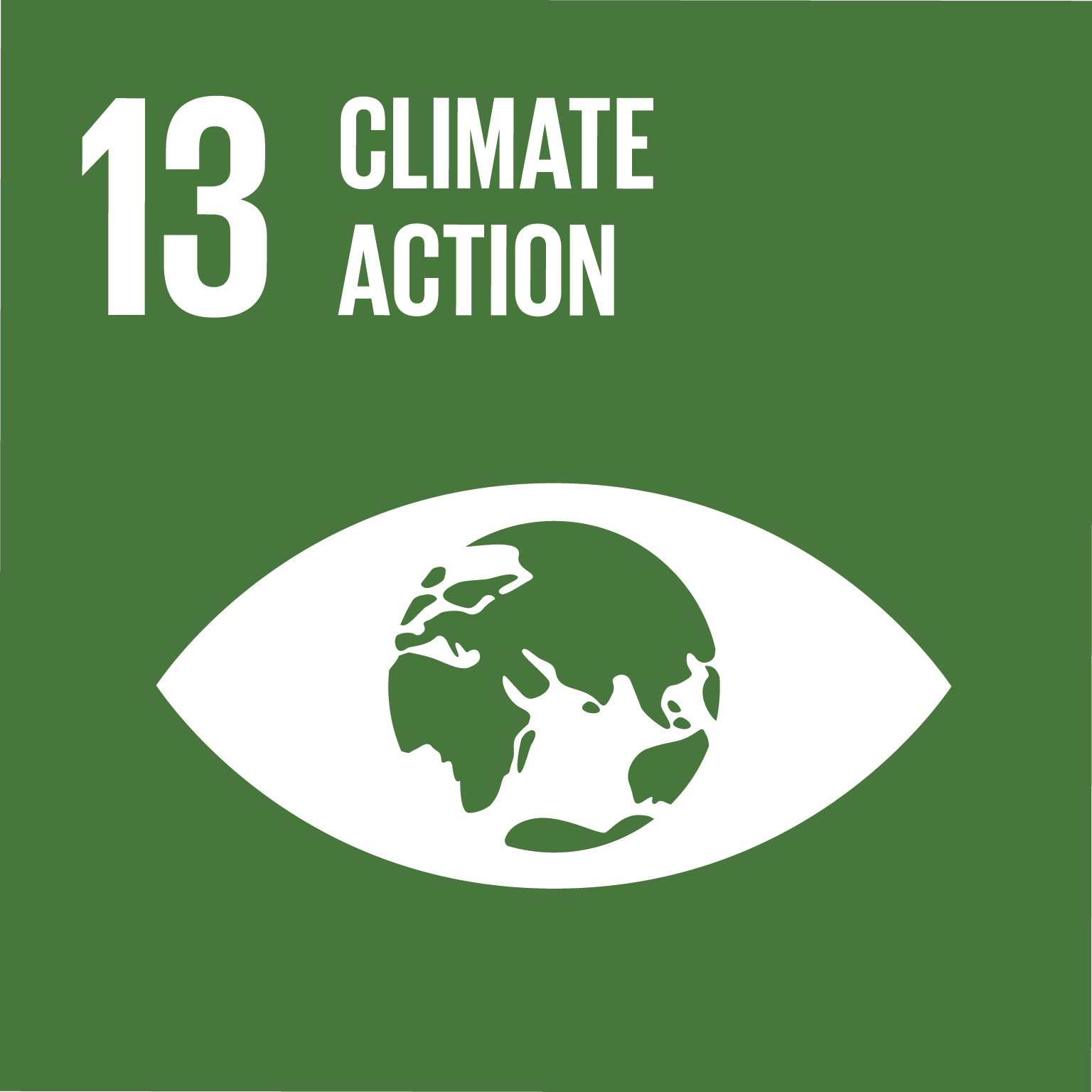 Original Title: Wiithaa, le réseau de lupcycling
Year: 2013
Award: WSA European Young Innovators
Category: European Young Innovators
Producer: Nicolas Buttin
Organisation: Wiithaa
Country: France
Wiithaa is an upcycling network. Upcycling is a new way of recycling by adding value or a new utility to objets or materials thank to design. We help companies to give a new life to their waste thanks to design.
By creating these new synergies, natural resources are less stressed and waste are reduced or eliminated permanently. By applying our method, through testing, prototyping sessions and workshops re-creation Wiithaa opens new economic, social and environmental opportunities. The transition from a linear economy to a circular economy is now possible.
To find new opportunities, the Wiithaa Lab invites designers and engineers its network, specializing in the valuation of your excess or waste production. An inventory of opportunities you then realized: you have at your disposal the local synergies, new partners, especially the first prototypes and potential gains. Wiithaa then accompanies you in the implementation of these new processes.