Zumpy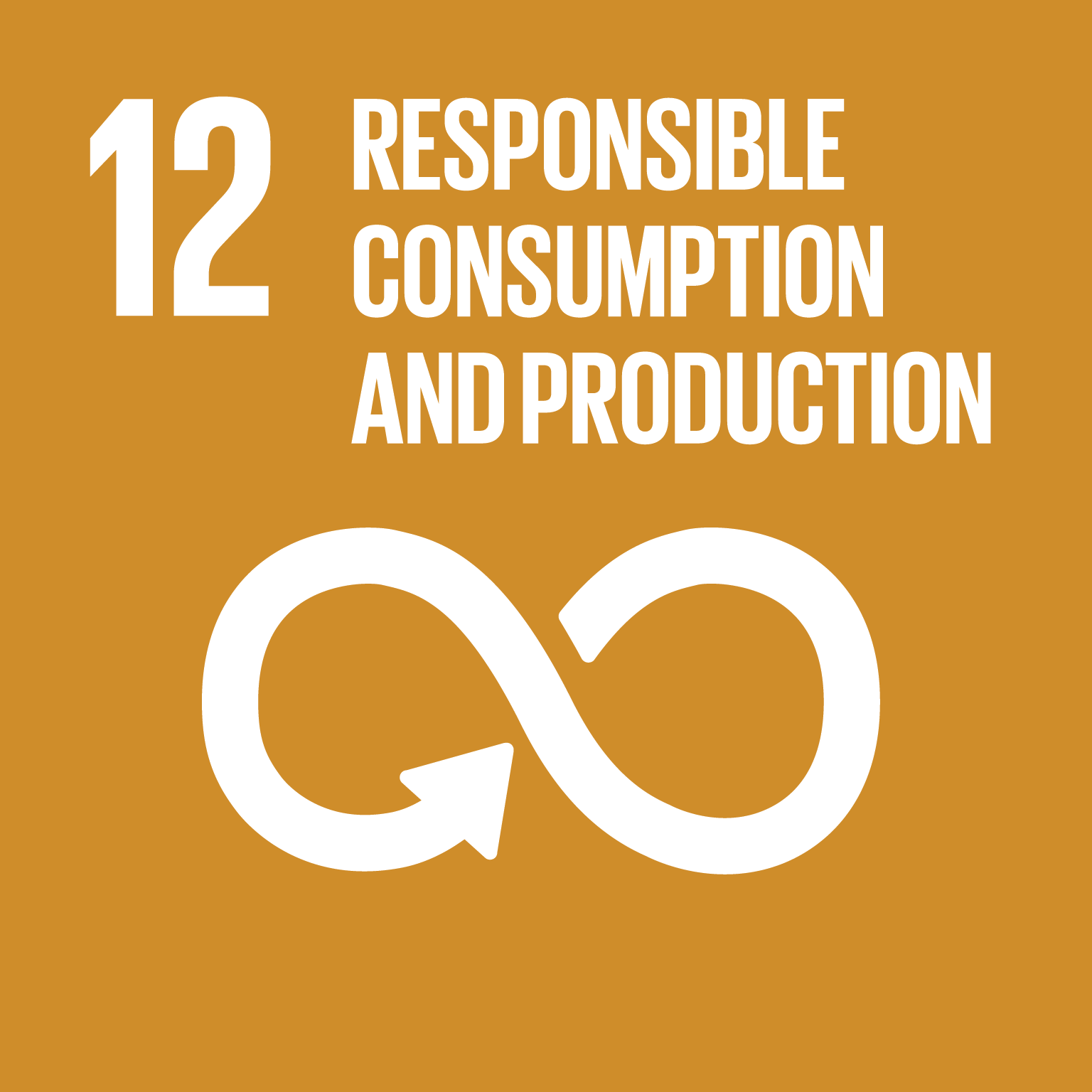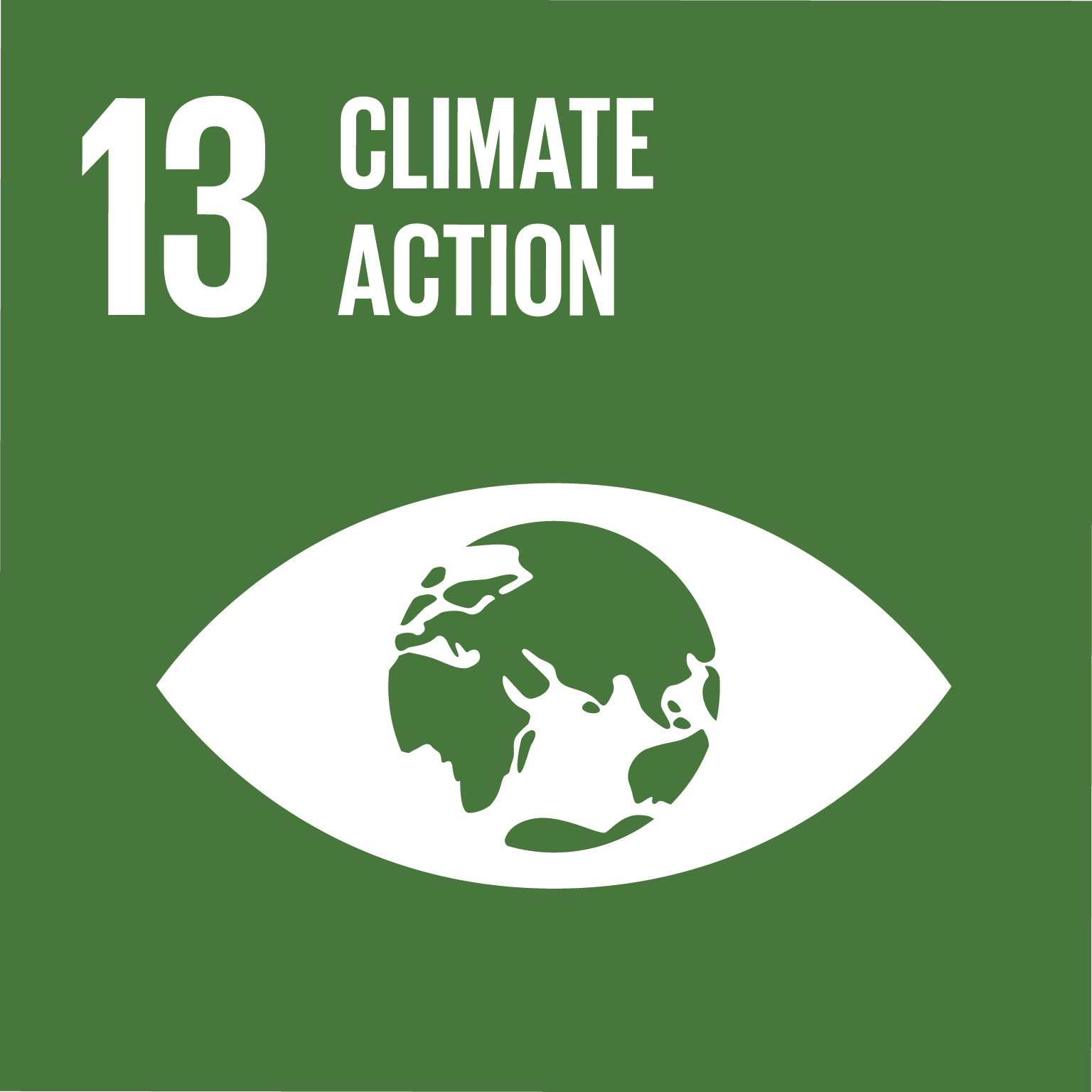 Year: 2017
Award: World Summit Award
Category: Environment & Green Energy
Producer: Andre Andrade
Country: Brazil
Zumpy is an APP which has the objective to reduce the number of cars in the streets and improve the quality of the air in big Cities. The hitchhikers in Zumpy not involve monetary transactions, so the application is in accordance with the Brazilian traffic legislation, users both passengers and drivers, gain Zmoneys when cadastram routes asking / offering rides, assessing users and inviting friends to the platform, Zmoneys virtual currency is exchanged for incentives and discounted Zumpy partners network.
Zumpy allows people that share the same destiny to move around with safety. Users can choose to organize rides only with Facebook friends, moderated groups for university or companies, using the safety filters present in the APP.
The idea is very simple, you add your route and the app matches possible routes of other users, considering your safety settings and the compatibility of the routes.
Zumpy has a completely different philosophy from current car sharing apps, only supporting solidary sharing between individuals with compatible routes, and as such, offers no mechanism for charging, in contrast with other apps (Blablacar, Beepme, etc).