WSA Global Congress 2022 Patrons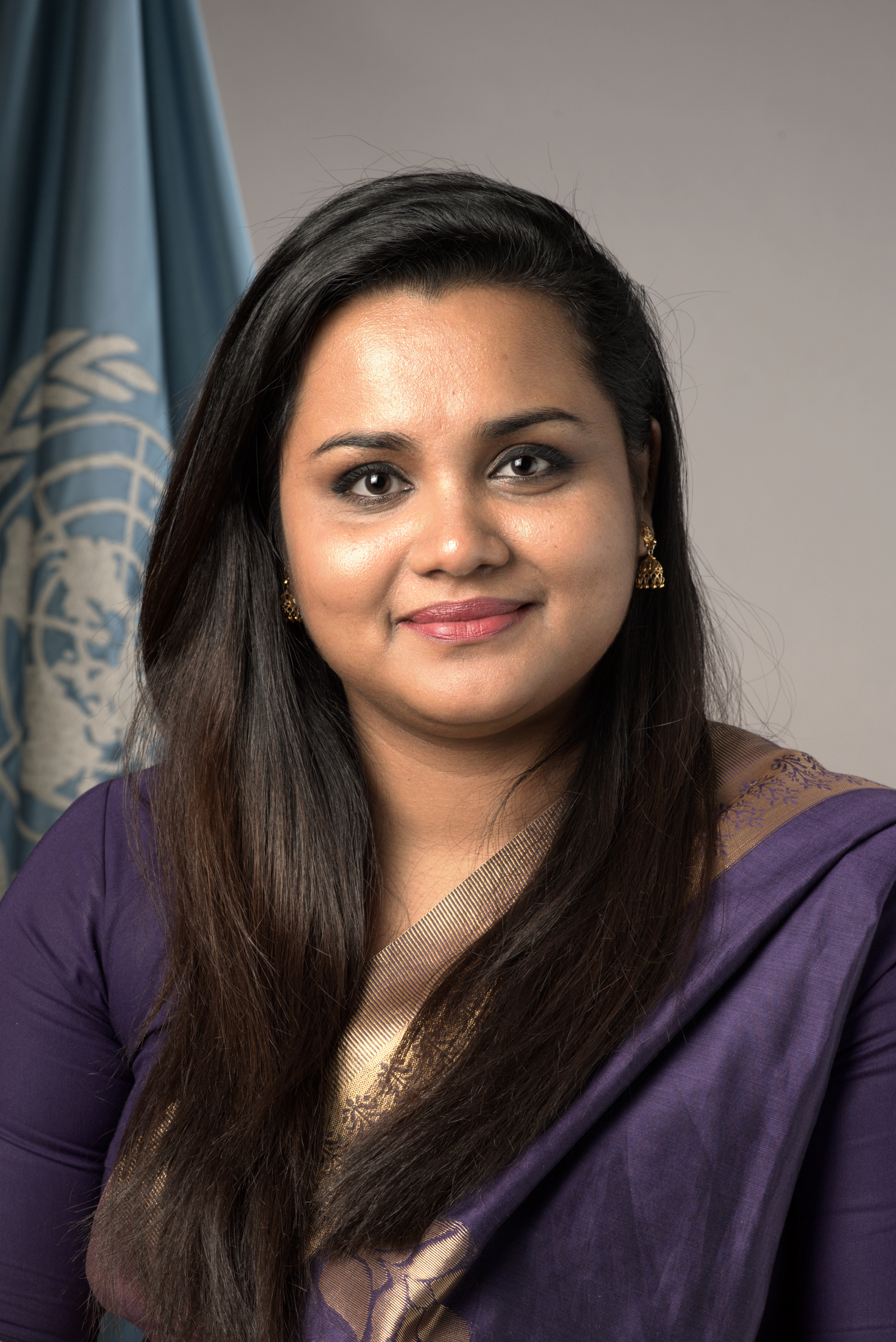 Jayathma Wickramanayake, United Nations Secretary-General's Envoy on Youth:

"In these challenging times as our world grapples with the COVID-19 pandemic, multidimensional crises and ongoing conflicts, the presence of young solutions-makers is more important than ever. Through youth-led solutions, young changemakers can help safeguard the recovery process and ensure our efforts to achieve the Sustainable Development Goals get back on track. The perseverance of young people in delivering innovative solutions in times of global crises has time and time again demonstrated this generation's resiliency and leadership. It is critical for leaders and decision-makers from both the public and private sectors to acknowledge young people's expertise and to engage young solutions-makers as equal partners in recovery efforts. I encourage partners from across sectors to not only learn about youth-led solutions presented in the WSA Congress 2022 but also to help transform and scale these solutions on the ground."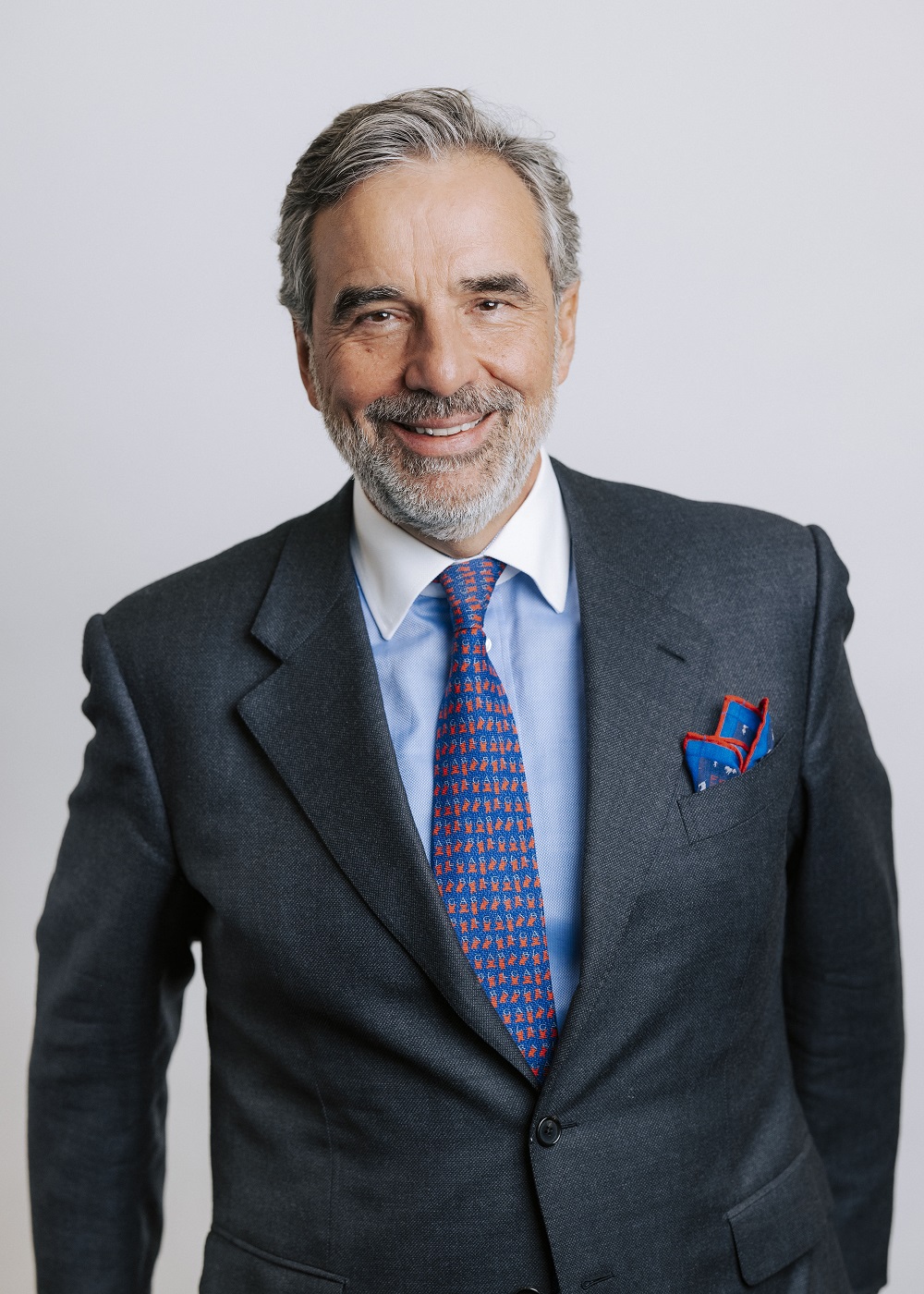 Dr. Andreas J. Ludwig, Executive Chairman Umdasch Group:

"BIM, VR, AR…These terms are not dreams of the future, but current technology trends that affect the way we as a company operate and act in our day-to-day business. The Covid-Pandemic is not stopping us, but has shown that global challenges are accelerating the use of innovative technologies. At Umdasch Group, with many different companies and branches under one umbrella, we are continuously involved with new technological trends. Therefore, we need stimulus from within the company, where the Umdasch Group is working on new technologies with numerous projects and initiatives. I believe that change also needs impulse from the outside and the WSA network is an excellent chance to reach a broad audience and open up to external ideas. I am particularly pleased that the youngest member of the Umdasch Group family, our innovation hub Umdasch Group Ventures, has developed this year's challenge and is awarding the Josef Umdasch Research Prize."