COLLABORATE. ENGAGE. SOLVE. – WSA YOUTH FOR INNOVATION GRAZ 2021
As part of the WSA European Young Innovators Festival 60+ students from 2 different FHs in Austria (FH Campus 02 & FH Joanneum) collaborated in teams to analyse 14 WSA European Young Innovators ventures 2021.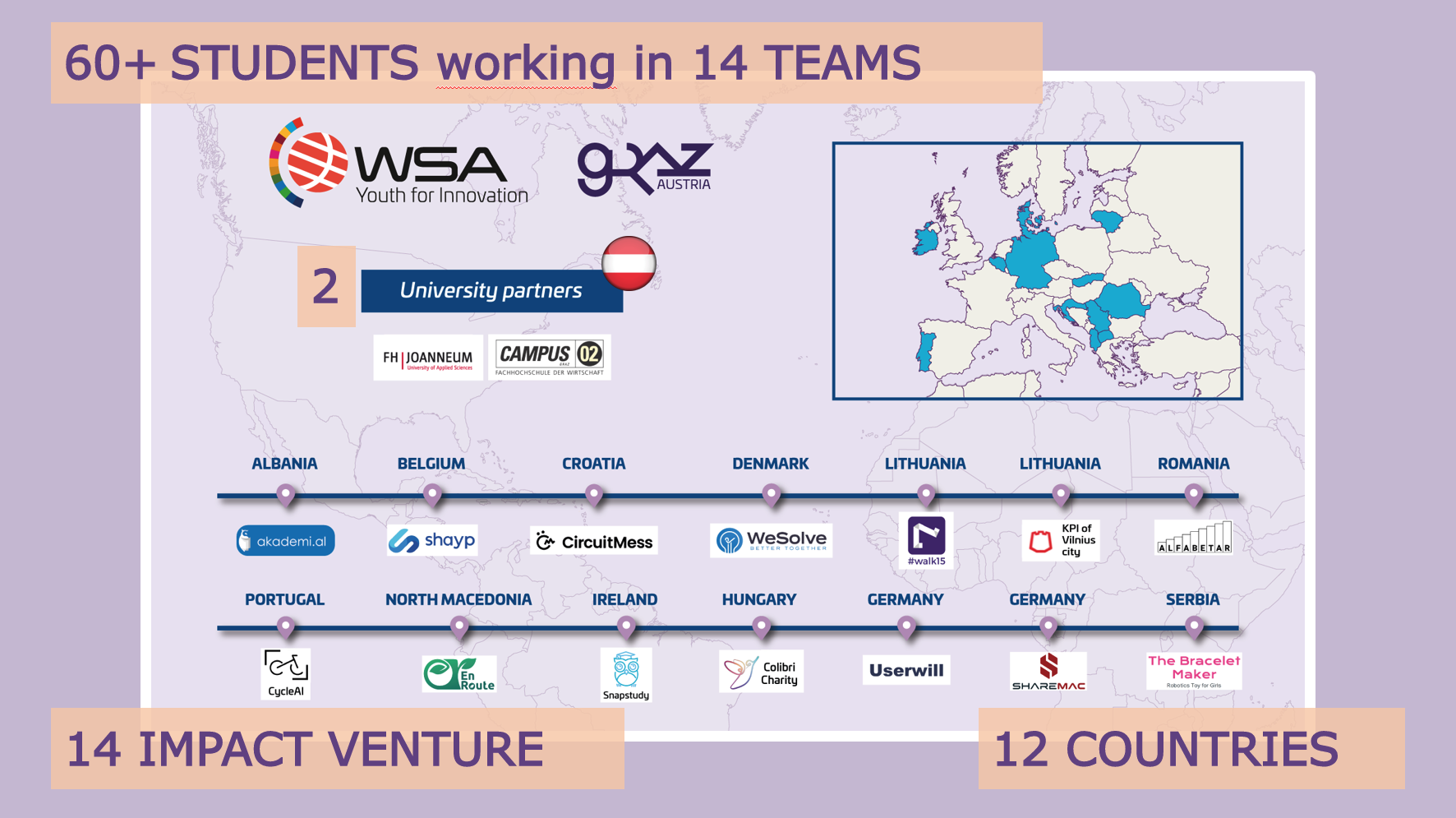 The students applied themselves and their skills to compile and present business analyses of the recent European Young Innovators Winners.
Information about their case-studies was retrieved from the Innovation Pitches where the Winners presented their own projects in 3-minute-pitches and answered questions from the Festival Jury. To gain insights and to dig deep, the student teams met the young entrepreneurs whose companies they were assigned to analyse. Applying their theoretical knowledge gained from their studies on real ventures, meeting the entrepreneurs in person (online) and discussing the case study with them, was a thrilling experience for the young academics.  
Just as their respective entrepreneurs did the days before, the students pitched their work in only 3 minutes to an international Jury of experts.
Watch the Pitch Event here, using wsa as a password.
The entrepreneurs were excited to see the new ideas and interdisciplinary as well as multi-national approaches to their own businesses. The jury praised the quality of work given the short time frame.
All teams presented great work, but in the end the following teams stood out and were selected by the jury as this year´s WSA Youth for Innovation Graz winners: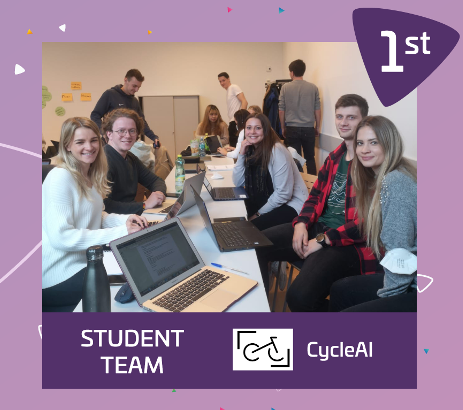 Ondrej Holly, Hannah Maria Holzinger, Vanessa Jessica Kühl, Laurenz Mörth, Laura Soldo - FH Joanneum, Austria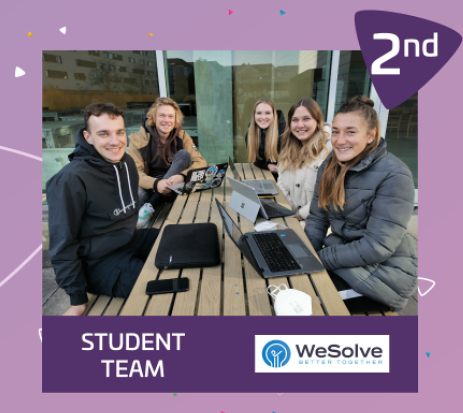 Tobias Boh, Jennifer Harrer, Sandra Marie Kleewein, Julia Kreinecker, Simon Franz Rothschedl - FH Joanneum, Austria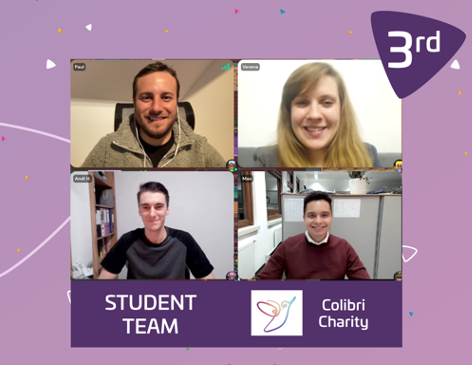 Paul Karl Salzmann, Andreas Simon Hofmann, Verena Vukovich, Maximilian Prasser - FH Campus 02, Austria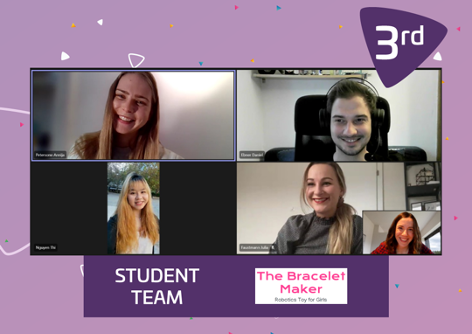 Daniel Ebner, Julia Faustmann, Viktoria Janicinova, Thi Thanh Tam Nguyen, Annija Petersone - FH Joanneum, Austria
All winners received a digital participation certificate and promotion through the WSA communication channels.