FarmDrive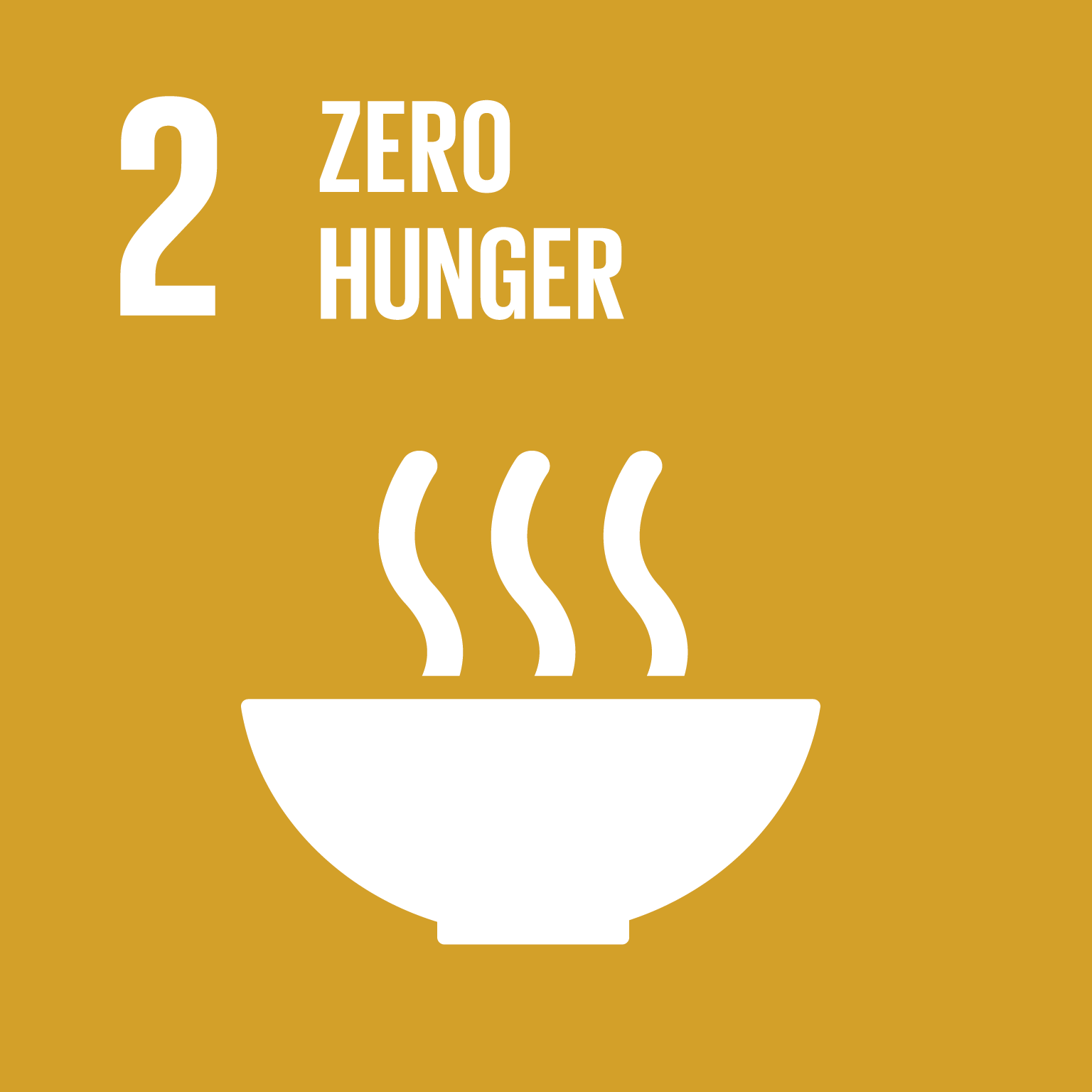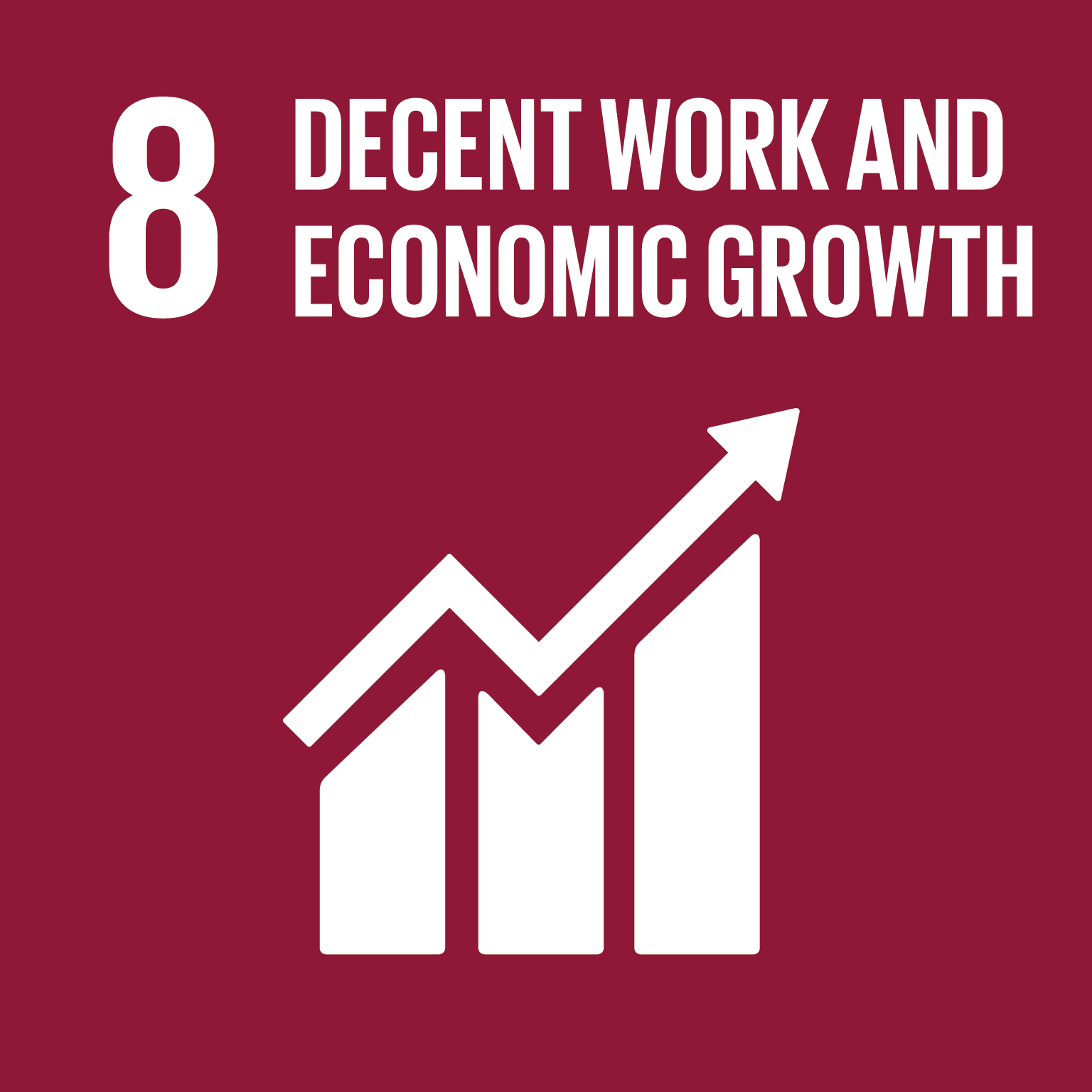 Original Title: FarmDrive
Year: 2016
Award: WSA Young Innovators
Category: Young Innovators
Producer: Ms. Peris Bosire
Organisation: FarmDrive
Country: Kenya
FarmDrive is a Kenyan ¬based social enterprise that is unlocking access to financial services for over 50 million smallholder farmers in Africa. Using simple mobile phone technology, alternative data sets, and sophisticated data analytics, FarmDrive is closing the critical information gap that keeps smallholder farmers from getting loans that would allow them to grow and diversify their businesses.
Potentially creditworthy smallholder farmers are often denied loans because they lack the traditional credit profiles that lenders rely on to evaluate borrowers.
FarmDrive bridges the funding gap between smallholder farmers and financial institutions in two ways.
The first step is to bring together multiple streams of data to create yield-predictive agronomic algorithms specific to each farming vertical and geographical region. T hese streams of data can be classified into three categories:
1. Agronomic Data: crop portfolio, soil health, drainage, weeds, pests, etc.
2. Remote Sensing Data: vegetation, weather conditions, climate trends, etc. 3. Market Data: offtake security, price trends, etc.
FarmDrive then creates credit profiles for farmers by combining the agronomic algorithm with behavioral data. The behavioral data is obtained from farmers through a simple SMS/Android mobile phone application. With this application, Farmers can track their revenues and expenses, and also send demographic information to FarmDrive.