icoMetrix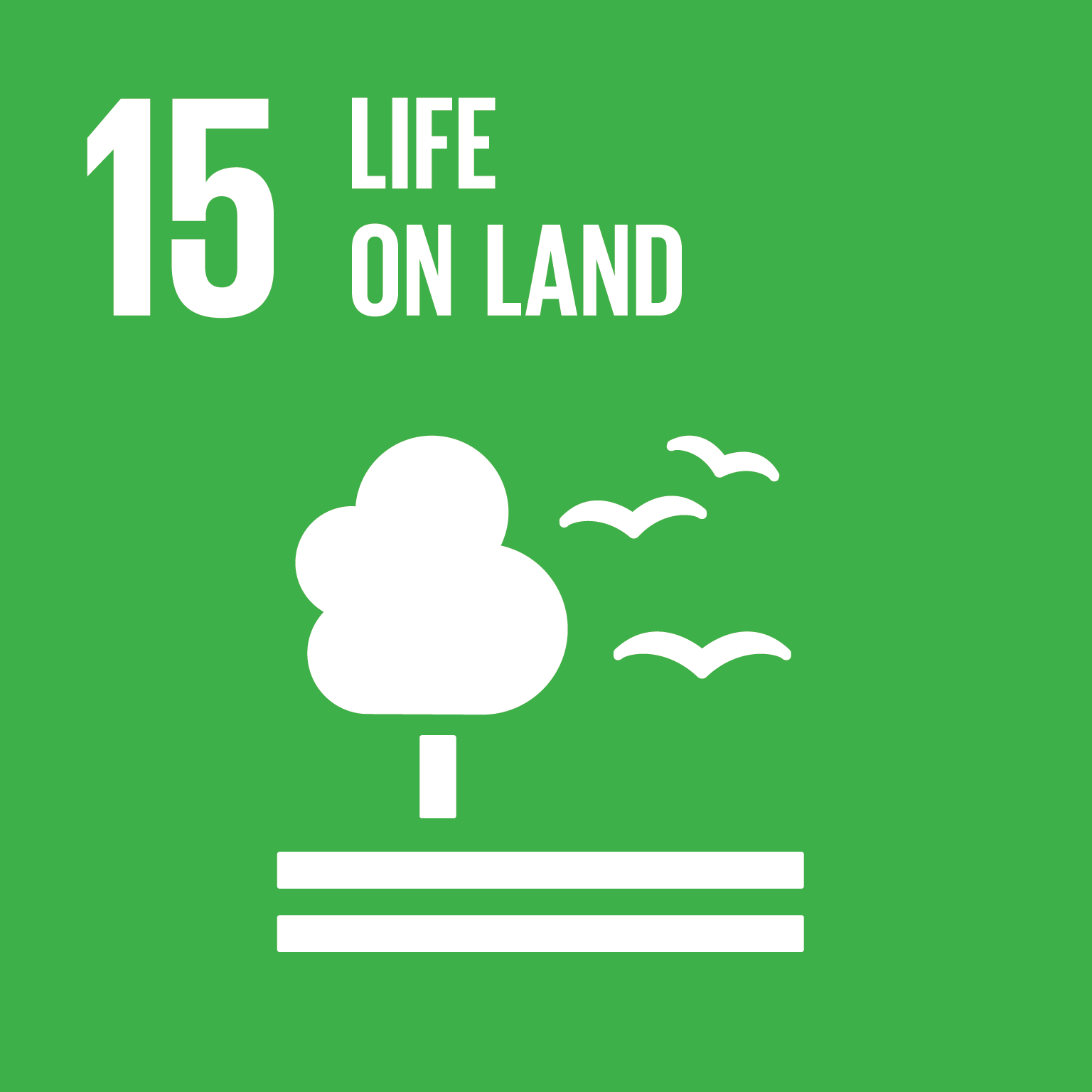 Original Title: icoMetrix
Year: 2020
Award: World Summit Award
Category: Health & Well Being
Producer: Wim Vanhecke
Country: Belgium
Fast and accurate diagnosis and staging of COVID-19 are essential in managing the global COVID-19 pandemic to take appropriate quarantine and therapeutic measures. Standard COVID-19 diagnostic tests only give a positive or negative outcome with no insights in disease severity, are limited in availability, results can be delayed with days and often deliver false negative results.
Icometrix is a Belgian spin-off company that has developed unique CE/FDA cleared AI solutions that extract clinically meaningful data from brain MRI and CT scans for people with multiple sclerosis, Alzheimers disease, traumatic brain injury, epilepsy, stroke, etc.
These cloud-based solutions are seamlessly integrated into hospitals worldwide. At the start of the Corona pandemic, icometrix decided to use its technology platform to develop a chest CT solution that helps in the diagnosis, triaging, and prediction of COVID-19. This tool, which is made available free-of-charge, has helped many ten thousand of patients in hundreds of hospitals to date.