MySkillCamp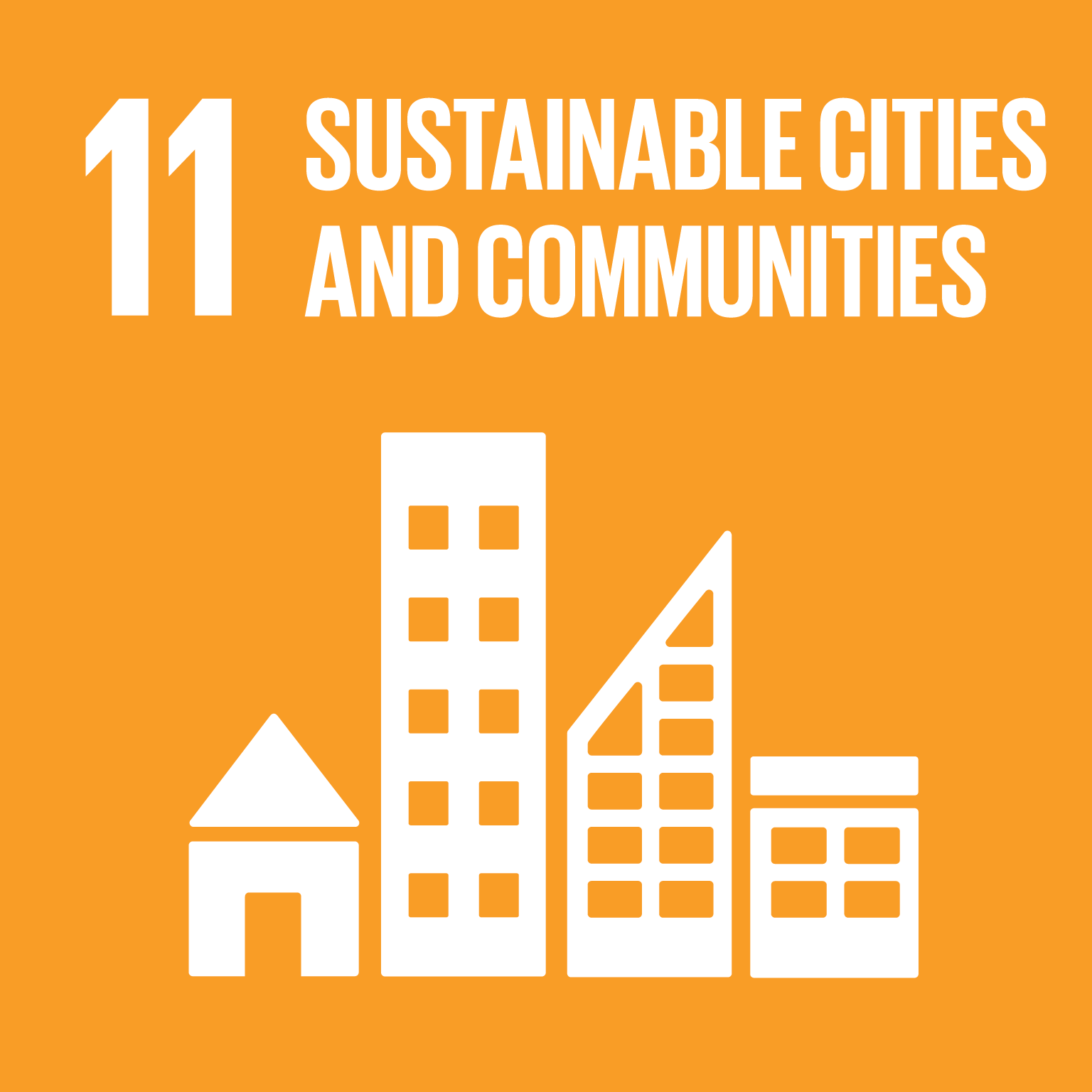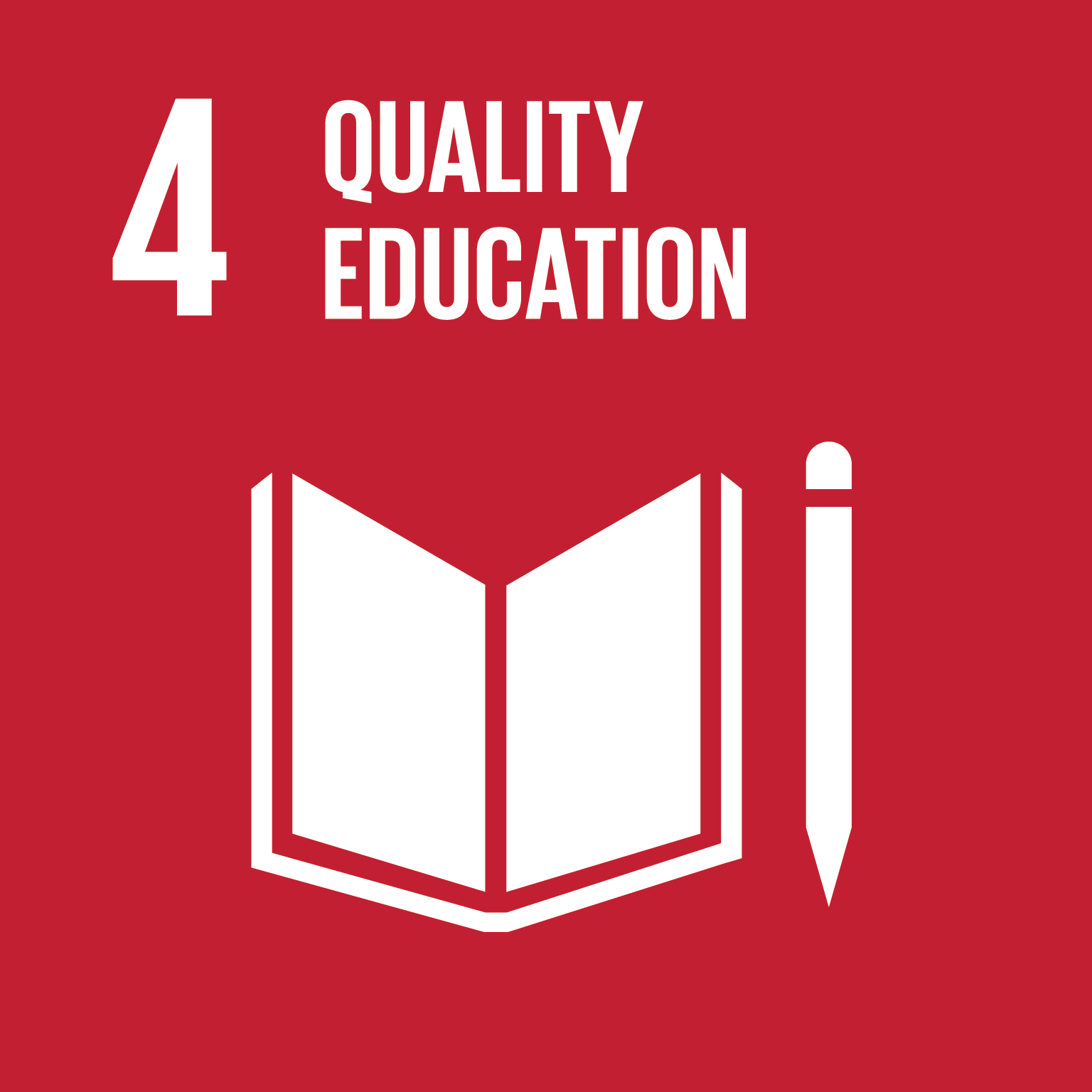 Year: 2020
Award: World Summit Award
Category: Learning & Education
Producer: Kevin Tillier
Country: Belgium
Sources of learning are everywhere! Learners are mostly facing different learning management system within their organization. Too often do we see employees lost with all the different learning platforms companies buy for them. It is great, companies buy licences for everyone, for example with Linkedin Learning and Udemy but how do you guide better your workforce with their Upskilling and Reskilling challenges when you do not controle your learning ecosystem.
Myskillcamp has developed an all-in-one learning experience platform that lets companies connect and centralize all their sources of learning in one place. We enable trainers to take ownership of the platform by creating their own trainings and by using existing resources purchased by the company. On top of that, no more wasting of money as companies pay only the licences used by their workforce. Through our in-app marketplace, myskillcamp help companies optimize their budget.
Intro to myskillcamp from MYSKILLCAMP on Vimeo.