myskillcamp: Learn today's skills, prepare your future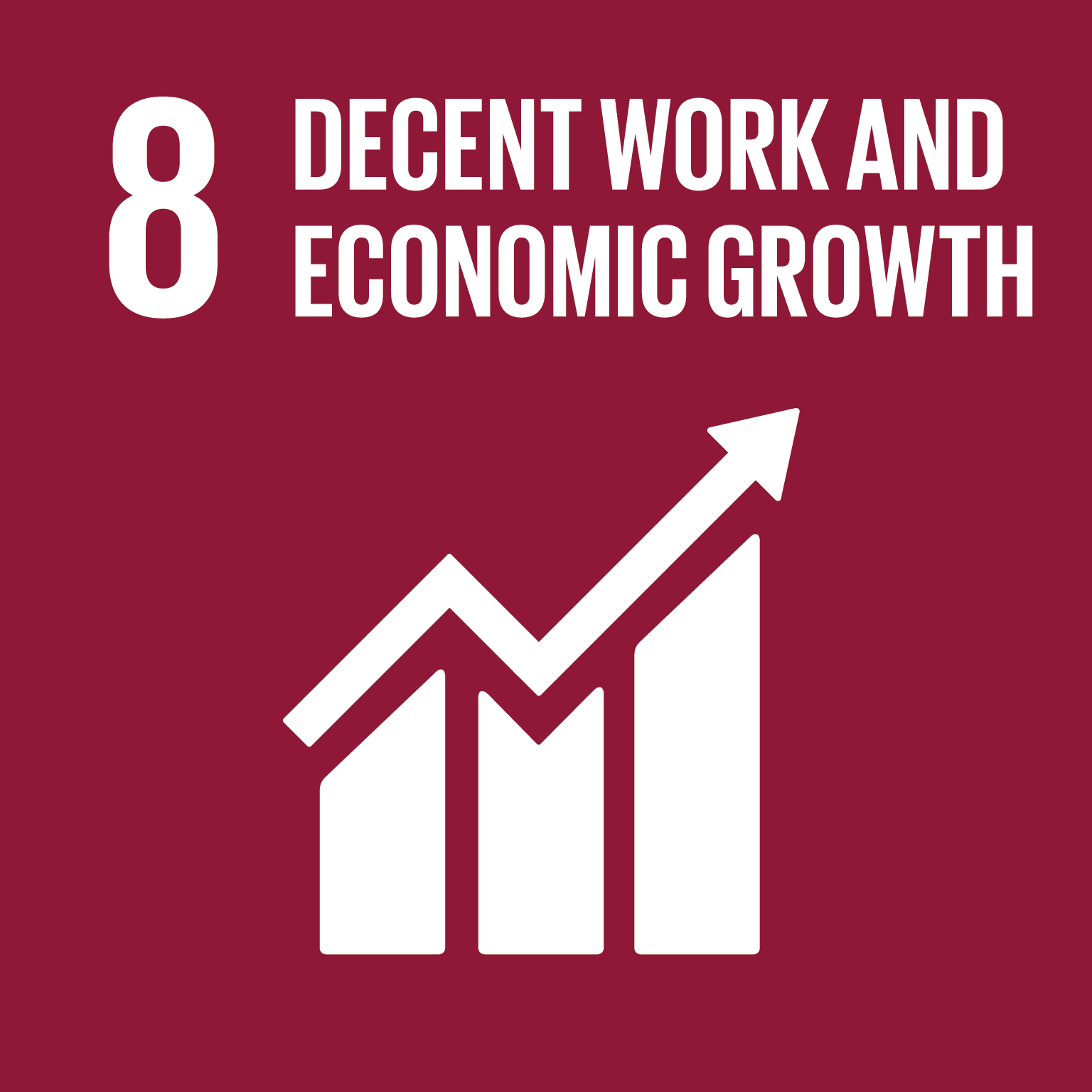 Original Title: MySkillCamp
Year: 2020
Award: WSA European Young Innovators
Category: European Young Innovators
Producer: Kevin Tillier, Émeline Martin & Justine Henri
Country: Belgium
Proving LXPs are the way forward for businesses
An underlying aim of myskillcamp is to show how businesses can easily integrate their LMS with the myskillcamp platform to make learners the main focus. By integrating the platforms, businesses can benefit from single-sign on, a single interface and enriched learning capabilities. Not to mention the ability to create in-depth courses with video, quizzes, follow-ups and the ability to edit onsite. Moreover, signing up to myskillcamp allows businesses to choose from thousands of off the shelf courses in 18 languages.
Myskillcamp lets companies create and select the best training content from multiple sources like Udemy, Linkedin Learning, Goodhabitz, Coursera, Bookboon, etc, all of it offered in one place. On top of that, Myskillcamp just released the SkillCard, the first top-up virtual debit card for your online training expenses.
Intro to myskillcamp from MYSKILLCAMP on Vimeo.