Mustafa Khan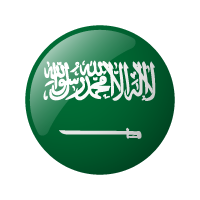 Position: Advisor at the Saudi e-Government Program (Yesser)
Organisation: Ministry of Communications and Information Technology
Mr. Mustafa Khan is an Advisor at the Saudi e-Government Program (Yesser) - Ministry of Communications and Information Technology.
Previously, he was the Director of Information Technology at the Electricity & Co-Generation Regulatory Authority (ECRA), Associate Research Analyst at King Faisal Specialist Hospital & Research Center (KFSH&RC) in Riyadh, Saudi Arabia.
Mr. Khan has an Electronics & Electrical Engineering Degree from King's College London, UK and executive education from Said Business School – University of Oxford and John F. Kennedy School of Government – Harvard.