Alex Hung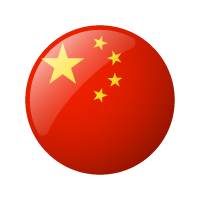 Organisation: Crossover International Co. Ltd.
Alex Hung has over 18 years of experience in Business Consulting and Information and Communications Technology industry. He accumulated extensive IT expertise and broad industry knowledge, with both technical and business perspectives.
After having delivered a number of speeches and talks oversea, such as New York, Abu Dhabi, India, New Zealand, Beijing, Shanghai and Guangzhou, Alex now is the Managing Director of Crossover International. Crossover mainly engaged in Information Technology consulting services and software development, including website, shopping cart, e-Books, mobile application (iPhone/Android) development.
Alex Hung engaged himself for the WSA in terms of chairman of the Grand Jury in Hong Kong and furthermore is Ambassador of the World Summit Youth Award in China and Hong Kong.