Catherine Warren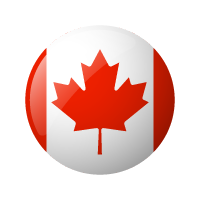 Organisation: Innovate Edmonton
Catherine Warren is president of FanTrust Entertainment Strategies, the international management consultancy for digital distribution and media industries (www.FanTrust.com). Her work has influenced Fortune 500 clients, game companies, producers and portals, providing them with new ways to captivate audiences, build revenues, secure financing and strategic partnerships and capitalize on innovation and intellectual property.
A digital media veteran celebrating 25 years, Catherine leads due diligence on M&A for major game and animation companies, creates fan strategies for blockbuster television franchises such as CSI and advises mobile leaders including Nokia and Orange Telecom on premium game models. Working in North America, the UK and Europe, Catherine has served as a senior manager for both publicly traded and privately held media companies. She has published more than 25 titles for adults and children on science and computing as well as produced numerous award-winning Web sites and interactive broadcasts, including the Gemini Award-winning CTVNews.com.
In addition to WSA, Catherine serves on various digital media boards, including the Bell Broadcast & New Media Fund, which has contributed more than $70M to convergence production, including two recent interactive Emmy-award winners. A member of the International Academy of Television Arts & Sciences, she has also served as a judge for the digital Emmys. Catherine has a degree in physics from Reed College and a masters from Columbia University Graduate School of Journalism in New York, where she broke the original story of new media on location at MIT.