Allen Mohammadi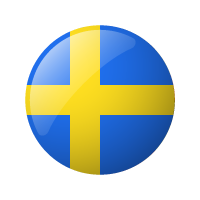 Allen is a visionary social entrepreneur who has been selected by the Forbes magazine as one of the most influential entrepreneurs and featured on the Forbes 30Under30 prestigious list. He is a true entrepreneur who sold his first company already at the age of 15.
In recognition of his positive social impact, Allen received the "European Change Award" and was honoured as the "young entrepreneurial talent of the year 2016" in Europe by European Commission.
As one of the youngest ever candidates, Allen has been honoured as "European of the Year 2018" together with other brilliant personalities including President Emmanuel Macron and Chancellor Angela Merkel.