Amir Richani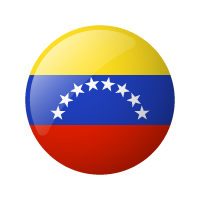 As a senior geopolitics and energy analyst and a University of Cambridge graduate, Amir has dedicated his career to analysing and reporting on global energy, mining trends, policy changes, economic developments, social events, and politics, with a particular focus on Latin America. He has written numerous reports on geopolitical dynamics and their effects on supply chains, energy markets, and mining, among other topics.
Amir has worked in the public and private sectors and has been a pundit on several news outlets, where he analysed and discussed Venezuela's energy and political situation.
His work and insights have earned hi, recognition as a commentator in several international news channels and newspapers, including the BBC, The Guardian, Financial Times, CBC, and others.