Anna Gauto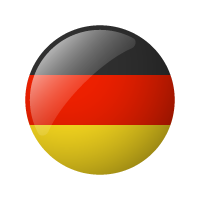 Anna Gauto studied political science, philosophy and law and started her professional career as communication manager
at Booz & Company and acatech.
In 2011 Anna joined the World Summit Award team and managed PR & Communications.
Since then she works mainly as a journalist with a focus on social entrepreneurship, CSR and sustainbale business models.
She mainly writes for WiWo Green, ZEIT ONLINE, DIE ZEIT, Die Welt, Werben&Verkaufen, Amaphiko a new platform by Red Bull and more regularly for die Wirtschaftswoche and das Handelsblatt.
Anna studied Social Innovation at the Social Entrepreneurship Academy in Munich and is interested in
soccer, digital content and economic ethics.