Caroline Assaf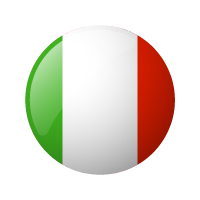 Position: Founding Director
Caroline Assaf is a graduate in Sustainable Development from Harvard Extension School with expansive global experience in private and government sectors.
Caroline is the Founding Director of the CoCo World. Prior she was actively engaged in a range of international social and economic development projects. As a member of the advisory board to the World Economic Forum's initiative "Shaping the future of Urban Development and Services" and as the president of Sustainable Cities International, Caroline collaborated closely with an international network of cities and industry partners on knowledge mobilization and exchange efforts related to municipally-based sustainability projects.
She also served as the director of a government-funded youth internship program, working closely with Canadian youth based in Latin America and Africa, to address local and global issues through innovation and collaboration.