Gica Trierweiler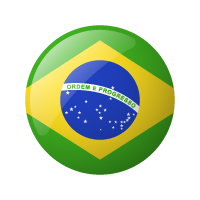 Organisation: Instituto Beaba
Innovation consultant at Glíteres and co-founder of Instituto Beaba.
Gica Trierweiler leads special projects aimed at increasing the value of brand perception through purposeful communication and services. She is also one of the co-founders of Instituto Beaba, a social business organization that debunks cancer to little patients co-creating apps, books, and events with them and health professionals.
AlphaBeatCancer, a Beaba mobile game, was awarded by WSA, Casual Connect Indie Prize, and was also a finalist at Games4Change.