Katharina Weber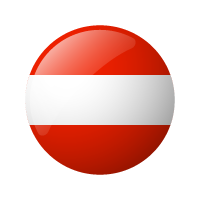 Katharina Weber studied tourism management in Salzburg. In the following years she worked in the hotel & catering industry with an increasing focus on event management.
From 2005 to 2014 she worked initially as a marketing employee and later as a personal assistant to the management and independently implemented internal projects. In addition, her life was enriched by 2 wonderful children.
In the following 3 years she gained a lot of international experience with key accounts & sales as an assistant to the agency management in a fashion agency with focus on sustainable fashion and cosmetic products.
But her big passion is events! Since 2017 she went through a personal as well as professional development and was able to use & grow her strengths as a personal assistant to the management especially in the field of HR & People Development as well as Marketing & Events.
Katharina joined the ICNM & WSA team in March 2022.
Her passions are organizing events & bringing people together.