Kenneth Bone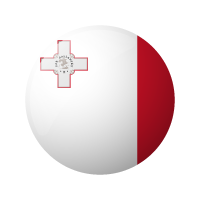 Position: Managing Director
Kenneth is Managing Director of Seasus, a Malta based Internet and Mobile Technology service provider.
He founded Seasus in 1995, which since then has matured into one of the local leaders in the industry and is now providing its services in several countries including the UK, Sweden, Italy, Israel, Cyprus, Ireland, Holland and France.
In addition to his commitments at Seasus, Kenneth has also been invited as contributor at various conferences and served as a consultant to several boards and organisations, including the Organisation for Economic Co-operation and Development (OECD) in Paris, Malta Enterprise, the Malta Communications Authority and the Malta Council for Science and Technology.
He was also appointed by the European Commission as expert Evaluator and Reviewer of European Funded projects under several funding programmes including eContent, eContent Plus, Safer Internet, Social Innovation, CIP (Competitiveness and Innovation Framework) and Horizon2020.