Khaled Jemni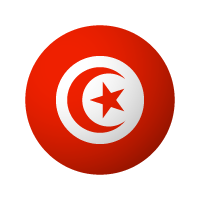 Position: Cloud Specialist
Organisation: Microsoft Ireland
Khaled is a Cloud Specialist working for Microsoft Ireland empowering customers to achieve more on Microsoft Azure by solving their day to day business challenges with the cloud services.
Khaled graduated from the university of ESPRIT in Tunisia in 2015 as a Software Engineer, started his career in Germany as a mobile developer, then joined Microsoft in 2016 as an App Innovation Consultant for EMEA.
Khaled was a member of a WSA winner Team in 2015 : NewGen, which is now a famous Game Development Studio in Tunisia.