Liene Ulmane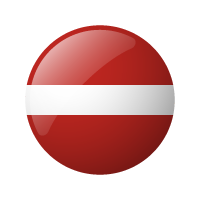 Position: WSA Network and Communications
Liene is passionate for creativity, diversity, and communication for good.
Liene joined WSA team in 2018 as Project assistant, supporting creative and social media means of WSA. Since April 2020, she is managing communications for global WSA Youth Ambassador network.
Before joining WSA team, Liene worked in creative agency, producing documentary TV series for LTV, public service television broadcaster in Latvia, supported multiple video production projects, worked on Accenture Marketing team and communications team for Start(IT) - first free education platform in Latvia offering basics of programming and computer science for primary and secondary school pupils.
Liene holds a Bachelors degree in Audiovisual Media Arts, with a producer qualification for Television and Film.