Marcelle Attard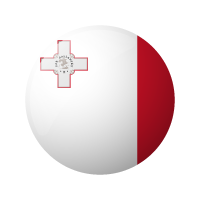 Position: Project Coordinator Information Society
Organisation: Malta Communications Authority
Marcelle graduated from the Universtity of Malta with a Bacholor of Arts degree in 1995. In 2006, she joined the Information Society Secretariat within the Ministry for Infrastructure, Transport and Communications as a project coordinator. This Unit was then merged and, to date, still functions within the Malta Communications Authority.
Over the years, Marcelle was part of a dynamic team engaged in a number of projects aimed at addressing the digital divide in various sectors like; education, tourism, local government, ecommerce, internet banking etc. Her responsibility entails the planning and coordination of every entrusted project from inception to implementation.
She is currently involved, amongst other projects, in the coordination of the prestigious MCA eBusiness Awards.