Matteo Landi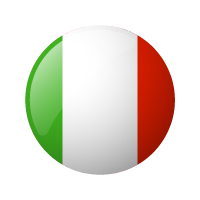 Global Event coordinator of the World Food Forum, (www.world-food-forum.org) a global  movement on food system transformation.
Expert on sustainability, social entrepreneurship, and youth employment, Matteo developed and run multimillion dollarprojects in Africa, Asia, and the EuroMed regions. 
He founded impact driven ventures, such as Allmende(www.allmende.global) and Mychef (www.mychef.at) after over 17 years in the UN system.