Mohammed Al-Jefairi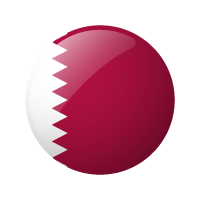 Position: Chairman of Creativity Makers Center
Organisation: Creativity Makers Center
He's written over 68 books, helped hundreds of people on the path to leadership, and he's even invented an award-winning interactive robot.
Meet Mohammed Hassan Al-Jefairi (or MJ for short).
The Qatari entrepreneur has been an established life coach and business mentor for well over a decade, and is now committed to teaching the next generation of leaders in a fair and inclusive society.
MJ has been sharing his experience and wisdom across a wide spectrum of media to reach the biggest possible audience.
He's a weekly business columnist for Al-Arab newspaper, the founder of The Qatar Foundation Radio Program, and the presenter of The Expert program on Qatar TV.