Patrick Habib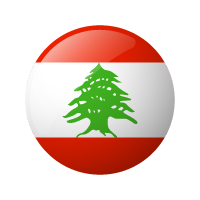 Patrick is a software engineer engaged in using his tech skills for education. He is working with Lebanese Alternative Learning, an educational NGO, on the creation of e-learning material and the development of digital offline solutions. Patrick is also a research-assistant in AI and Machine Learning at the Saint-Joseph University in Lebanon, he is working on improving the accuracy of asset detection for self-driving cars.
A WSA winner of 2018 with his project DrosBox, a pocket-sized server that aims to give Organisations and Educational Institutions the necessary tools to create, curate, and deliver content anywhere, anytime. It provides vulnerable communities with quality education.
Patrick hopes to influence future generations to use knowledge for the betterment of the world.