Sher Shah Rahim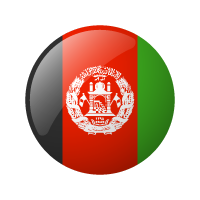 Organisation: Intellectual Applications & Products
Mr. Sher Shah Rahim has worked for many years at the executive level managing and leading million-dollar products including Hesab Pay (payment solution), AfghaNet (ISP), Buber (ride-hailing service) and One Store (multi-vendor platform).
Mr. Rahim now serves as the President/CEO of Intellectual Applications & Products and has co-founded many other small/big ventures.
Mr. Rahim has a degree in computer science from the American University of Afghanistan and has extensive expertise in software design, architecture, mobile application development, and blockchain technologies. He is also an advanced communicator with proficiency in English, Pashto, Dari, and Urdu/Hindi.