Solomon Appier-Sign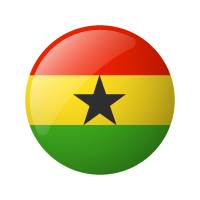 Solomon founded NextNerds: a free coding program for senior high school students. This program trains students to write softwares using current web technologies.
The aim is to introduce students to software engineering, equip them with skills that are on high demand on the tech scene and or enable them set up their tech businesses or solve societal problems using technology.
Solomon doubles as a cofounder and the Chief Technology Officer at Qisimah (Audio Insights): a tech start up that monitors radio/tv airplay and delivers analytics to various stakeholders of the music industry. He also built an API that enabled cross platform funds transfer for Ghana's first third party card processing company.