Tanja Madžarević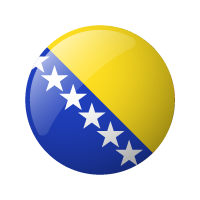 Position: Business Development Manager
Organisation: Education Development Center Inc.
Country: Bosnia and Herzegovina
Business development manager with information technology background, with over eleven years of invaluable experience of working for multinational organizations and national SMEs. Currently responsible for business development of SMEs from ICT sector in Bosnia and Herzegovina and youth workforce development. Working closely with target groups in order to accelerate high-growth entrepreneurship and employment in ICT sector in BiH and to ensure project goals are met.