WE IMPACT TOGETHER – WSA AND ZEBRAS UNITE
Zebras Unite and WSA are joining forces for ViennaUP '21 to promote and showcase that impact entrepreneurship can and should happen as a result of the joint action. The goal is to promote the new economy, the one based on shared prosperity. The businesses of the future must recognize how personal, community, gender, social, environmental, climate, political and global relationships and systems interact and are bound to advance only together.
Would you agree that we need more ethical, inclusive and collaborative entrepreneurship ecosystems? Join this event, learn and share your views on how international founders can collaborate to jointly improve society and contribute to the achievement of the UN SDGs.
PROGRAM HIGHLIGHTS
Panel Disucssion: Social, Just, Inclusive Entrepreneurship - Naive or the new normal?
Growth, Exit, Disruption are associated with start-ups. But what if we want to build just and inclusive societies, where founders don´t disrupt, but cooperate, where entrepreneurs want to grow together and slowly with their customers and business angels, rather than hoping for an exit.Is purpose driven entrepreneurship naive or the new normal?
Sheeza Shah, CEO and CO-Founder UpEffect, Zebras Unite, UK
Esme Verity, Founder Atmos, Zebras Unite, UK
Laure Brouard, Co-Founder Snowball Effect, France
Lena Gansterer, Partnerships Director Impact Hub Vienna, Austria
Pitching Session: Zebra founders you should know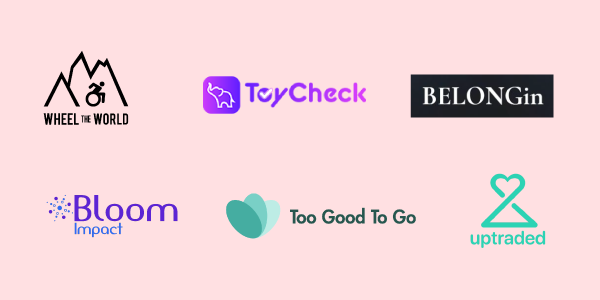 WHEEL THE WORLD, Chile - Alvaro Silberstein
TOYCHECK, Serbia
BELONGin, Austria
BLOOM IMPACT,Ghana - Carol Caruso, Co-Founder and CEO
TOO GOOD TO GO, Denmark, Austria - Georg Strasser, Country Manager, Austria
uptraded, Austria - Anna Greil
Ask me Anything Session: Co-Founder Zebras Unite Astrid Scholz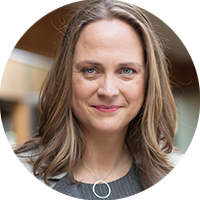 Why participate?
Gain new inspiration - meet purpose entrepreneurs from all corners of the world
Make relevant connections - with like-minded people or challenge them with your perspectives
Our values - join to make an impact!
Sustainable prosperity instead of exponential growth
Plurality instead of monopoly
Cooperation instead of competition
Quality instead of quantity