KHAANA CHAHIYE SOS Service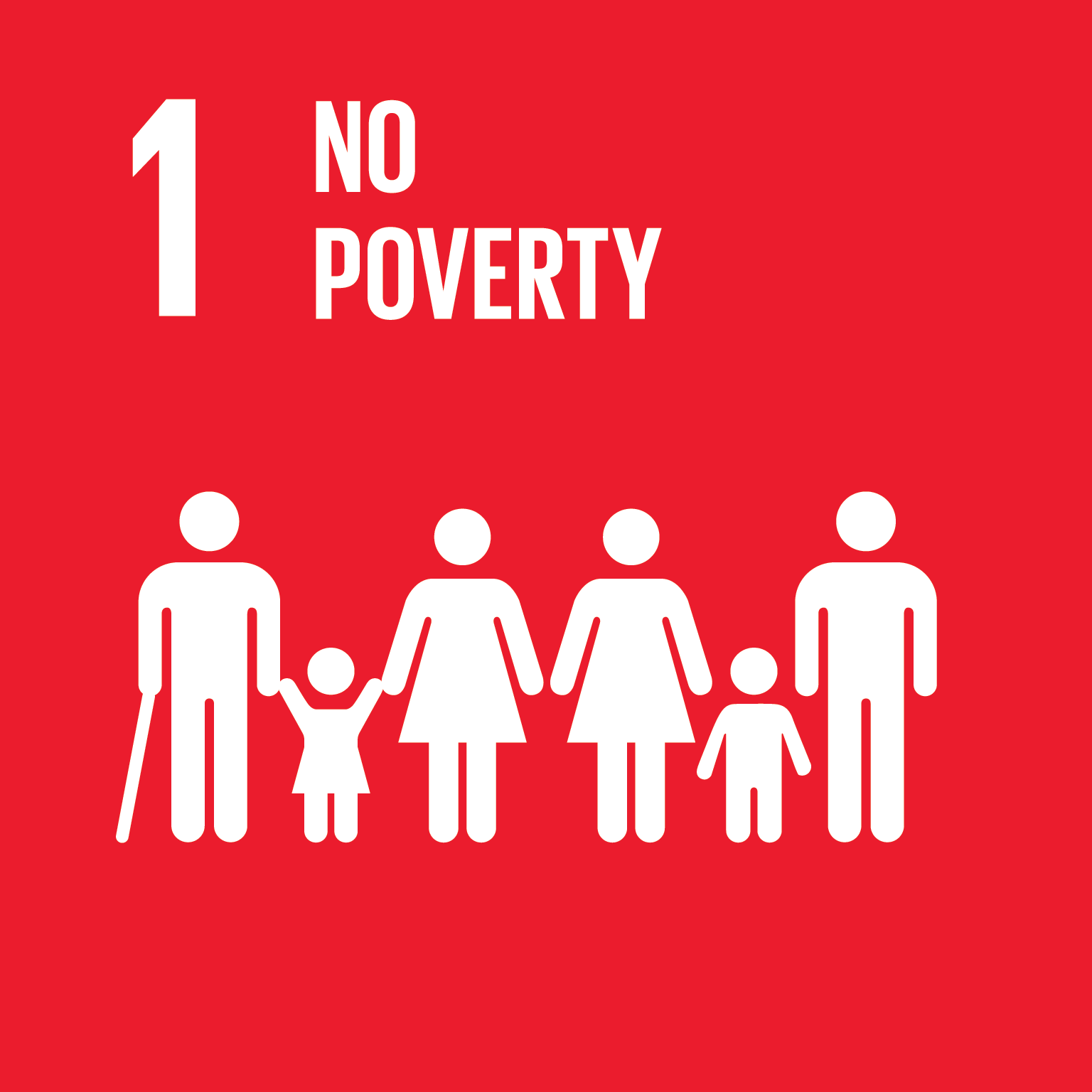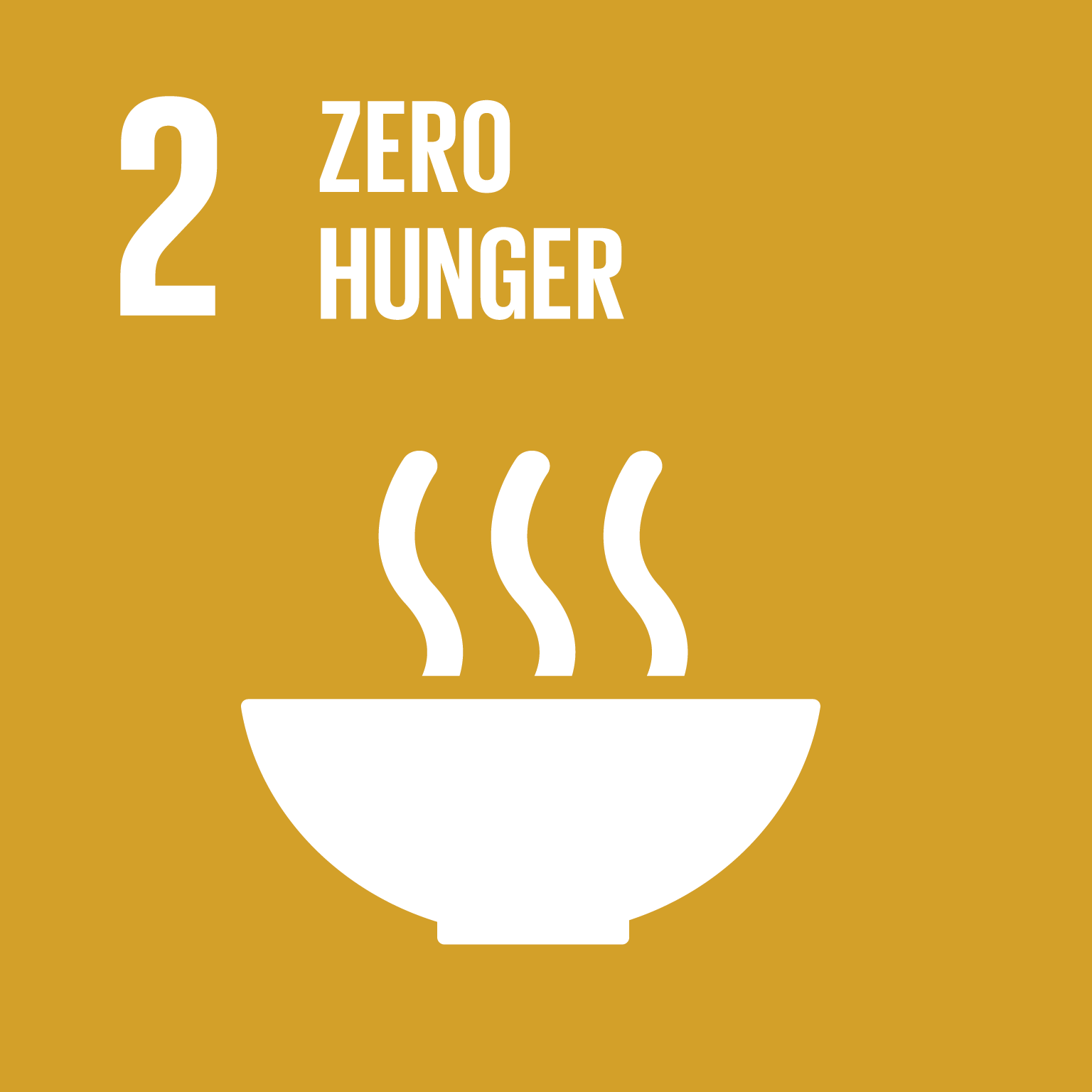 Original Title: Khaanachahiye - A Thought For Food
Year: 2022
Award: World Summit Award
Category: Inclusion & Empowerment
Producer: Swaraj Shetty
Country: India
During the first lockdown, to tackle the data gap, Khaana Chahiye used online forms to track and report hunger across the various clusters in the Mumbai Metropolitan Region.
This mechanism allowed volunteers, citizens, nonprofit organizations, and other community stakeholders, such as Teach For India fellows, to report hunger in their localities and neighboring areas. It also ensured that Khaana Chahiye optimized their operations based on the needs of communities.
In 2021, Khaana Chahiye upgraded this mechanism to a multilingual WhatsApp bot in partnership with WhatsApp and Gupshup that collected information in English, Marathi, and Hindi, so that anyone in Mumbai could register or report families or individuals in need to make the service accessible to a larger audience.