Africa-OnTheRise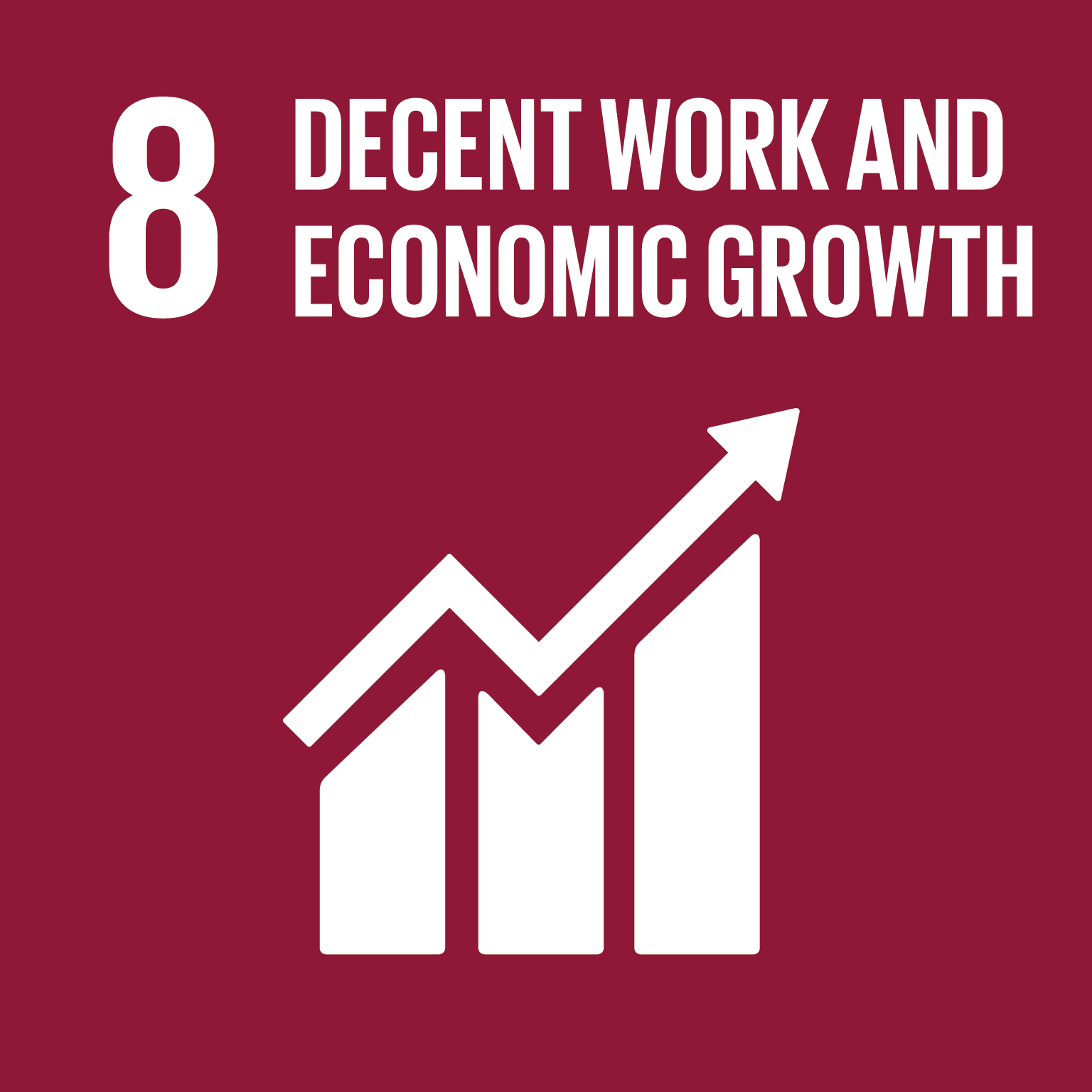 Original Title: Africa-OnTheRise
Year: 2016
Award: WSA Young Innovators
Category: Young Innovators
Producer: Mr. Kingsley Iweka
Organisation: Africa-OnTheRise
Country: Nigeria
Africa-OnTheRise.com is committed to highlighting and propagating the positive changing realities of the African continent. This online platform is changing the African conversation by monitoring, analyzing and sharing ONLY qualitative content about Africa's rising potential, fostering development and economic empowerment through the power of positive information and inspiring hope by humanizing the process of positive change.
By moving from grand narratives that lack human agency, to narratives focused on people and their choices, I believe we may begin a more meaningful task of empowering Africans to take ownership for needed change in their communities and countries. When we applaud change-makers and bring righteous pressure to bear upon those whose actions contribute to social, political, and economic ills, we humanise the process of change.
Africa-OnTheRise is providing the entire continent of Africa and the rest of the world with a different view of Africa and Africans. It is succeeding in inspiring more people to get involved in the renaissance of Africa, and build a better economy and reality for the continent. By showing and sharing examples of Africans within and beyond who are doing amazing work in their fields, and also sharing ONLY positive and progressive news on Africa, many young people are finding courage to live out their dreams and contribute to building a great continent.
For Africa-OnTheRise, conversations are the first step. We will do much more to mine the content we share for future possibilities. It will become a rallying point of some sort, bringing people together to envision and enact desired changes. It will facilitate people to determine necessary structure and actions ahead to deliver concrete results.
Africa-OnTheRise will galvanize young Africans on and off the platform, and foster collaborations and support for them. Africa-OnTheRise will become a hub, an ecosystem of some sort for tangible and sustainable conversations that lead to positive actions that will drive meaningful economic and developmental growth for local communities and the continent at large.