Velotax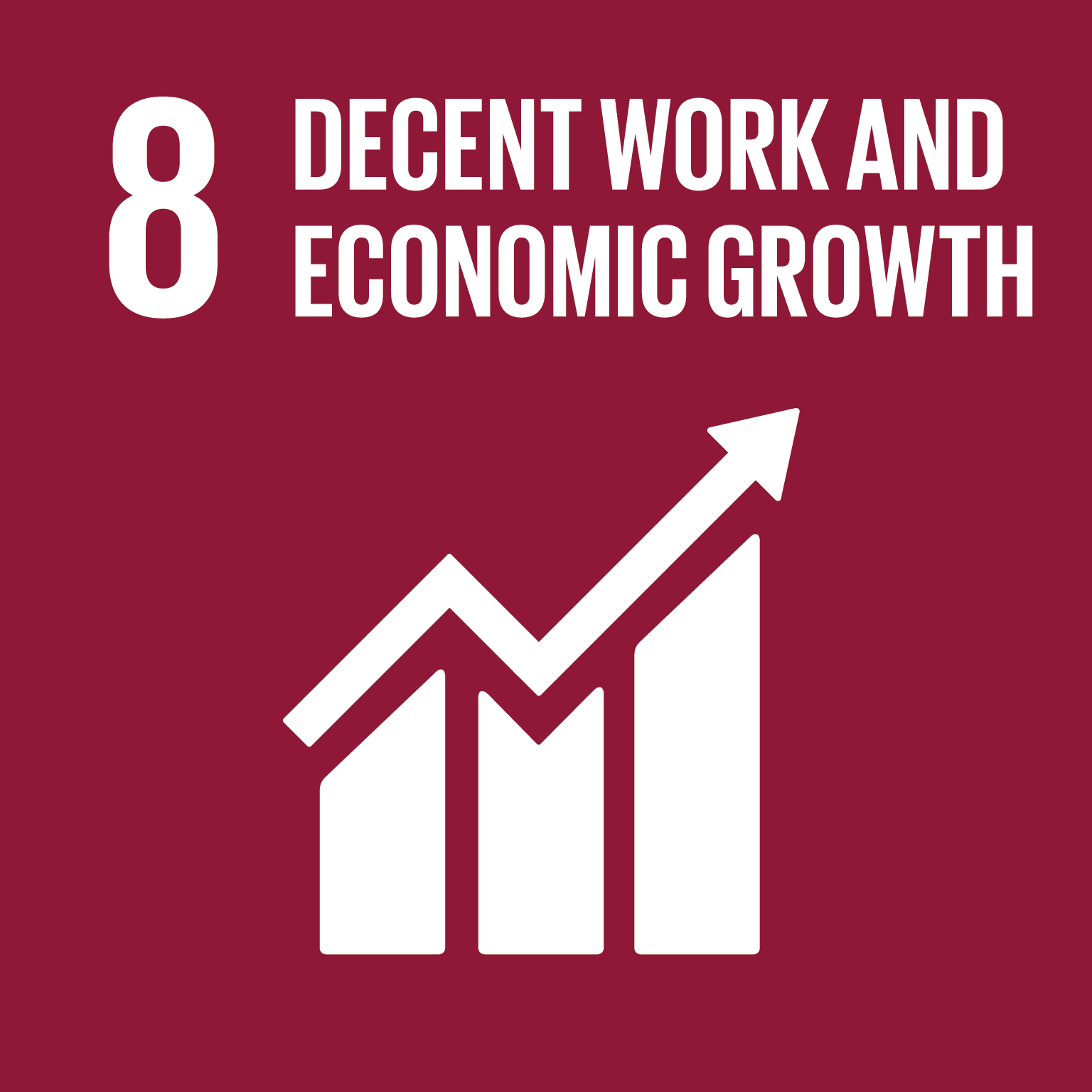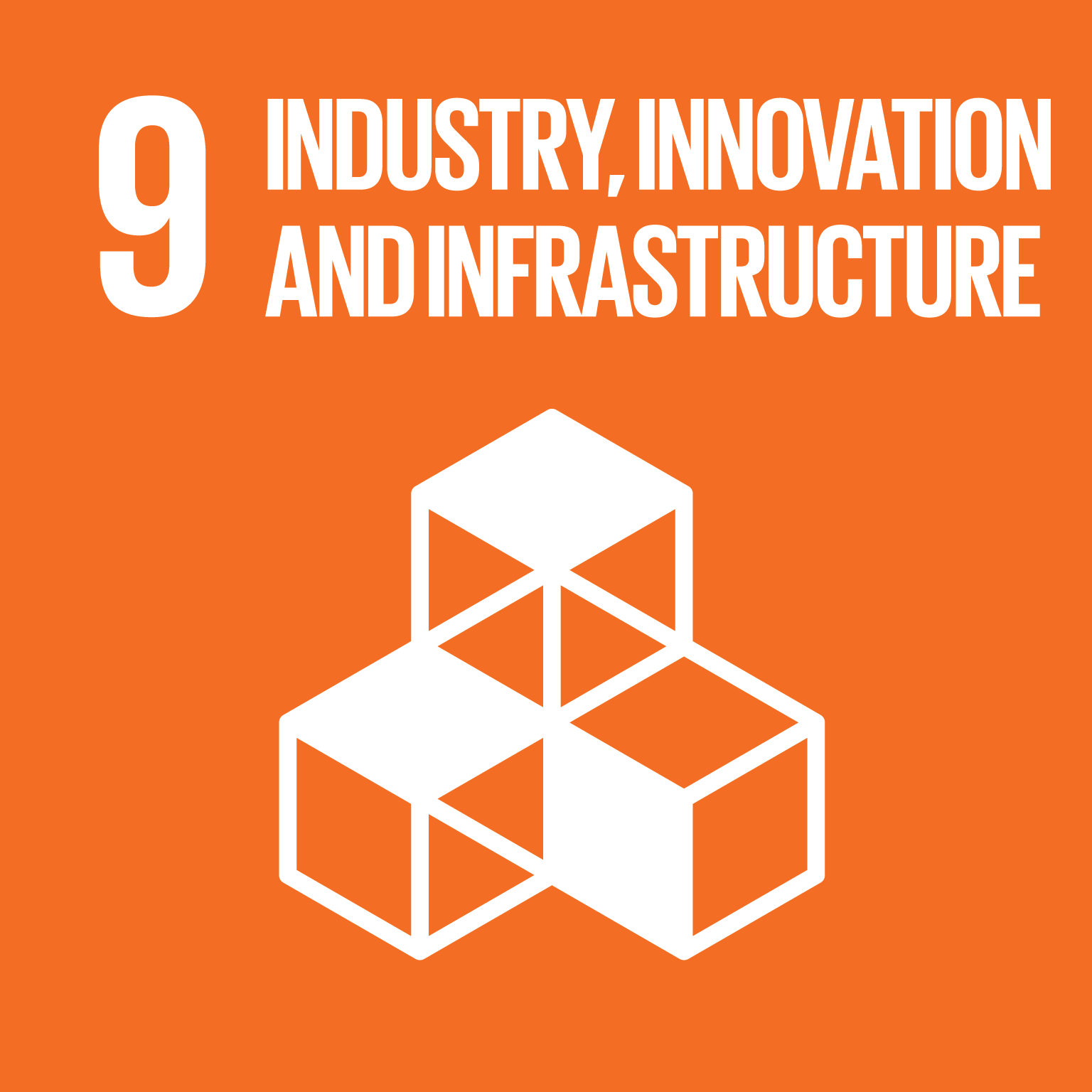 Original Title: Bolsapp - Impostos Descomplicados
Year: 2021
Award: World Summit Award
Category: Business & Commerce
Producer: Victor Savioli, Eduardo Esmanhotto
Country: Brazil
Pay your taxes in two clicks.
Velotax is a cloud-based SaaS digitalizing the whole process of paying taxes - from the calculation, to the invoice emission, to AI solutions helping investors to understand the Brazilian IRS rules.
Currently, there is no efficient and user-friendly solution in Brazil to help investors calculate and pay their due taxes. Most people still use Excel spreadsheets. Velotax makes investors´ life easier by simplifying and digitalizing the process of paying taxes in Brazil.