Chowberry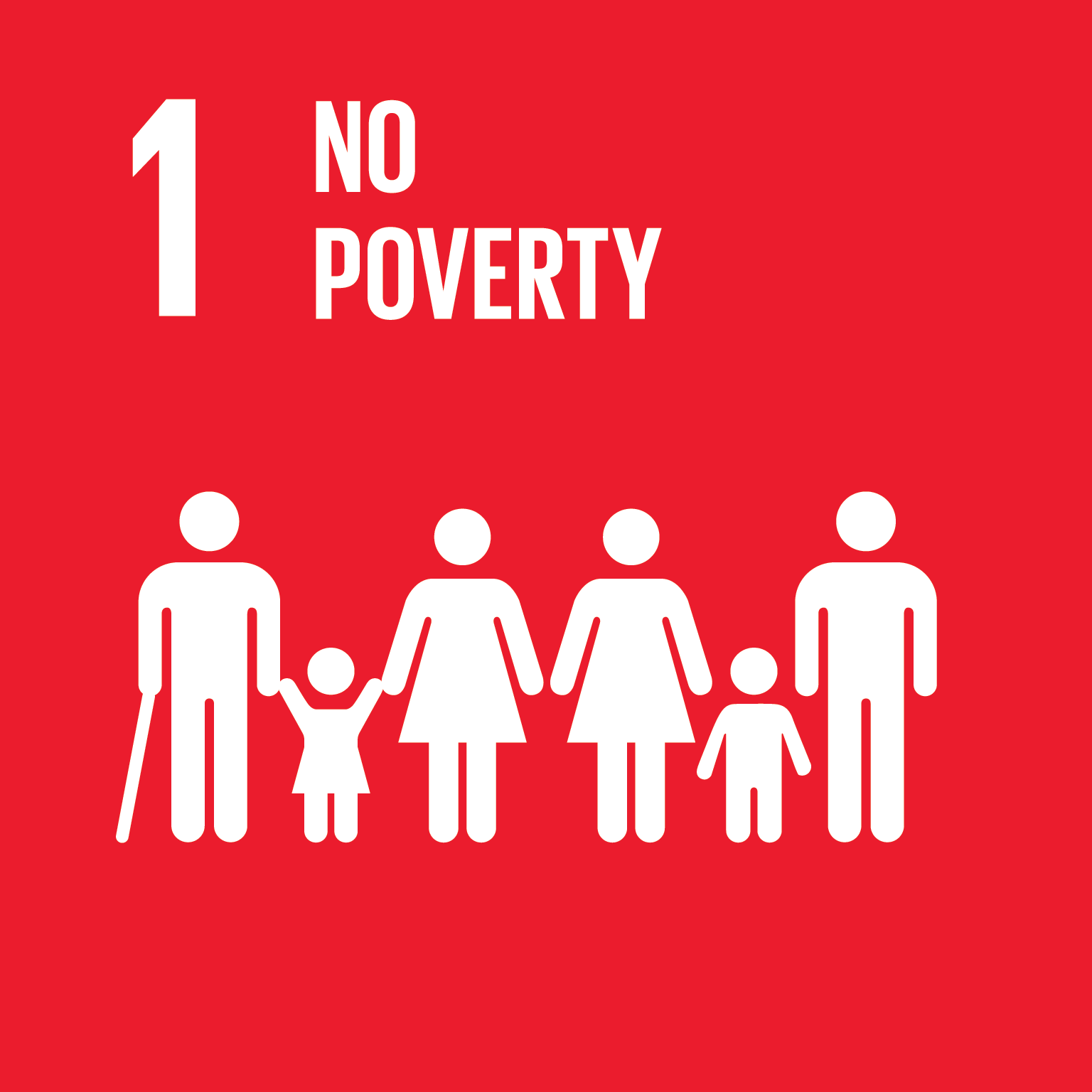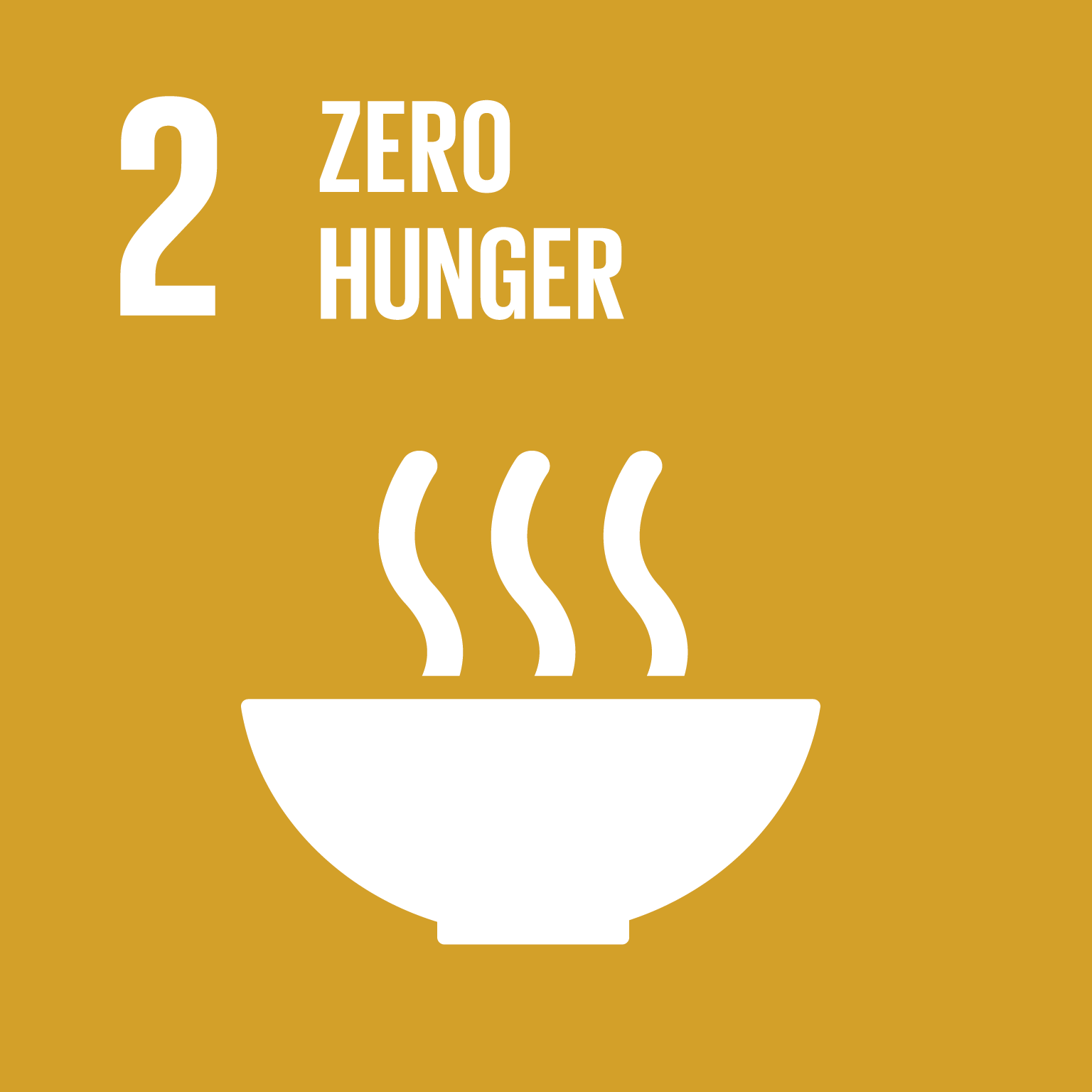 Original Title: Chowberry
Year: 2016
Award: WSA Young Innovators
Category: Young Innovators
Producer: Mr. Oscar Ekponimo
Organisation: Chowberry
Country: Nigeria
We developed Chowberry to provide an alternative affordable source of food intake and nutrition for economically disadvantaged demographics through a cloud-based value exchange service.
Chowberry is a cloud-based data platform that provides a sustainable means of managing shelf-life of food products by enabling retailers monitor and track food products approaching end of shelf-life in stock while simultaneously streaming the same monitored products to consumers at deep discounts via location aware algorithms.
It seeks to impact over 2.5 Million economically disadvantaged households with affordable nutrition from products approaching the end of shelf-life in the retail and distribution level agricultural value chain actors.