CREE LifeCycle Platform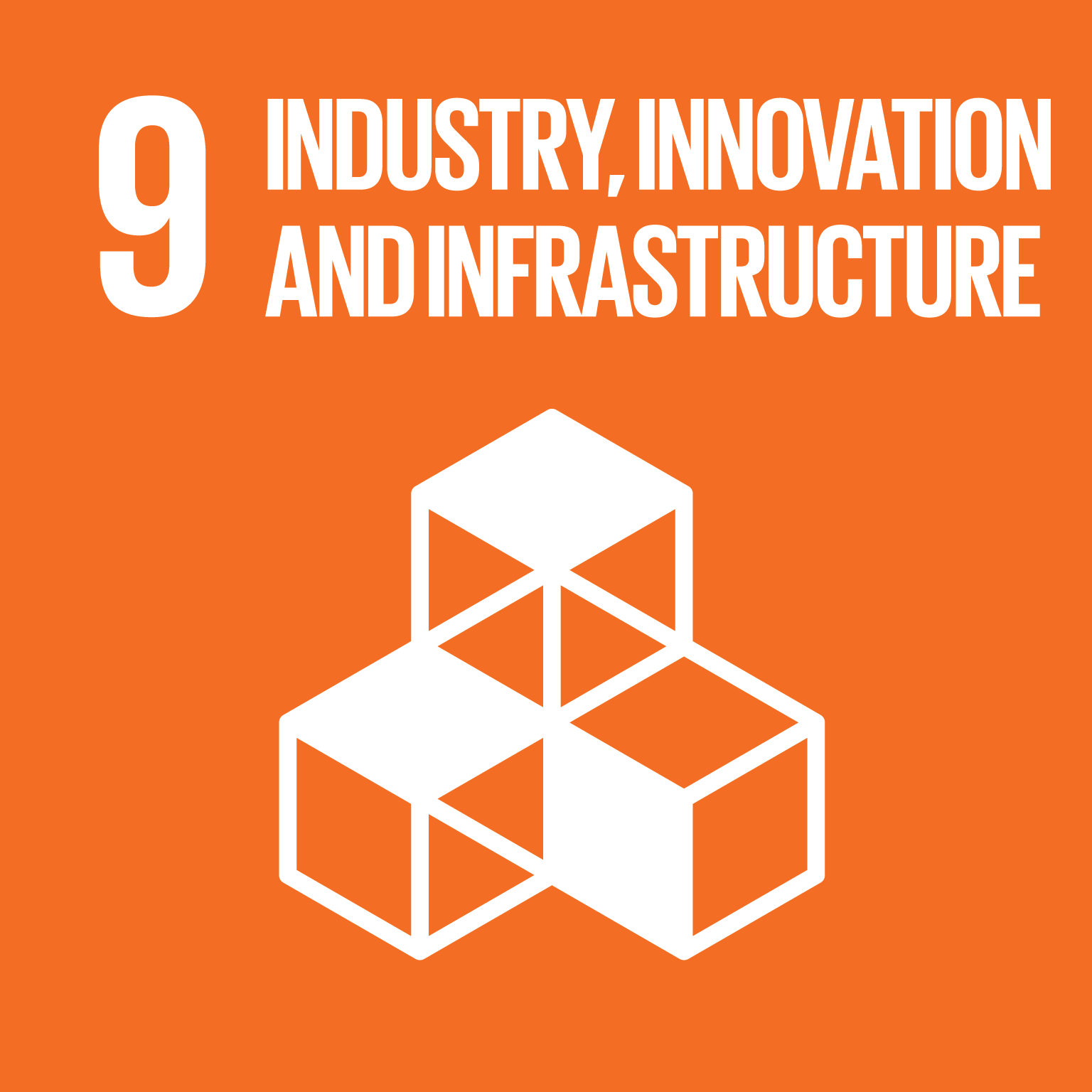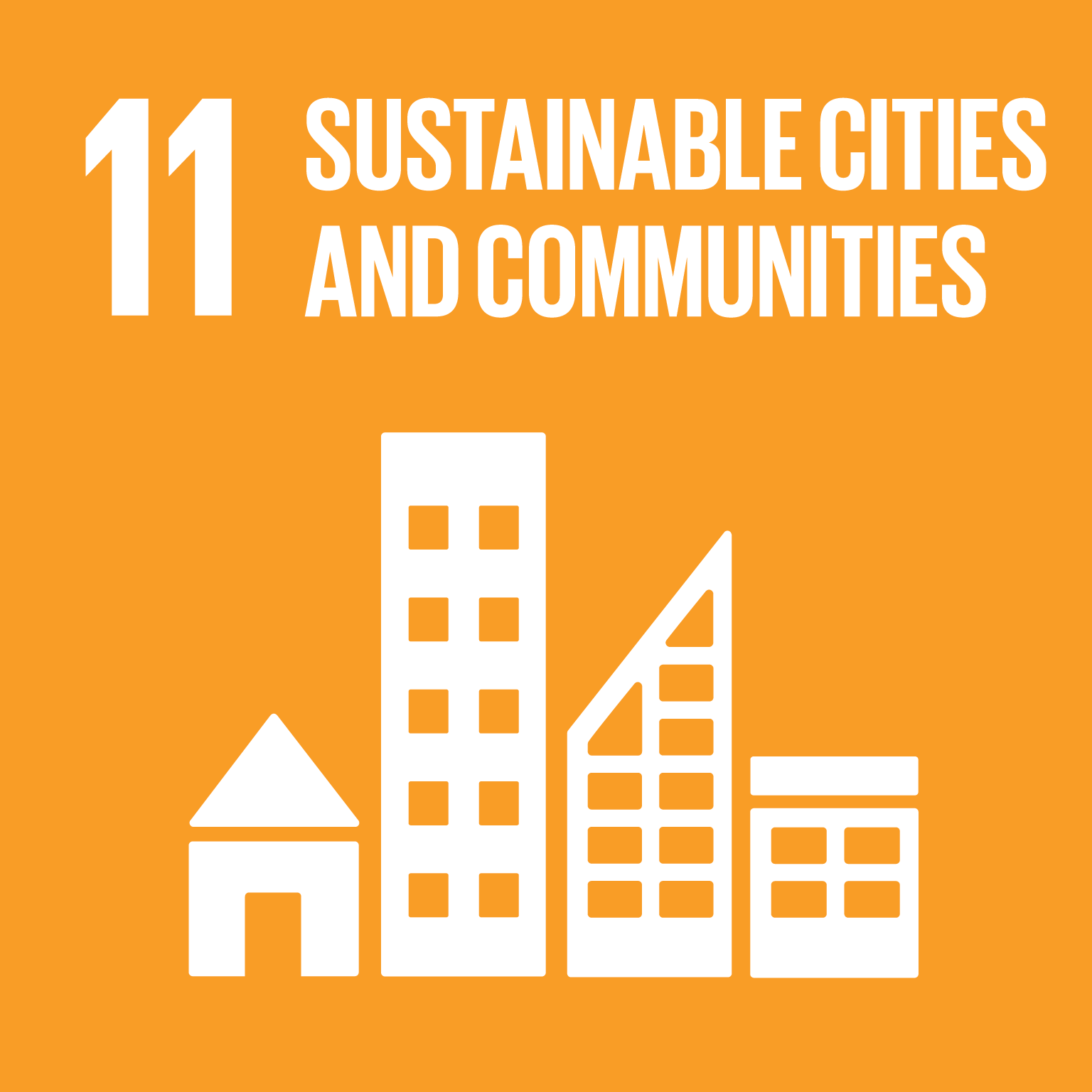 Original Title: CREE LifeCycle Platform
Year: 2021
Award: World Summit Award
Category: Smart Settlements & Urbanization
Producer: Wolfgang Simma-Wallinger, Alexandra Fink
Country: Austria
CREE Platform enables you to build systematic and sustainable large-scale buildings that combine stunning design with forward-thinking urban sustainability.
Its network of professionals is committed to improving and sharing sustainable building practices to build for the future. With the innovative CREE Platform provides a transparent, shared source of expertise in sustainable and forward-thinking construction methods that are globally applicable.
The goal is the radical digitization and reorganization of all conventional processes in the construction industry.