Hoplr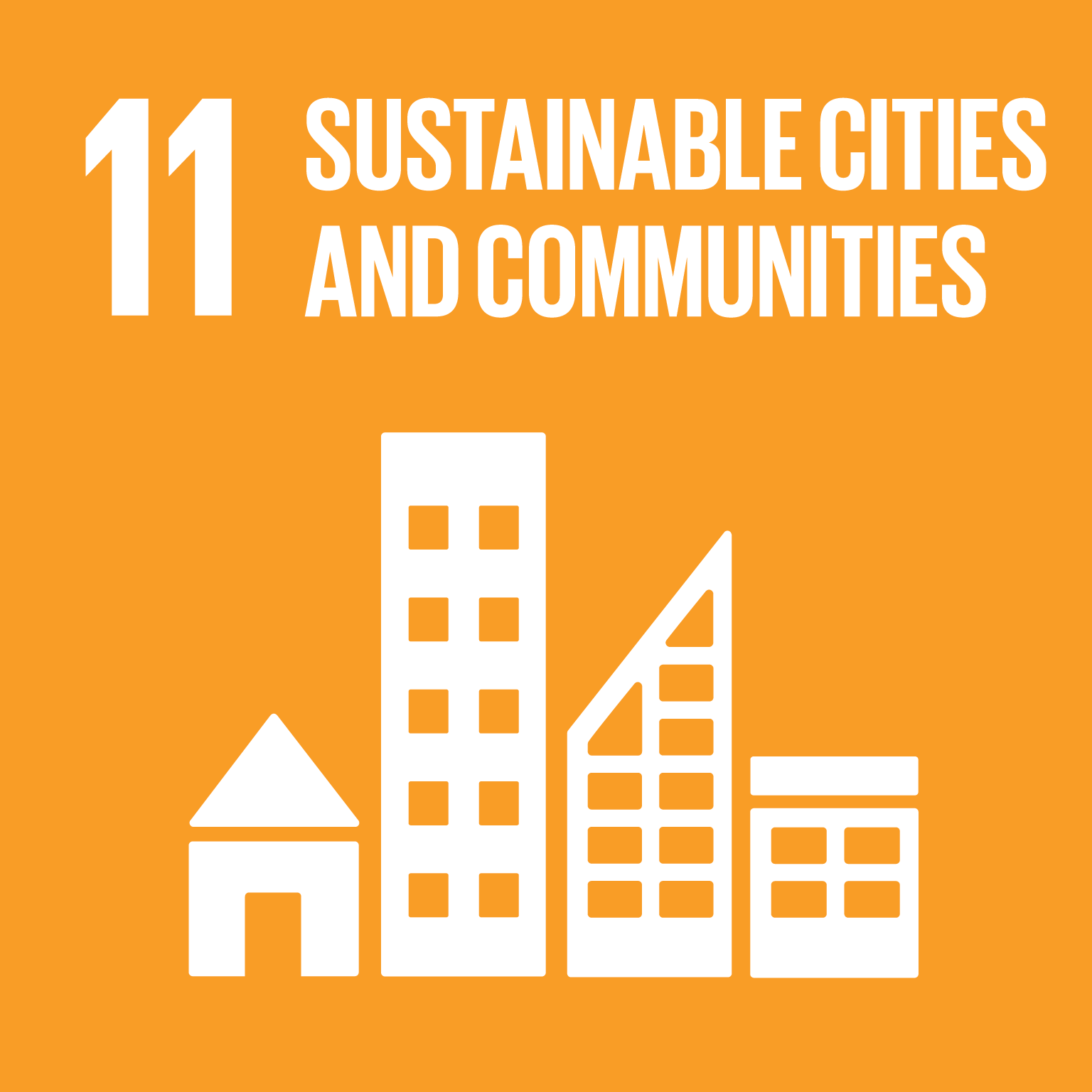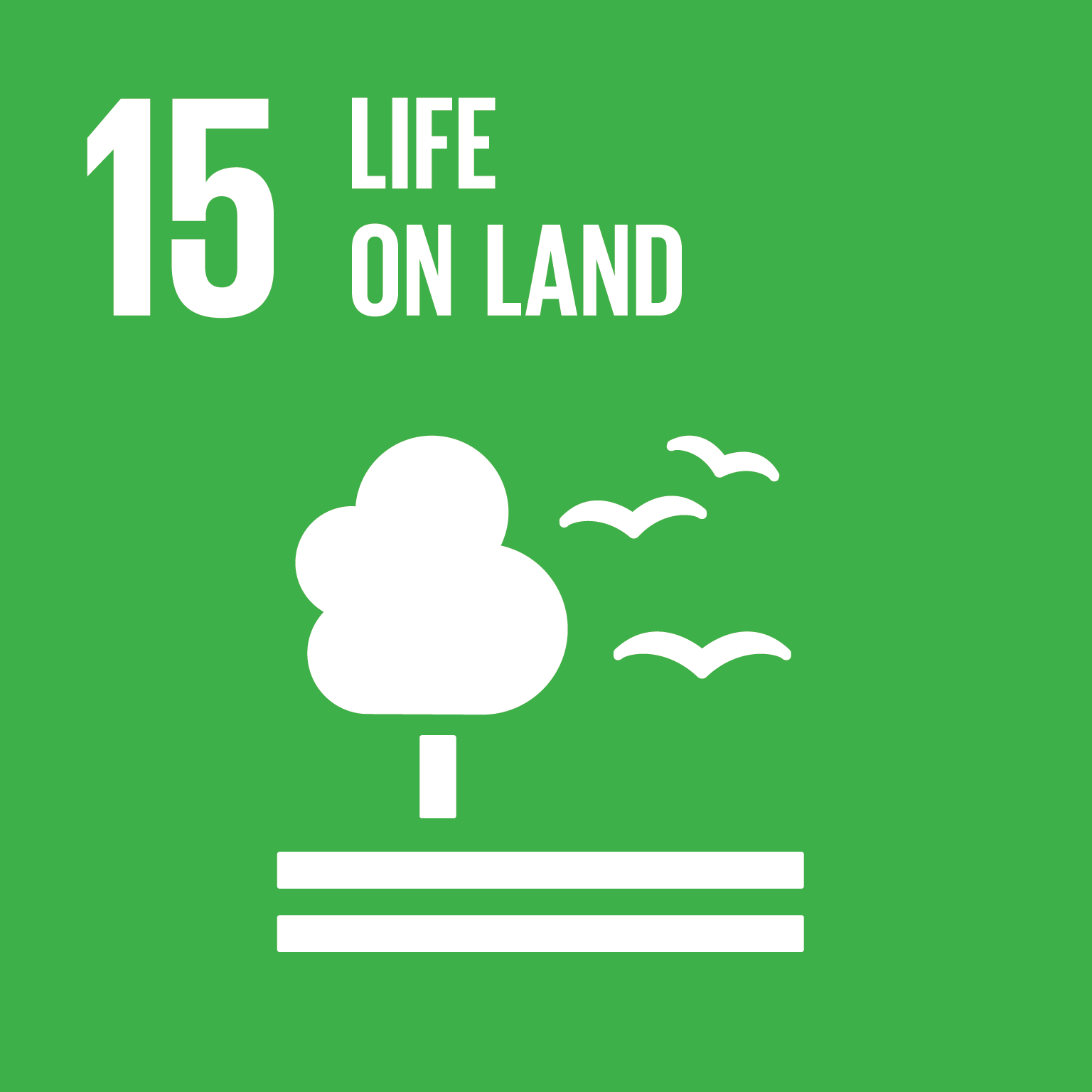 Original Title: Hoplr
Year: 2020
Award: World Summit Award
Category: Government & Citizen Engagement
Producer: Jennick Scheerlinck
Country: Belgium
Engaging and activating citizens on a local level is one of the biggest challenges local governments will be facing in the coming years.
Social Challenge
Traditional social media focus on the "bonding social capital" instead of bridging social capital.
Local challenge
One-way communication (cfr. websites, newsletters and posters) are ineffective to build local communities.
Technical challenge
Local governments often lack the technical skills and resources to develop software or technology.
Hoplr significantly boosts citizen engagement by combining the power of a social network for local communities with participation tools for local governments and the public sector. Its a social network for your neighbourhood, that brings people closer together and creates stronger communities.