IRMA – A digital wallet for your privacy data on your phone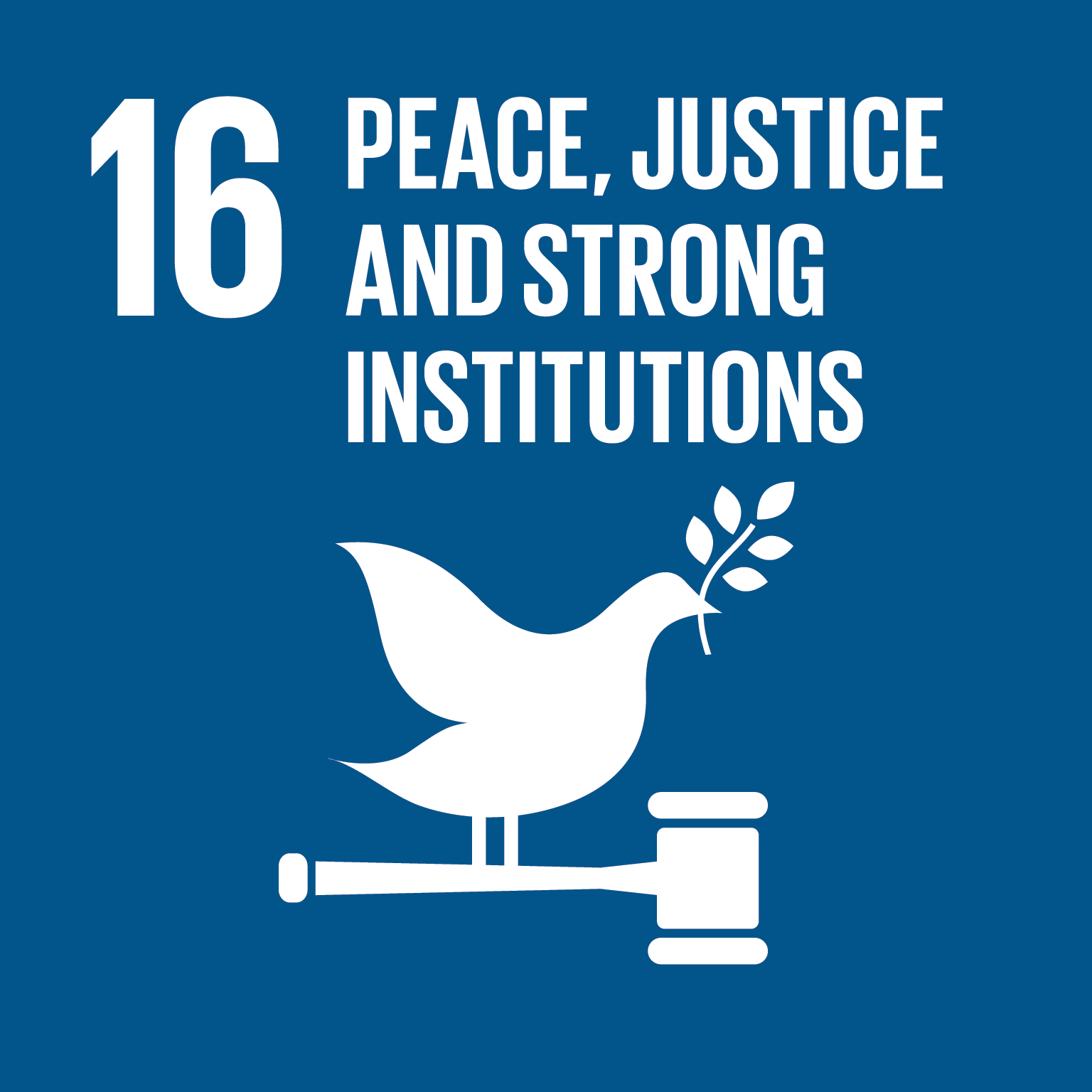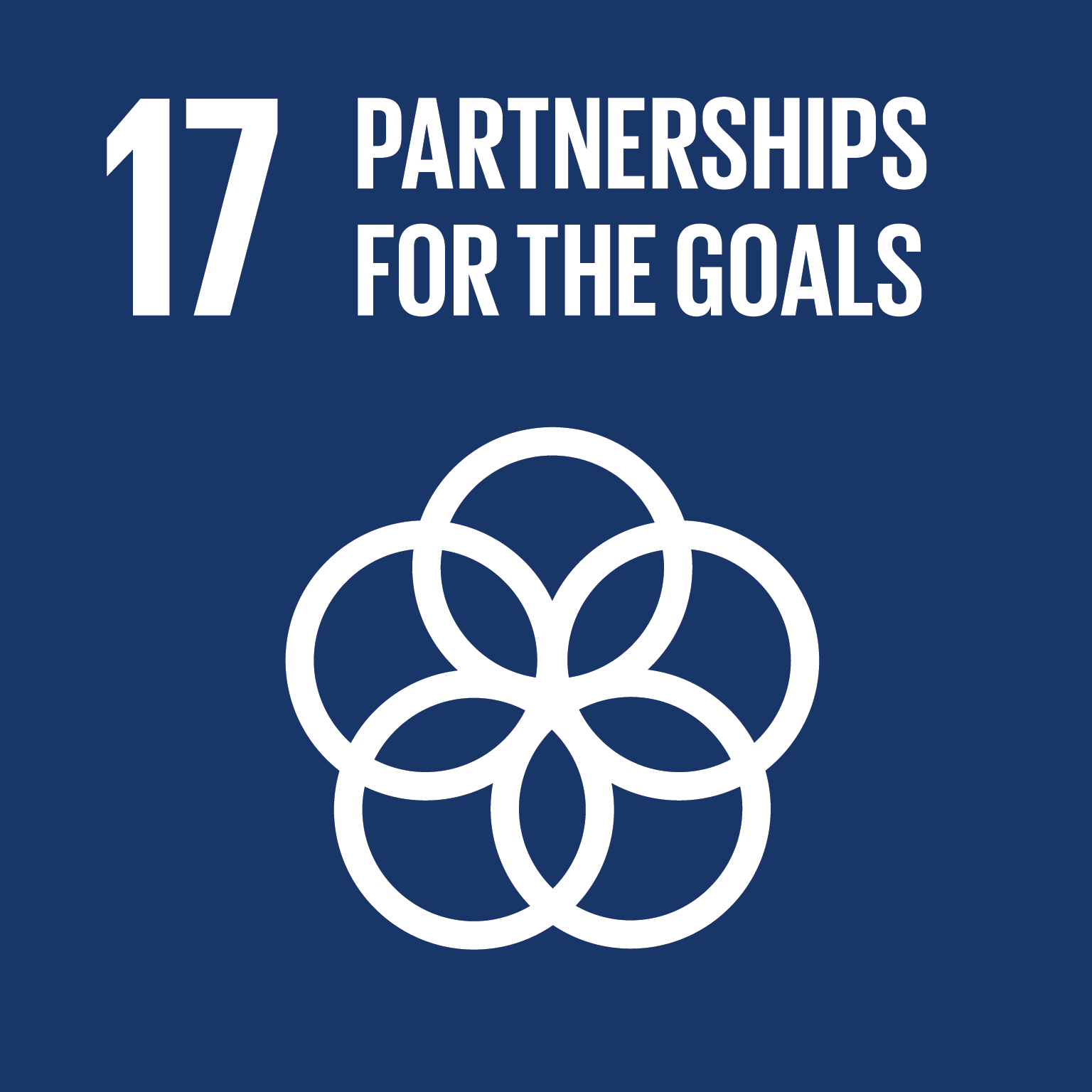 Original Title: IRMA - een nieuwe manier van inloggen
Year: 2021
Award: World Summit Award
Category: Government & Citizen Engagement
Producer: Bart Jacobs, Ineke van Gelder, Mike Alders
Organisation: Informaat
Country: Netherlands
IRMA stands for a completely new way of identifying yourself: Profile building and linking usage data is a thing of the past. No more physical cards in your pockets, no need for passwords and usernames.
As a user, you see what you share. For users and applicators there is explanation at the desired level. IRMA fits in with the social trend for more transparency and verifiability: open source, secure and developed in collaboration with the community.
All data in IRMA is about you and is yours. IRMA is your secure ID on your mobile.