Kola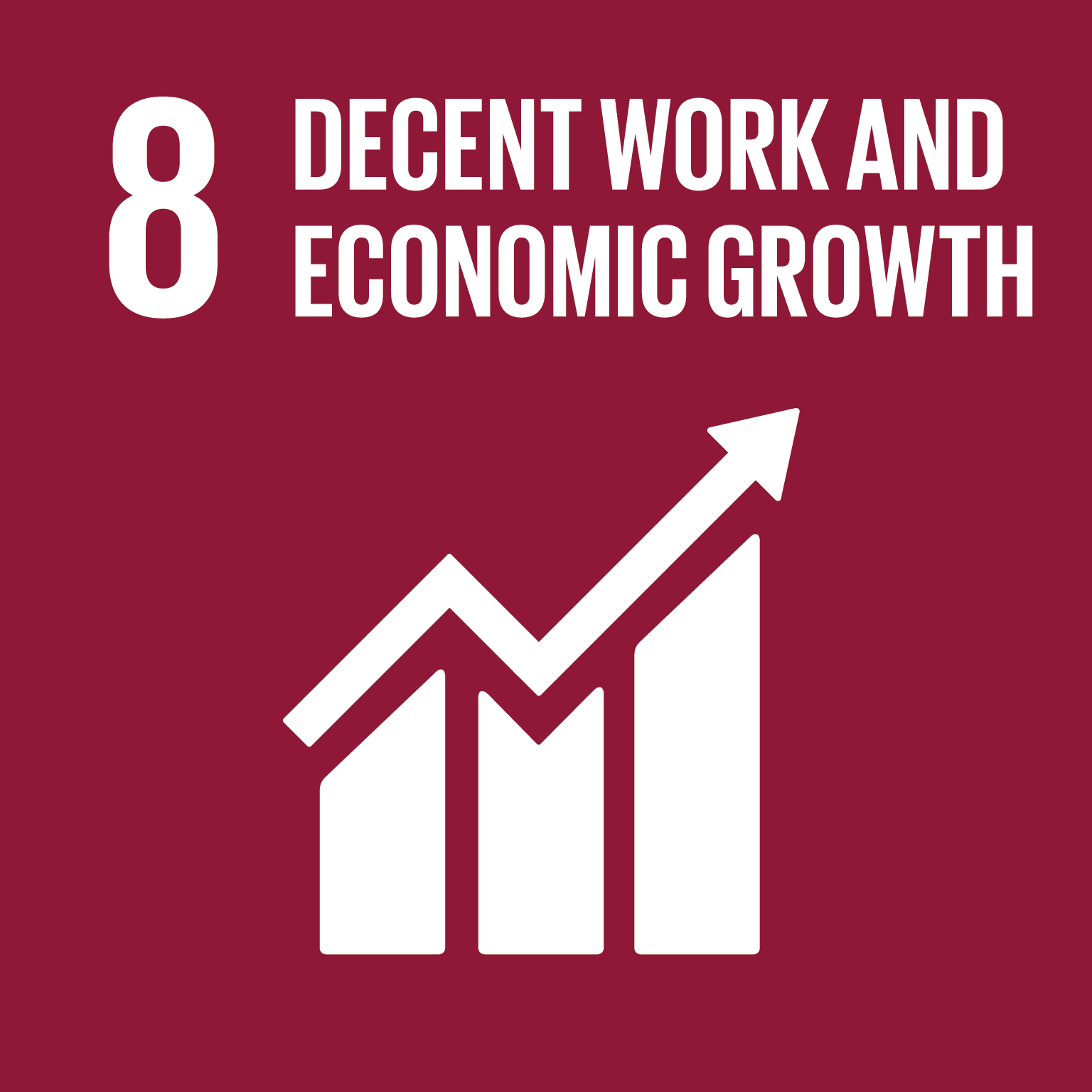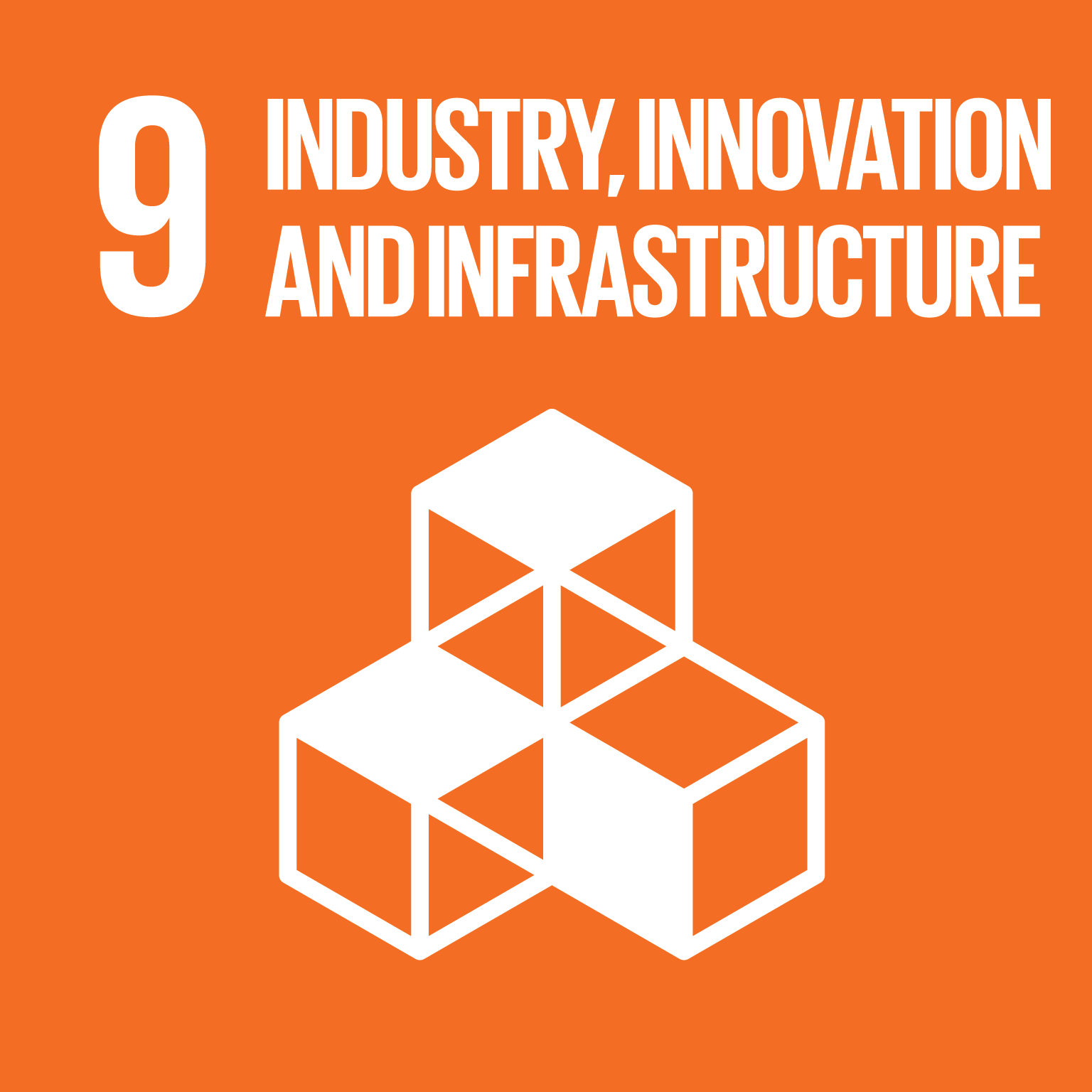 Original Title: Kola
Year: 2022
Award: World Summit Award
Category: Business & Commerce
Producer: Marie-Reine Seshie
Country: Ghana
Since the onset of COVID, over 50% of SMEs are now willing to adopt digital technologies. For Kola, the key to unlocking this potential lies in helping SMEs to drive consistent sales, and efficiently manage their working capital, while accessing ML driven business intelligence.
The Kola app helps SMEs digitize their entire sales and credit processes and records, and use Kolas digital marketplace to sell inventory. The data is used to predict when, what and how much to stock, and who to sell to as well as supporting practical sales activities to reach new customers. Data visualization and well designed user interfaces make the app easy to adopt.
Since launching the app in June 2022, Kola has already seen tremendous impact with close to 2000 SMEs on the app.