LaborHack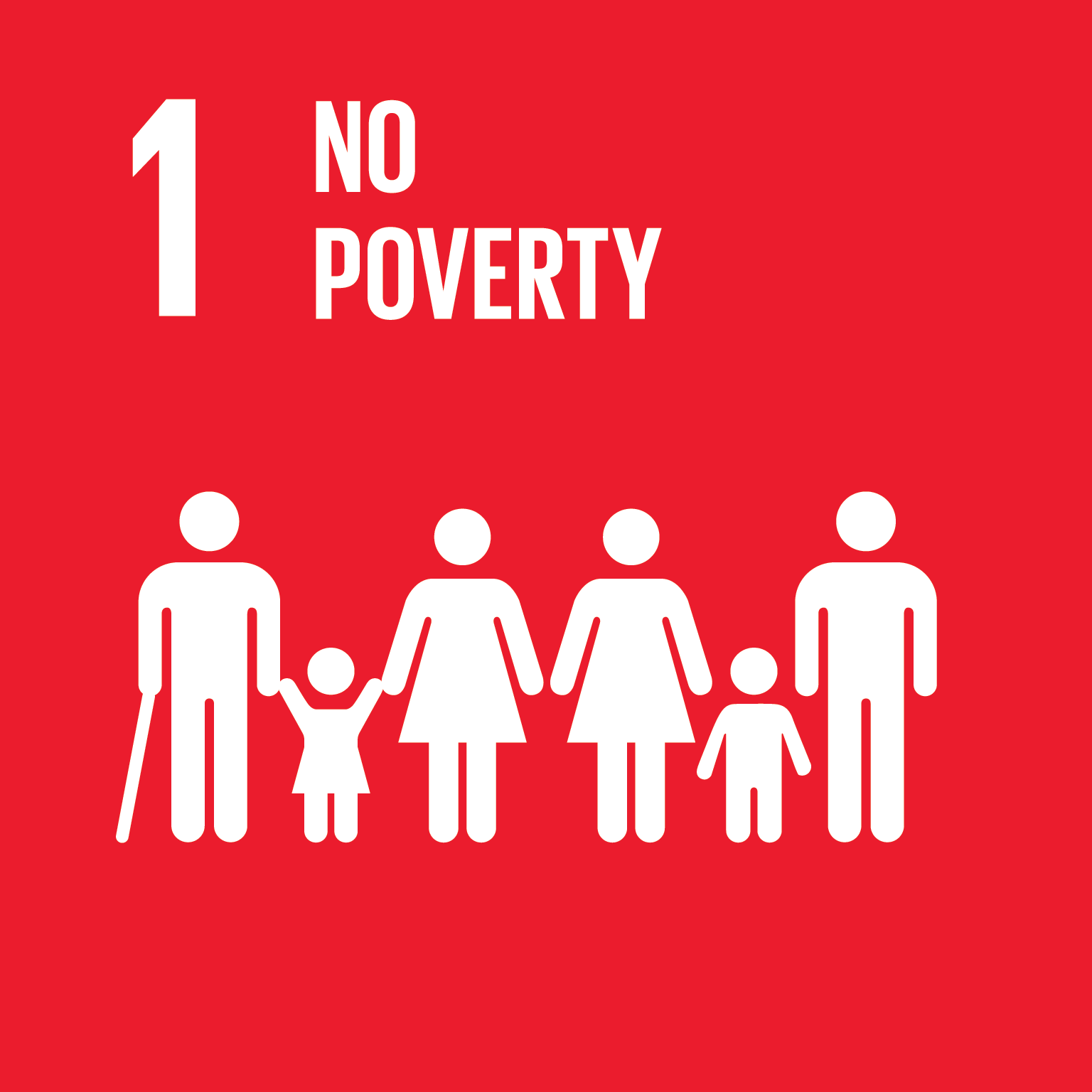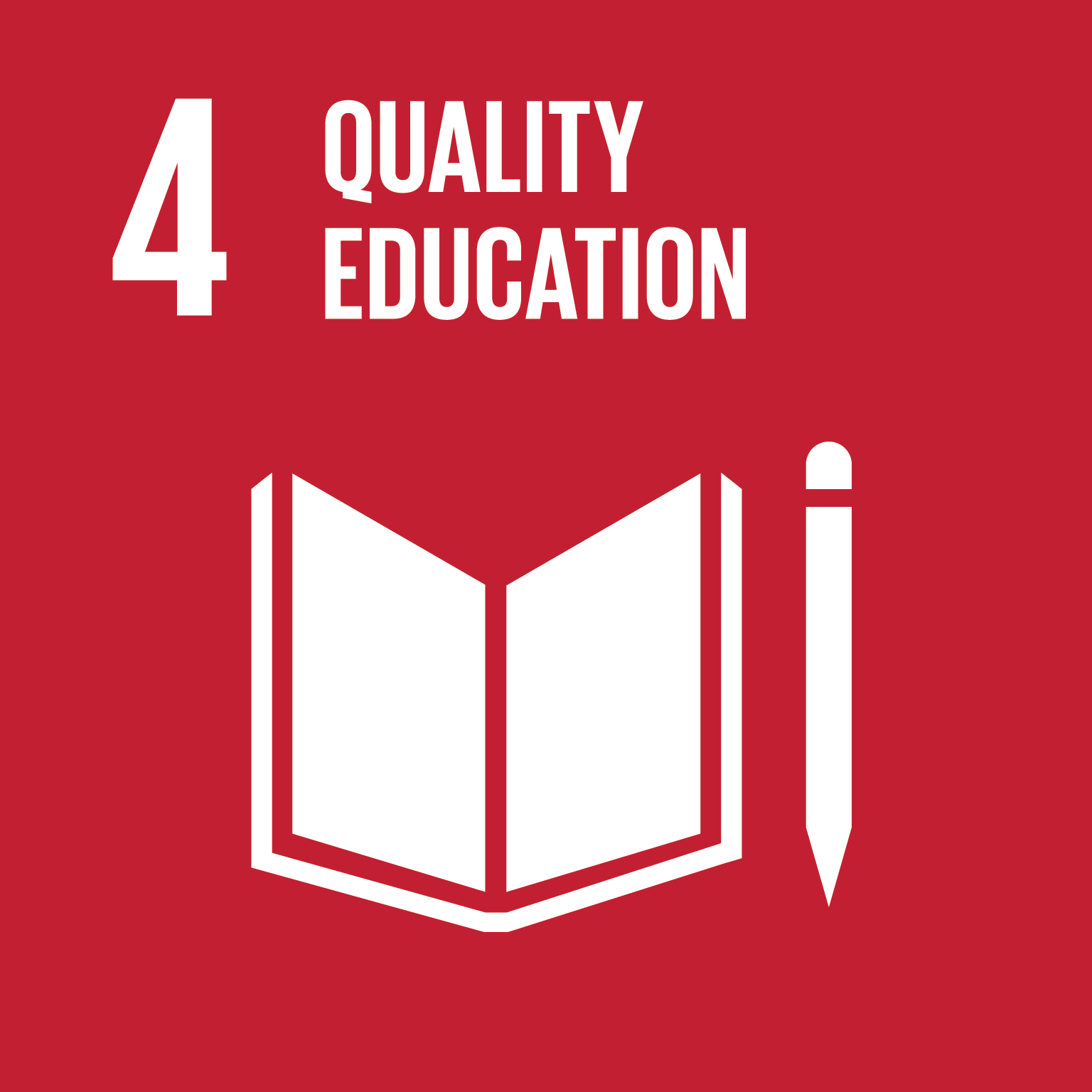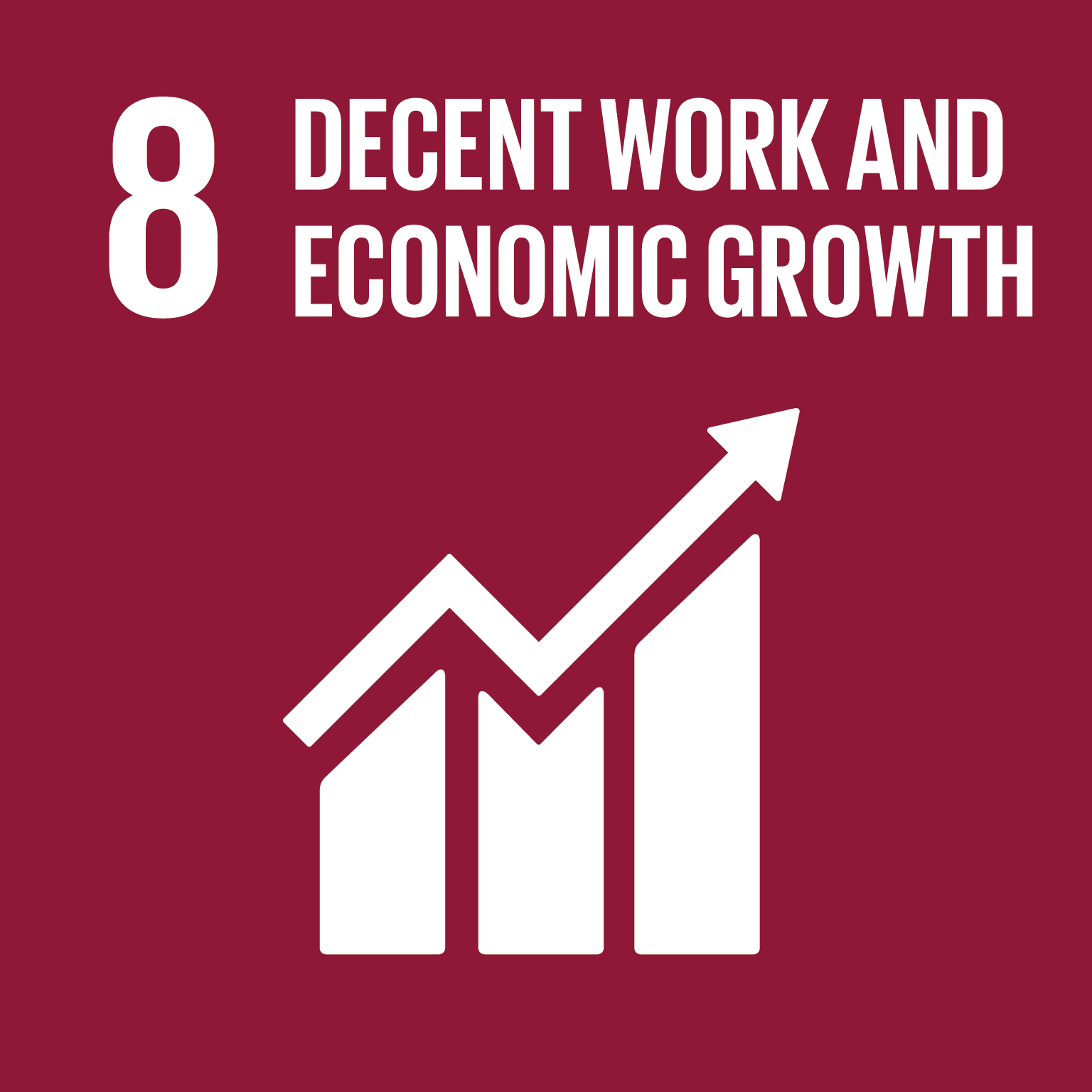 Original Title: LaborHack
Year: 2022
Award: World Summit Award
Category: Inclusion & Empowerment
Producer: Oare Ehiemua-Ochui, Patrick Oladimeji, Ashiwel Ochui
Country: Nigeria
LaborHack: Building the new economy for artisans
Local skilled construction artisans (plumbers, carpenters, masons, etc.) have difficulty proving their value to customers. This is as a result of a lack of recognised certification.
This has caused a broken labor marketplace with frustration and financial loss for companies and tradespeople.
As a result, artisans are often underpaid for their services and lack access to benefits that can provide a safety net for themselves and their families.
Local certification is not well accepted by industry in Nigeria and the international certification is too expensive (~$500/certificate). LaborHack is bridging this gap by providing access to affordable certification (~$20/certificate) benchmarked against UK City & Guilds and UK ECITB.
Certified artisans are trained and matched to projects through an online marketplace. They are also linked to benefits including micro health insurance and micro credit to purchase work tools and safety gear.