Monitor social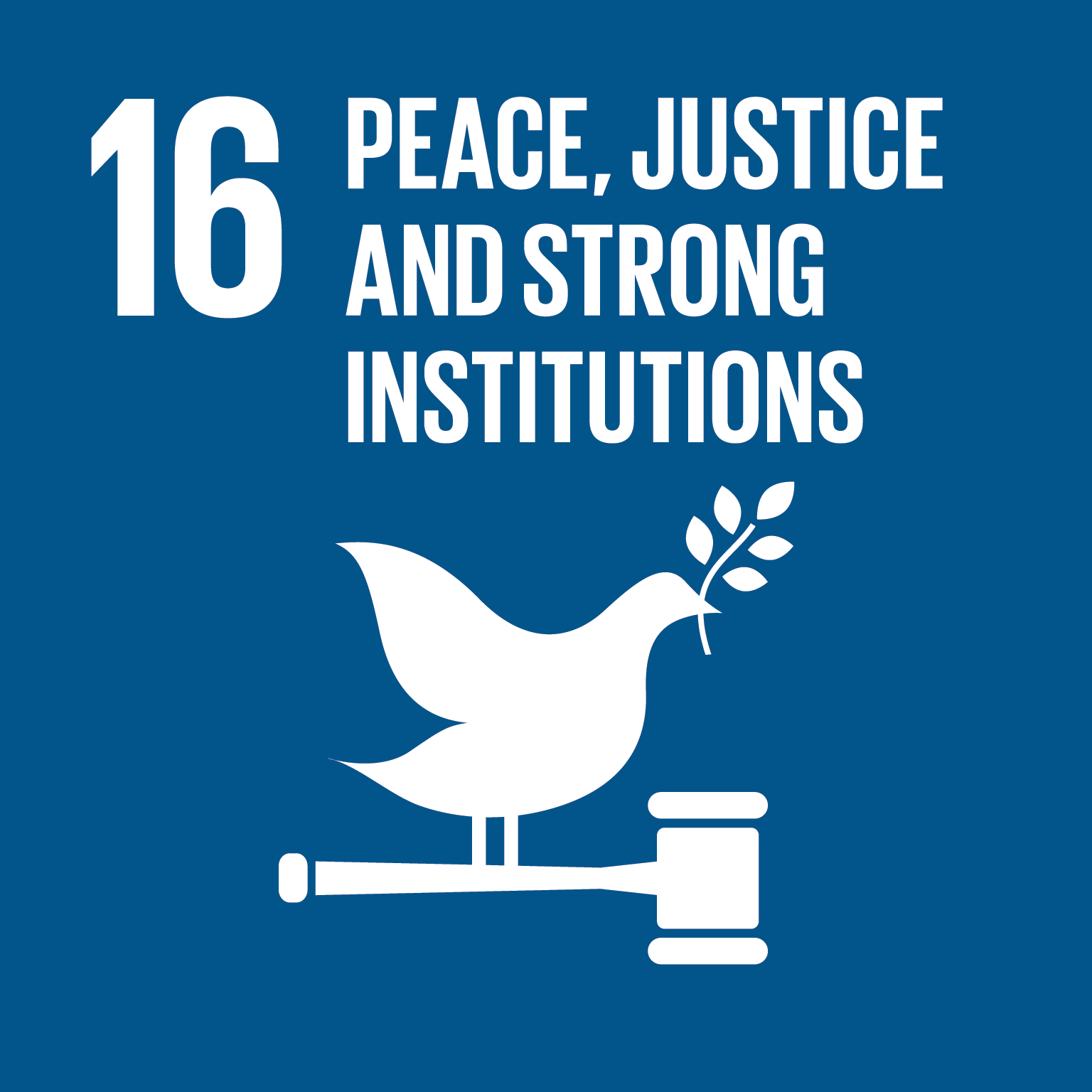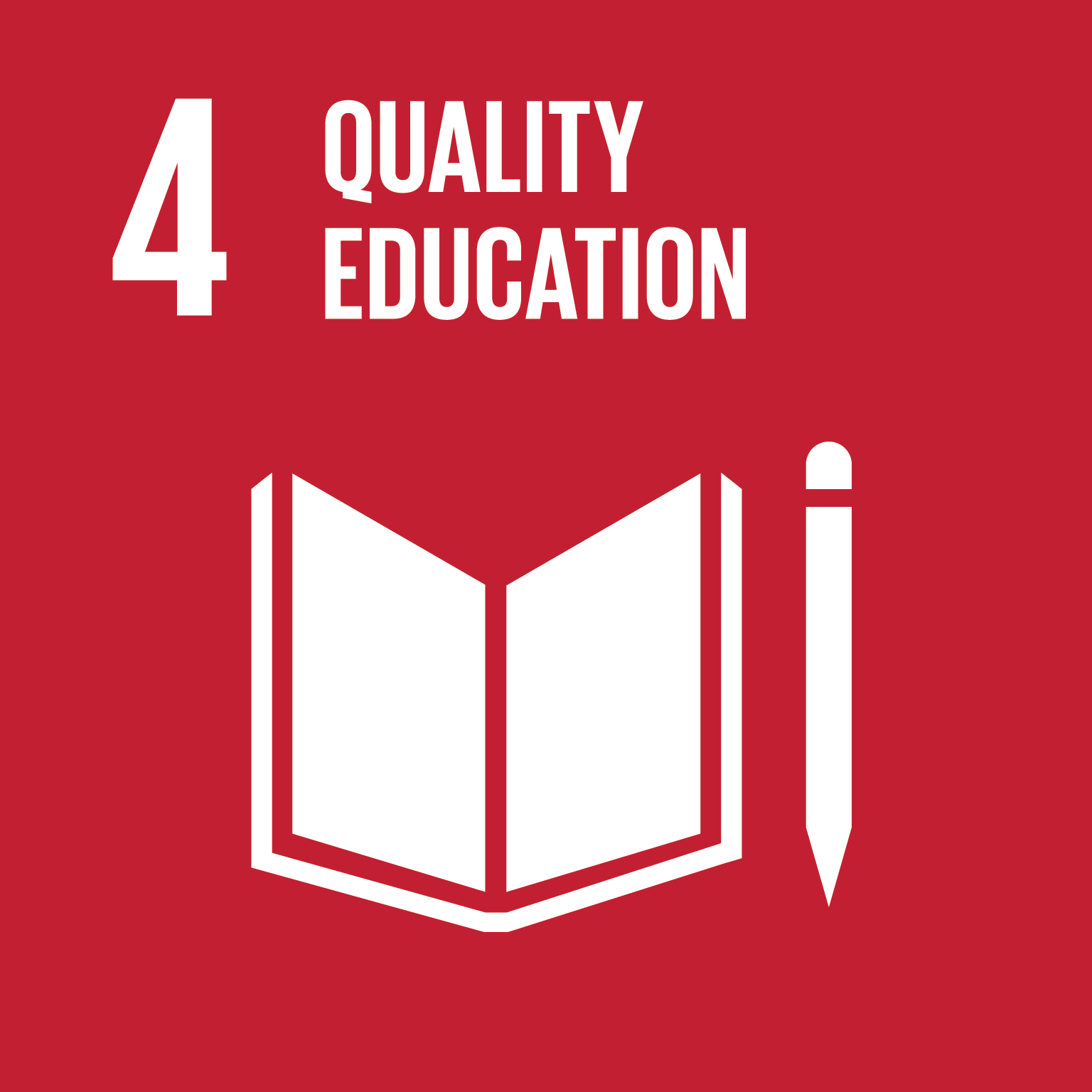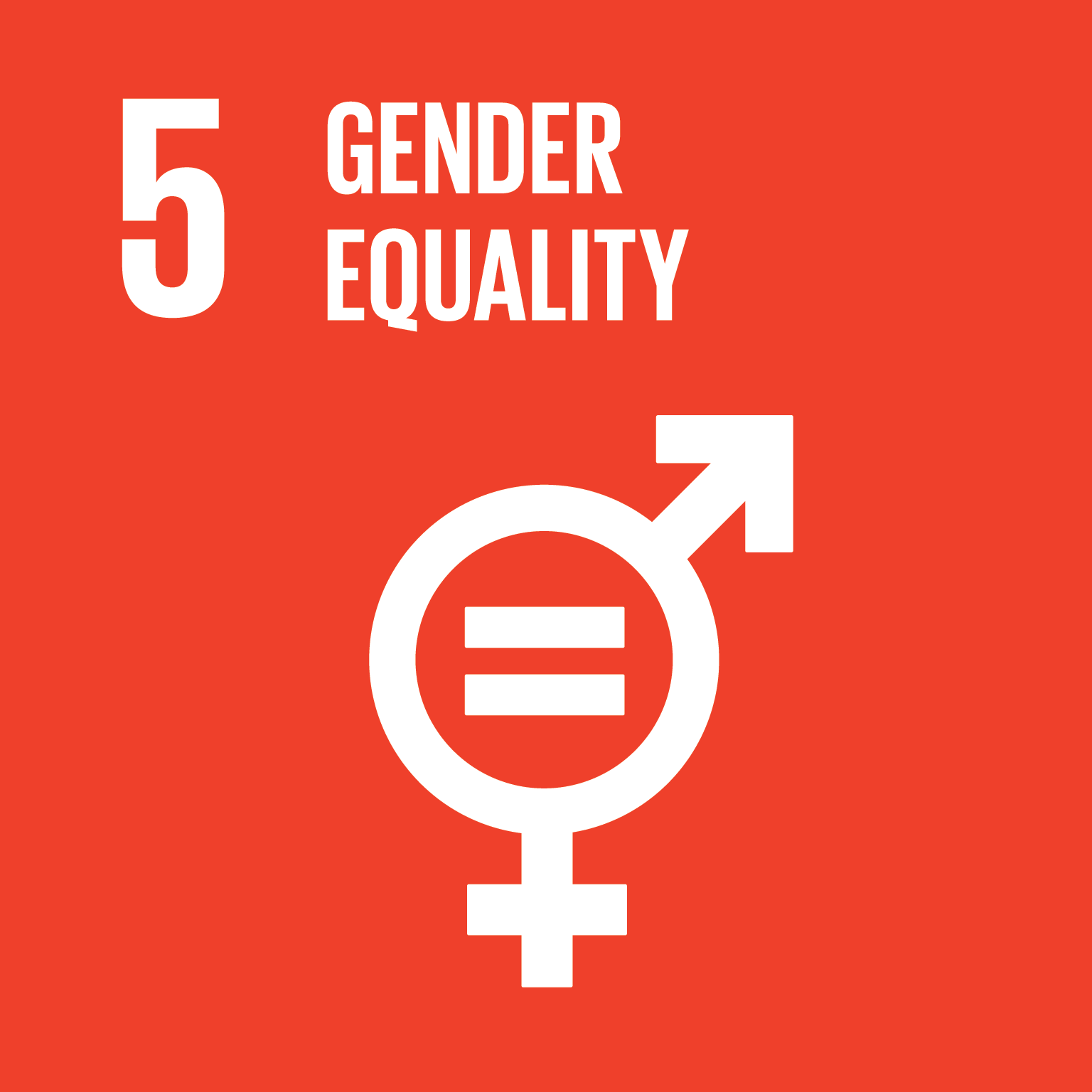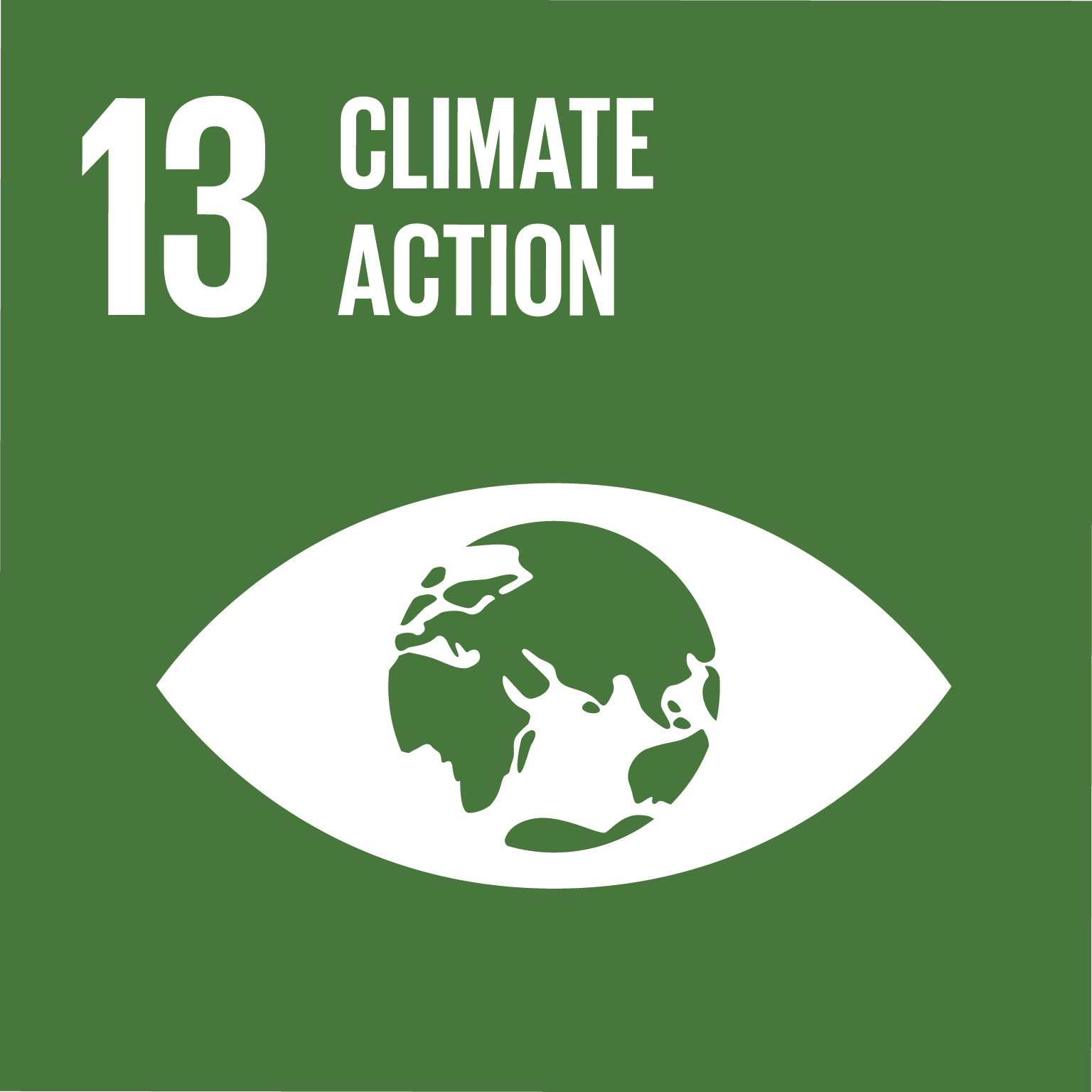 Original Title: Monitor Social
Year: 2022
Award: World Summit Award
Category: Government & Citizen Engagement
Producer: Carlos Cruz Infante, Pablo Beytía Reyes
Country: Chile
Monitor social is a digital meeting point between citizens, governments, and promising researchers to analyze macro social and political processes through rich, impartial, and 100% online sociological trends.
They research and quickly deliver rich content on Chilean and Latin American social trends regarding public processes to anyone with an Internet connection.
In doing so, they aim to: 1) help voters evaluate political processes and make social changes open and understandable to them; 2) improve the connection between governmental or civil organizations and what is happening in the citizenry; and 3) increase informed political participation and trust in the media.