Paymenow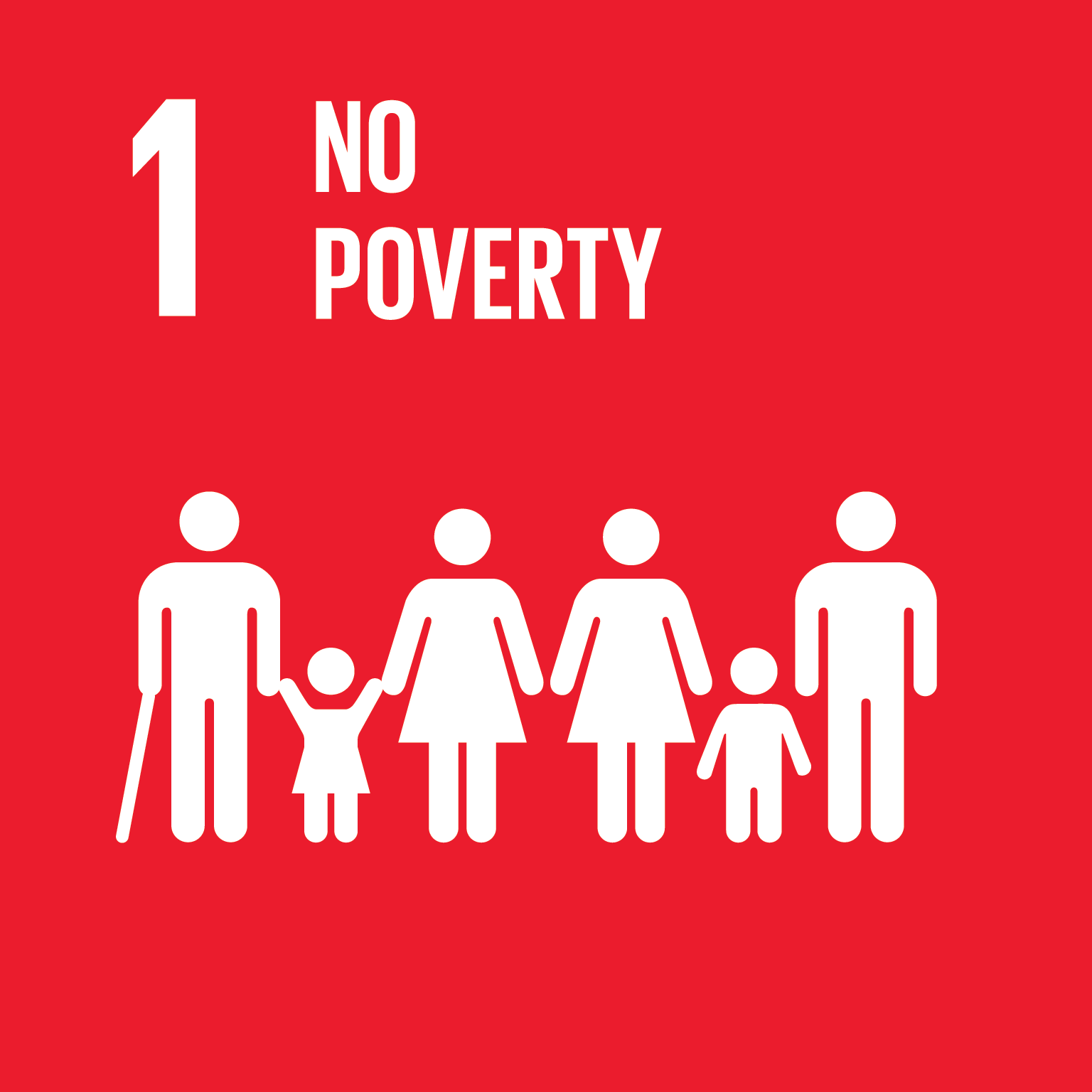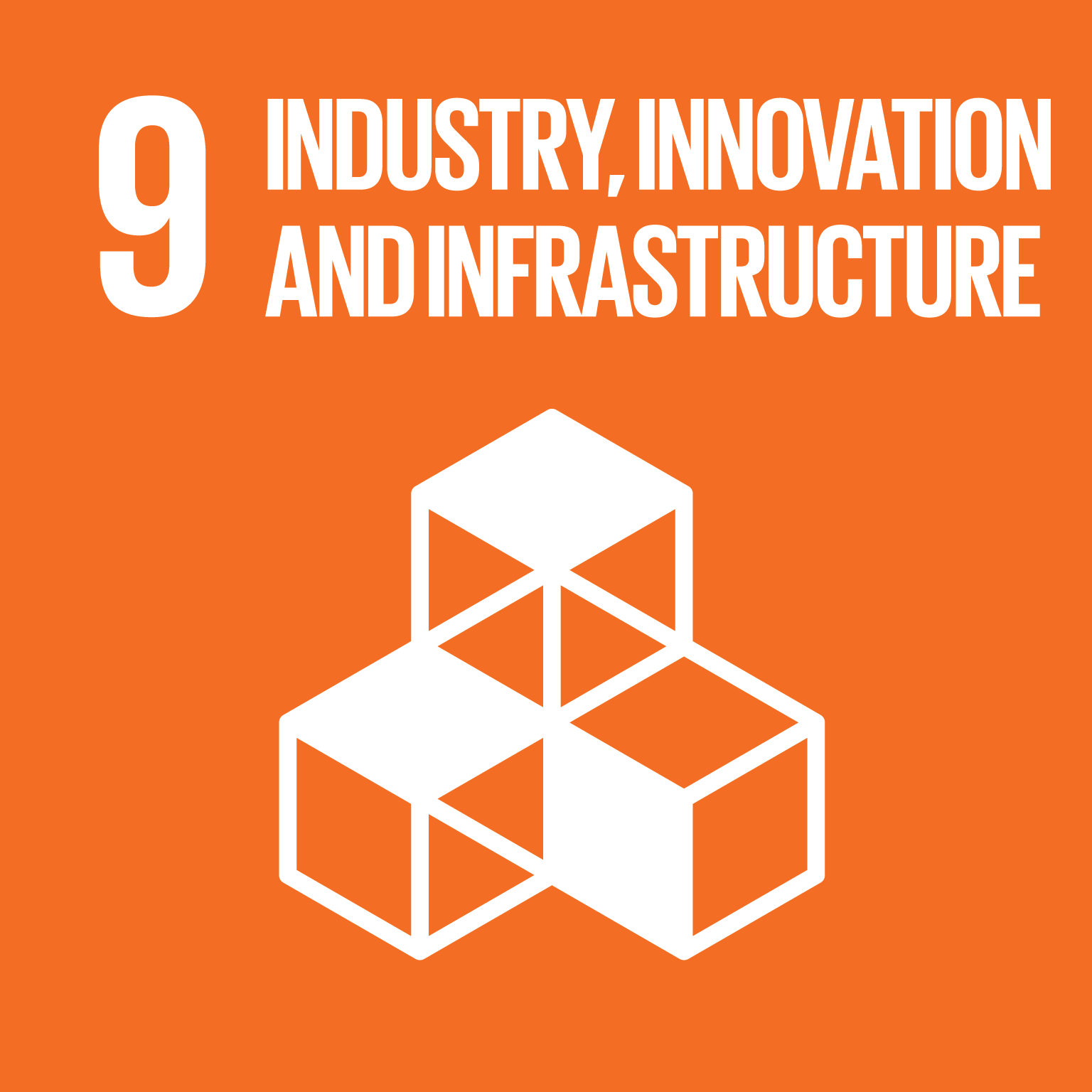 Original Title: Paymenow
Year: 2022
Award: World Summit Award
Category: Business & Commerce
Producer: Deon Nobrega, Bryan Habana, Gerbrand Potgieter, Willem van Zyl
Country: South Africa
Paymenow is a financial wellness and inclusion platform which lets you access your salary before payday! Paymenow DO NOT offer loans, they offer safe, secure and responsible access to money you've already earned. This means you do not have to pay back any money to Paymenow. All cash-outs/advances made on the platform is simply subtracted from your next salary.
Paymenow is the market-leader in Earned Wage Access (EWA) in Africa. The platform is fully integrated with a company's payroll and cash-outs are paid directly to the bank account as registered with the company payroll. Once the money is paid to the account, you don't owe Paymenow anything, there's no interest and no repayments.
Emergencies and unexpected expenses don't wait for payday, and neither should you.