Siree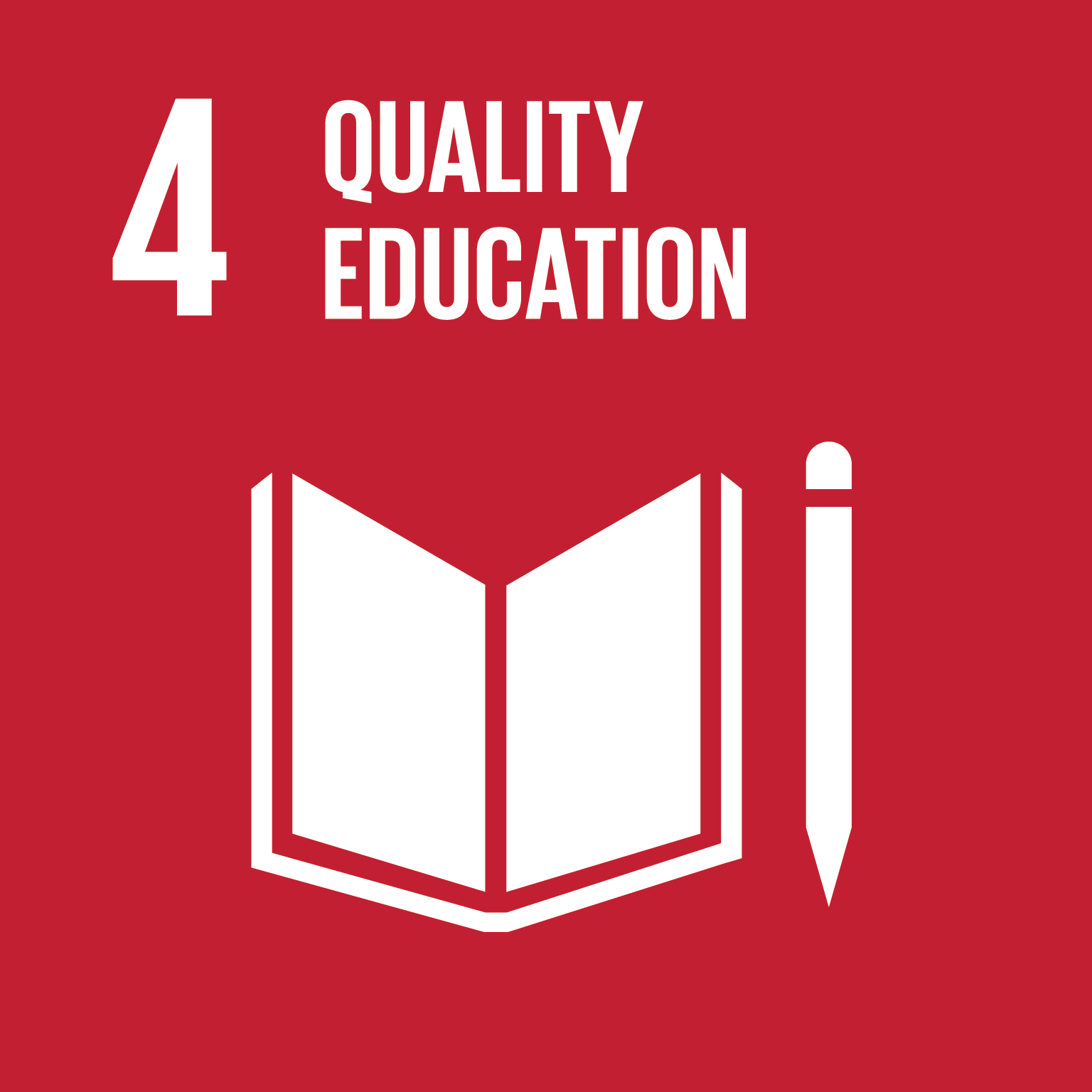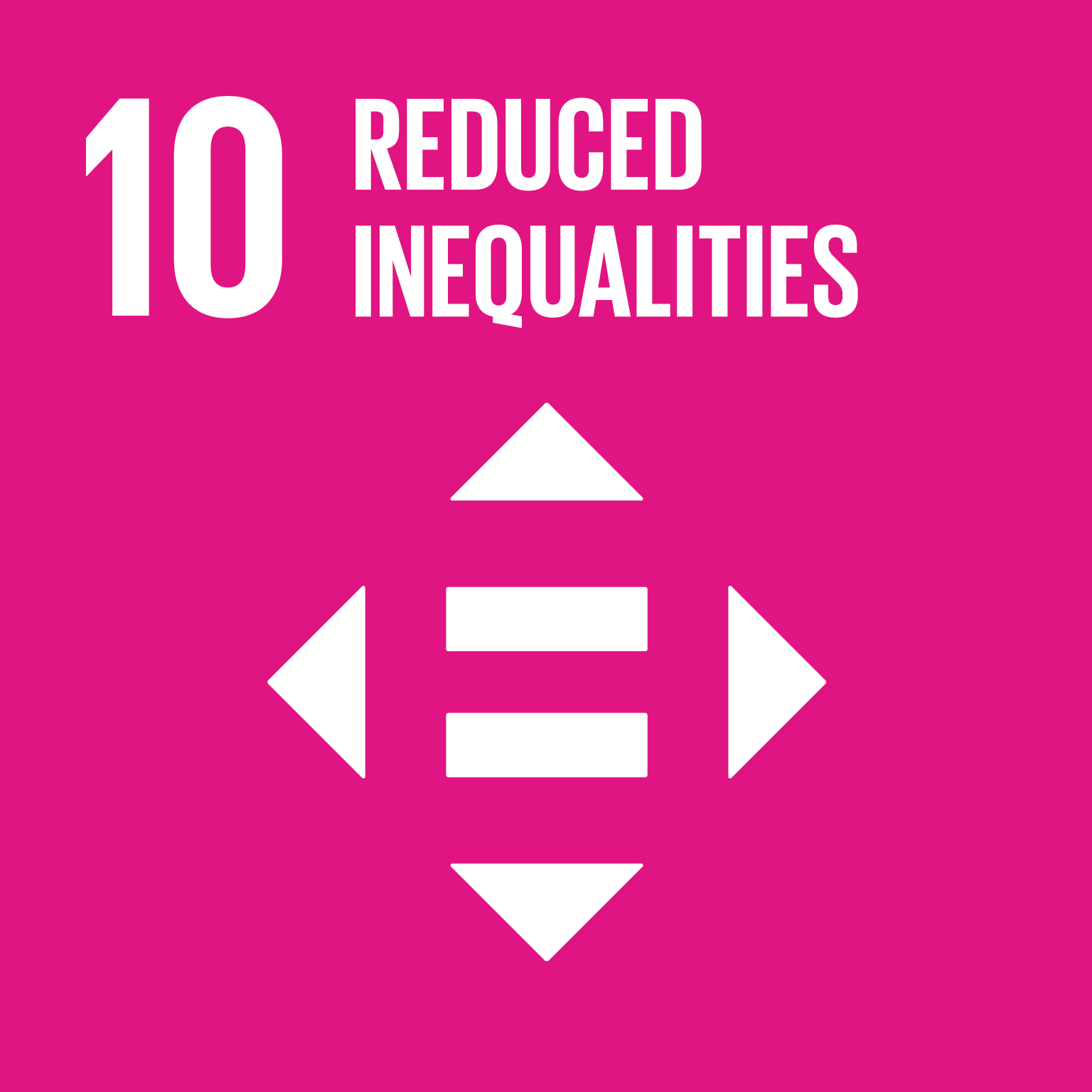 Original Title: Siree
Year: 2016
Award: WSA Young Innovators
Category: Young Innovators
Producer: Mr. Samueal Kefelegn Kemachew
Organisation: Scientific Revolution Earth
Country: Ethiopia
Siree is a portable solar powered WiFi device loaded with over 7000 videos , 20,000 interactive exercises , offline educational materials like Encyclopedia and thousands of free eBooks to help schools and other institutions deliver up to date learning resources for this advantaged students residing on areas with no internet access and electric supply by bringing the power of online learning to the offline world.
Imagine a world where an entire generation of children has access to quality education, which helps to eradicate poverty.
There is an abundance of high quality educational contents online . But 60% of the world is not on the internet and it will take decades for the internet to reach them , leaving generations of learners behind.
1 in each 3 children can't access quality education. While 90% of people in the 48 poorest countries have no access at all. Even in places where there is access it is often unreliable or unaffordable and growth in access is slowing. The approach of most online learning websites is to simply wait for the internet to reach people, focusing on serving those who already have connectivity. In the process, we've leaving out the children who could most benefit from the potential of a high quality education – those with poor access to schools , large class sizes, and poorly trained teachers. We are condemning generations of children to remain stuck in a cycle of poverty, with little education, few opportunities, and no hope.
This is not acceptable. We're not willing to wait—we believe it's essential to act now to make the offline learning revolution a reality, and give these students the opportunities they need to break this cycle of poverty.
Siree was developed with the aim of transforming education using technology to empower disadvantaged students by furthering universal access to education especially for those without internet connection – or those with a very slow internet connection.