Transforming Access and Discovery of Digital Library Resources for the Gen-C (Connected Generation)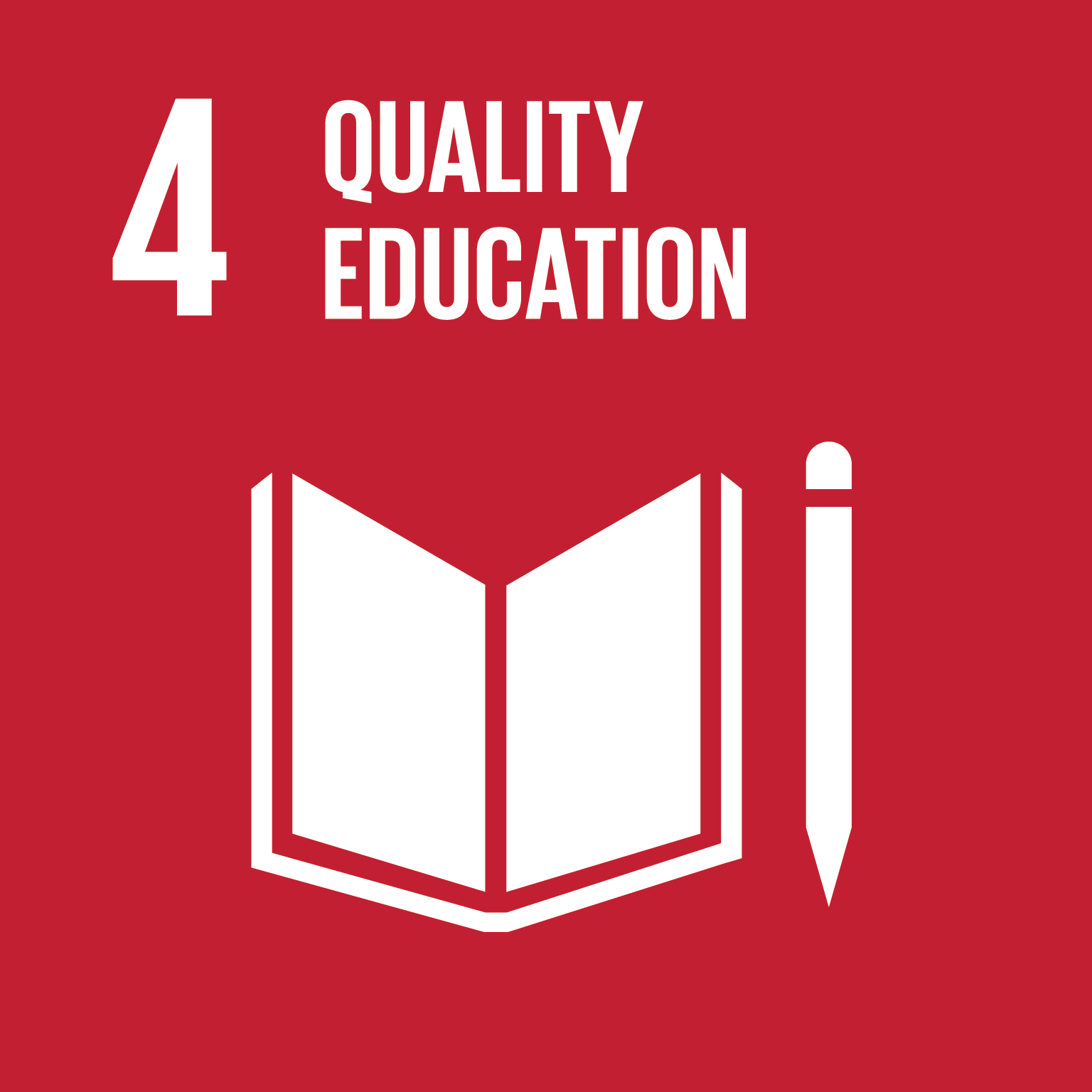 Year: 2012
Award: World Summit Award
Category: Government & Citizen Engagement
Producer: National Library Board, Singapore
Country: Singapore
Singapore mobile penetration skyrocketed from 24% in 1997 to 131% in 2008. The shift to an on-the-go lifestyle was the impetus for the National Library Board, NLB, to develop Library in Your Pocket (LiYP).
The app provides mobile users with convenient, on-demand access to popular library services and e-resources. Searching the library catalogue, checking loan status and downloading short stories is easy to do from mobile devices anytime, anywhere.
Starting with a mobile web application in 2009, NLB enhanced the LiYP service for popular smart phone models, expanding over time to include access to online newspapers, audio books, and other library resources, including pictures, video, and Infopedia articles on Singapore, as well as historic newspapers and other heritage material.
NLB launched the MobileRead iPhone application at 2011 READ!, a nation-wide reading initiative to encourage Singaporean commuters and book lovers to read fiction, including local creative literature, on mobile phones. MobileRead attracted over 50,000 downloads, doubling the annual reading programme's outreach. The Singapore Memory Project is a long-term programme to enable the national memory to be collected, organised, preserved, discovered, researched and co-created. A key component is an online portal and the Singapore Memory Mobile app. Digital services are an integral part of NLB's multi-channel delivery approach.