Truckit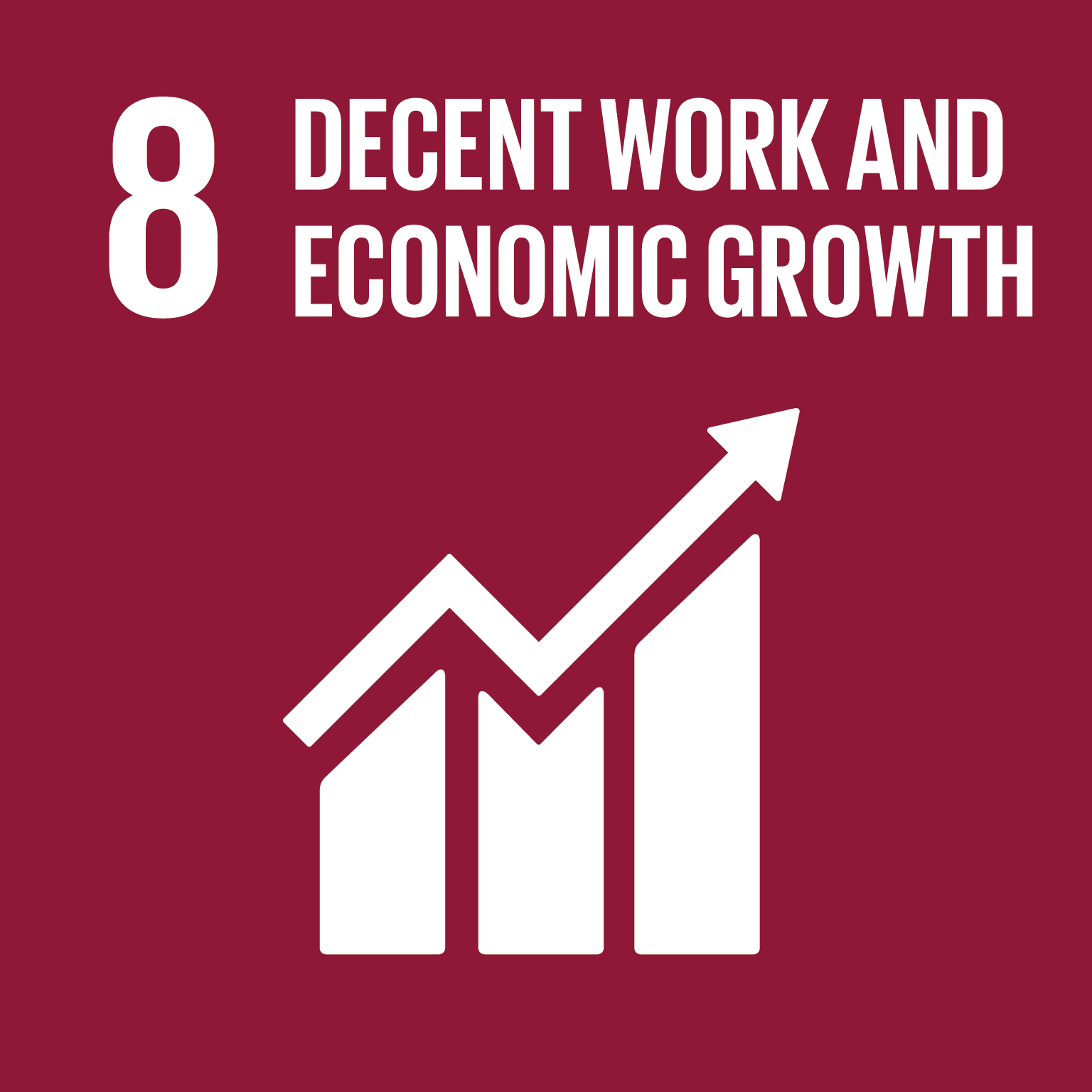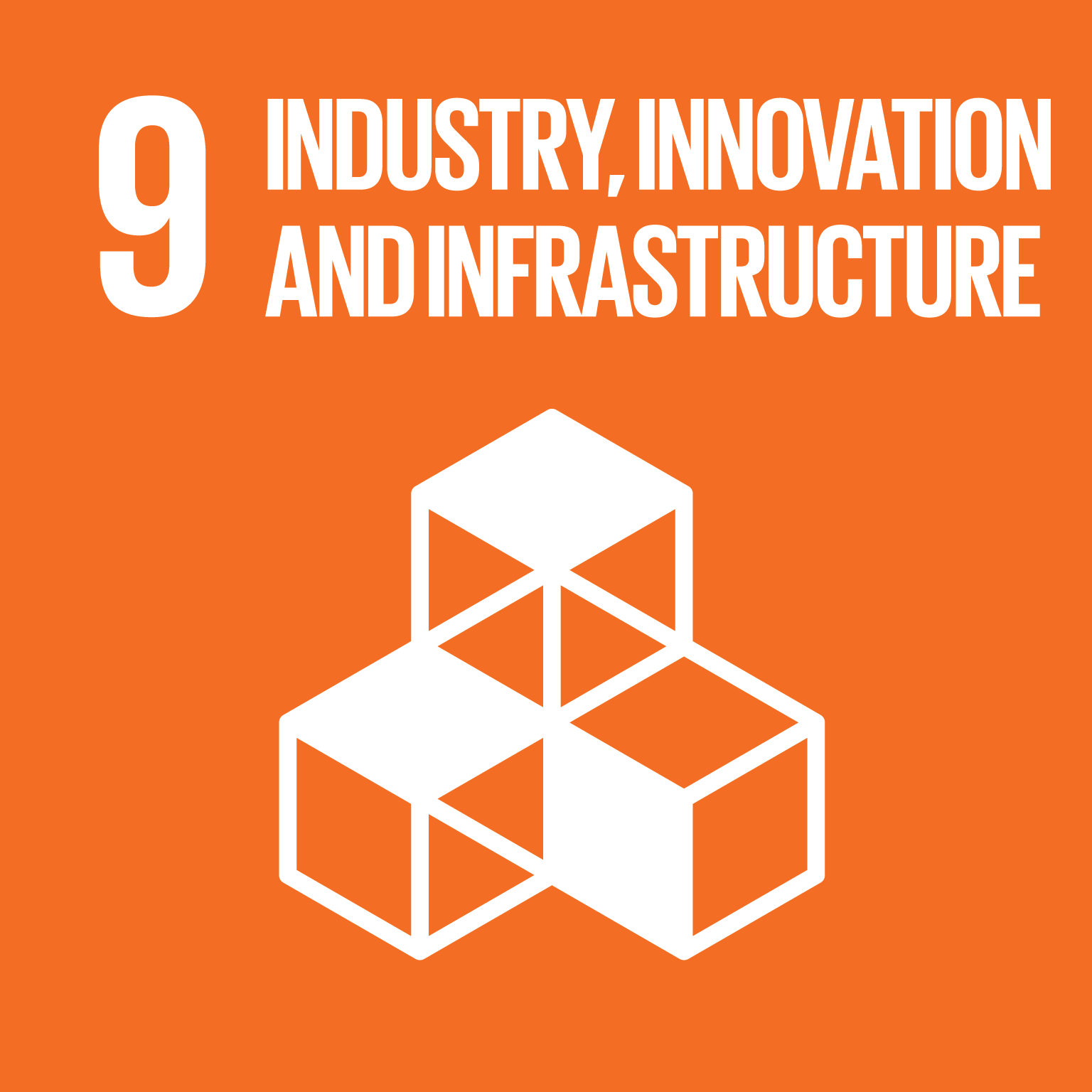 Year: 2017
Award: World Summit Award
Category: Smart Settlements & Urbanization
Organisation: Truckit
Country: Nigeria
Utruckit is an app that links cargo owners to trucks drivers and other vehicles that will help them convey their goods from pickup point to drop-off points.
Truckit is a technology company whose main objective is to enable cargo owners convey their cargo the way they want it from the comfort of their homes just by using the Utruckit app. We seek to bridge the logistics gap occasioned by a largely unorganised haulage industry and cargo owners who want a stress-free, seamless, affordable and secure transportation of their goods.
Utruckit can be downloaded from Google playstore and appstore. It has the driver app (which is for vehicle drivers) and the client app which is for the cargo owners. When a client requests a vehicle type, and puts in a pickup location, the closest driver with the type of vehicle the client requested accepts the request, either of them calls the other to establish communication, the driver arrives pickup location, picks up the goods and takes them to drop off location, ends the trip and the client is debited and the driver gets paid.