WATER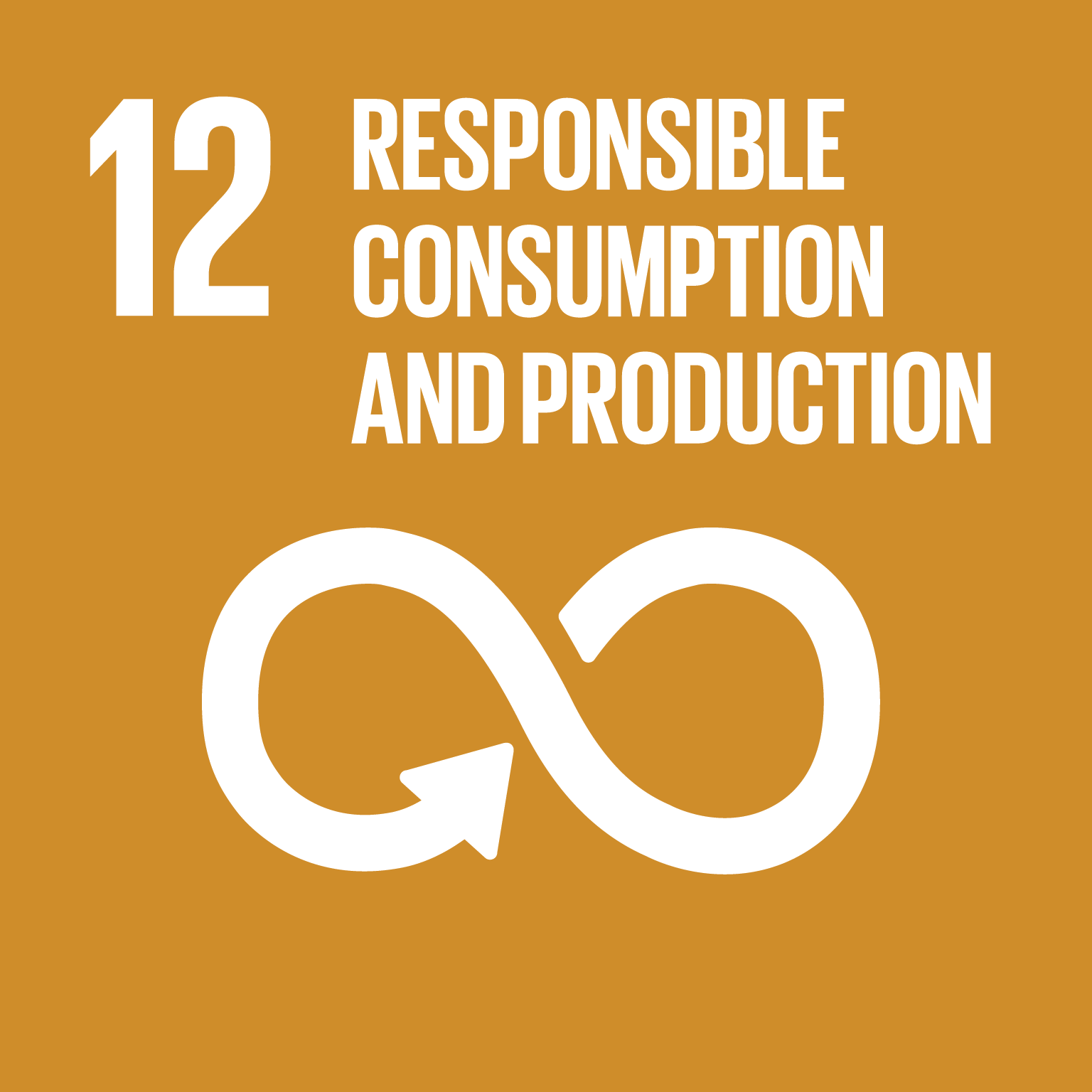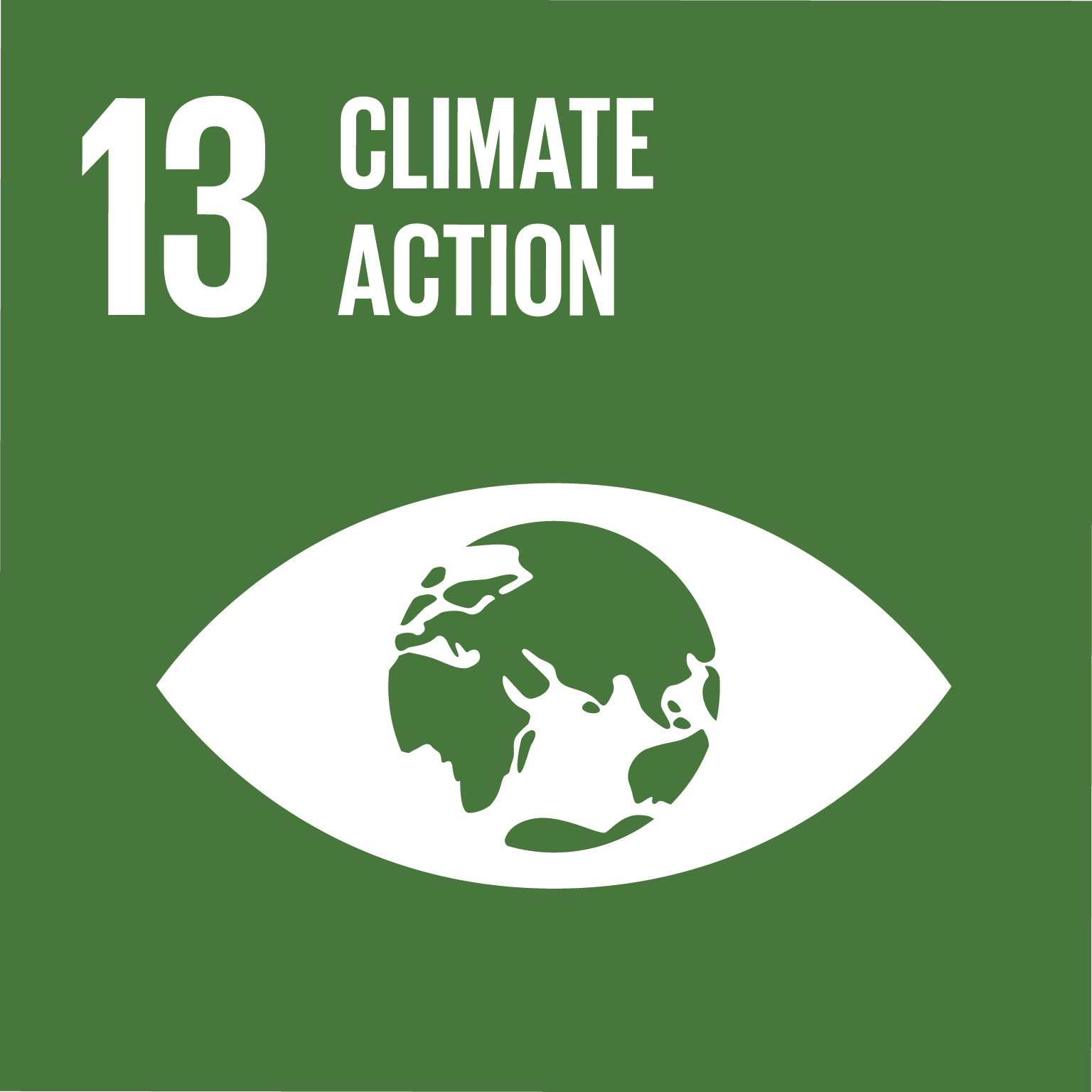 Original Title: NSUO
Year: 2019
Award: World Summit Award
Category: Environment & Green Energy
Producer: Gloria Pascucci
Organisation: NSUOAPP COMPANY LIMITED
Country: Ghana
Safe drinking water is a major problem in Accra, Ghana's capital city. Due to the lack of trust in pipe-borne water, the majority of the population drink their water from plastic sachets. This is a major contributor to the 300 tonnes of plastic waste produced every day. Currently less than 5% of this is recycled.
The NSUO team is tackling this problem by using a smart supply chain management solution. They have built a sustainable, self sufficient service of responsible water distribution that accounts and recovers 100% of the plastics distributed.
The front end of NSUO exists both as a mobile application and a USSD application so that people who do not own Smart phones can also use it. The solution is powered by cloud infrastructure using big data and AI algorithms that make recommendations on supply chain optimizations including vehicle routing for pick up and distribution. The data analysis provides valuable insights to manufacturers. Government and the public on the flow of plastics through the ecosystem. Users can subscribe to the service on a weekly basis for delivery and collection. Once consumed the plastics collected are taken to medium-scale plastic recycling startups which convert plastic waste into valuable end products such as paving blocks.