Zoomguide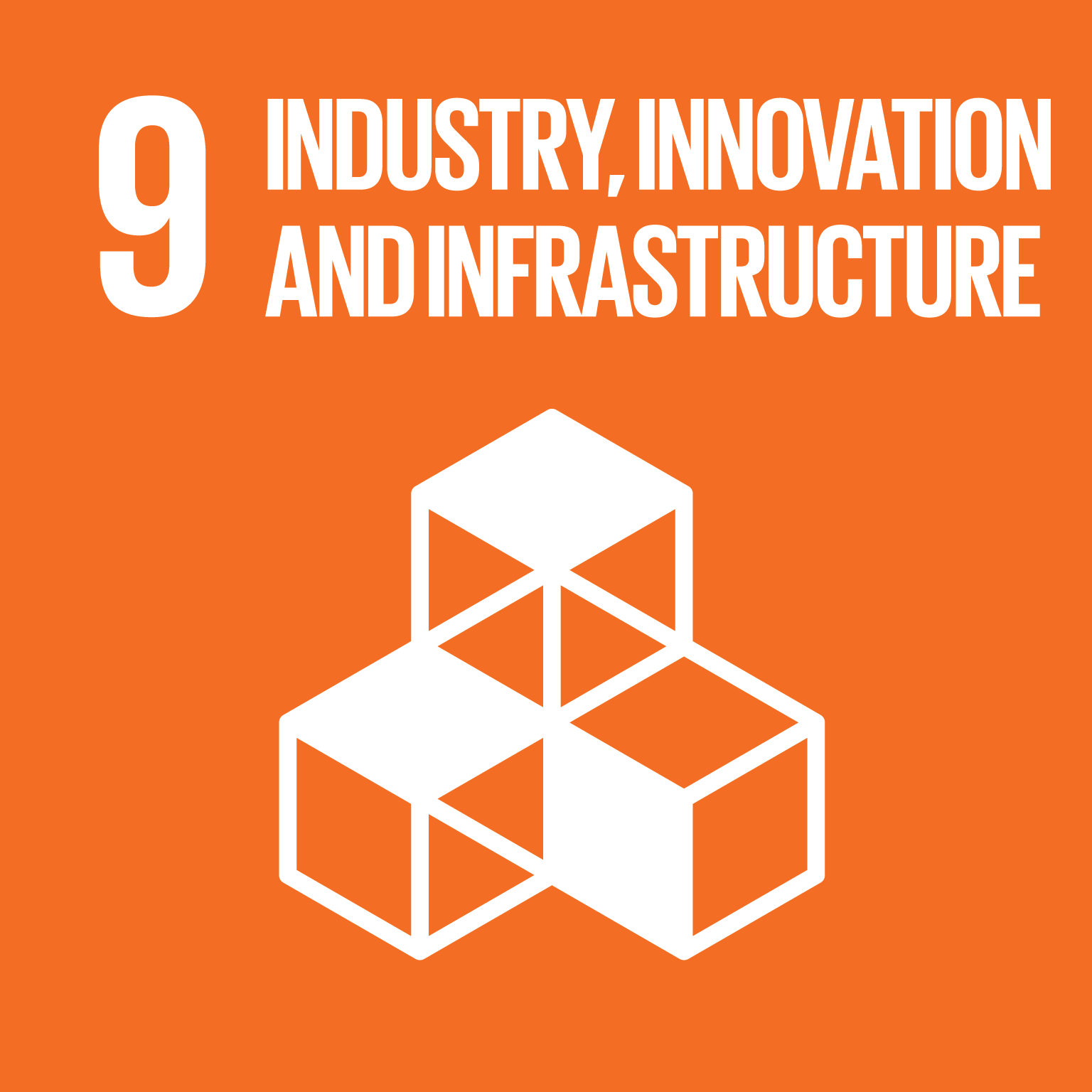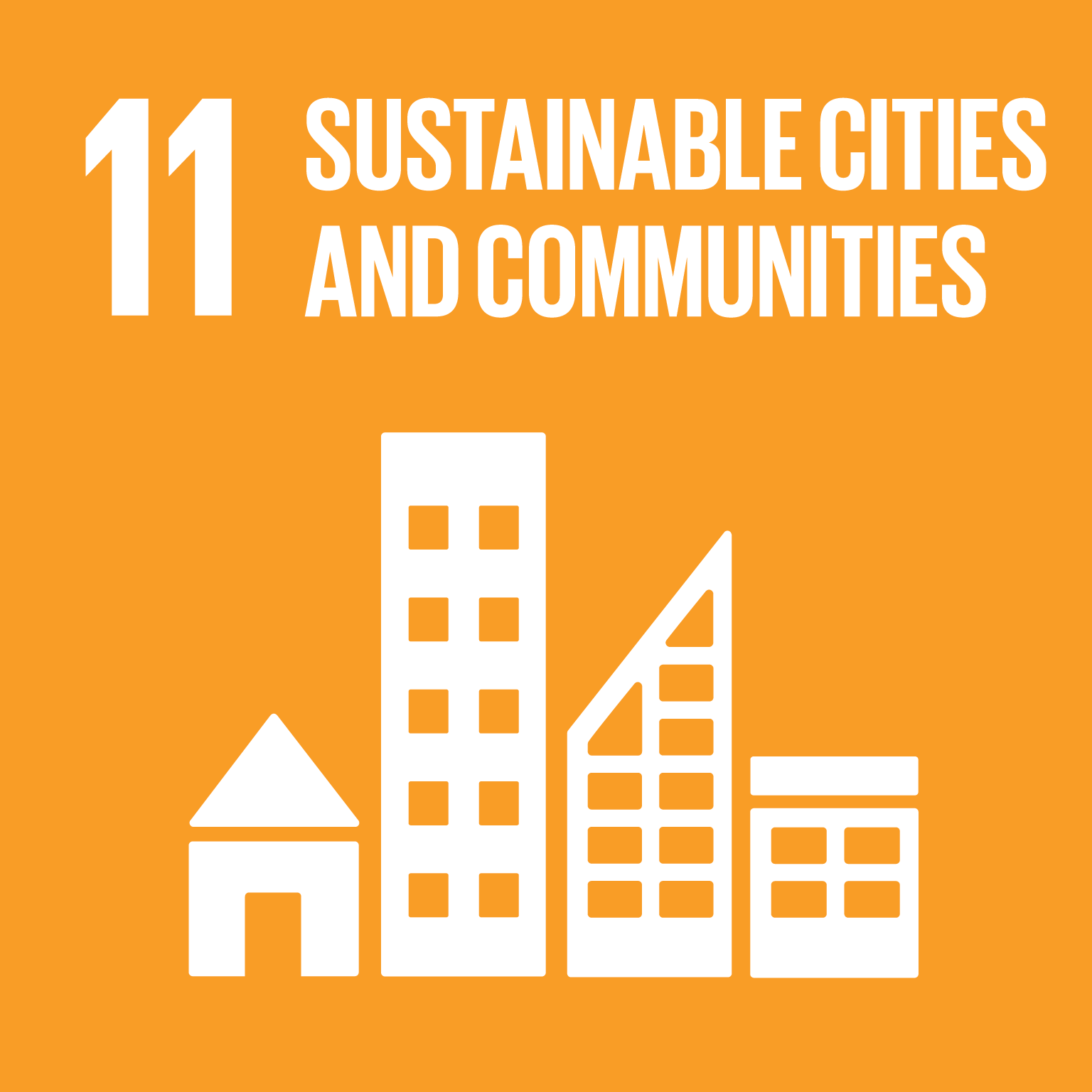 Original Title: Zoomguide
Year: 2021
Award: World Summit Award
Category: Culture & Tourism
Producer: Afonso Cunha, Pedro Carvalho, Valeria Meneses
Country: Portugal
Zoomguide is an AI-powered guide that allows you to explore cities and places of touristic or cultural significance through innovative search methods, and gives you access to a variety of multimedia content, from audio to AR, available in several languages, and adapted to the needs of the various publics.
The web app enables the exploration of indoor locations (e.g. museum) by simply taking a photo with your phone to access multimedia content about what is in front of you, without any app installation required.
The project aims to enrich the cultural patrimony by making it more accessible and its discovery a truly immersive experience, and provide digital tools to organizations to enable the creation of experiences capable of generating additional revenue sources and attract new audiences.